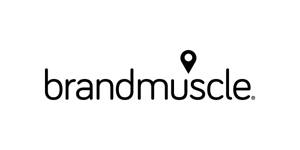 Brand Strategy, Visual Expression, Global Marketing Program, and Naming
Local marketing with serious muscle. BrandMuscle helps brands reach real people with precisely targeted and highly personalized and localized messages. The BrandMuscle marketing platform is a powerful tool that simplifies the process of digital and physical executions enabling brands to build loyalty, enhance lifetime customer value and achieve significant, measurable ROI.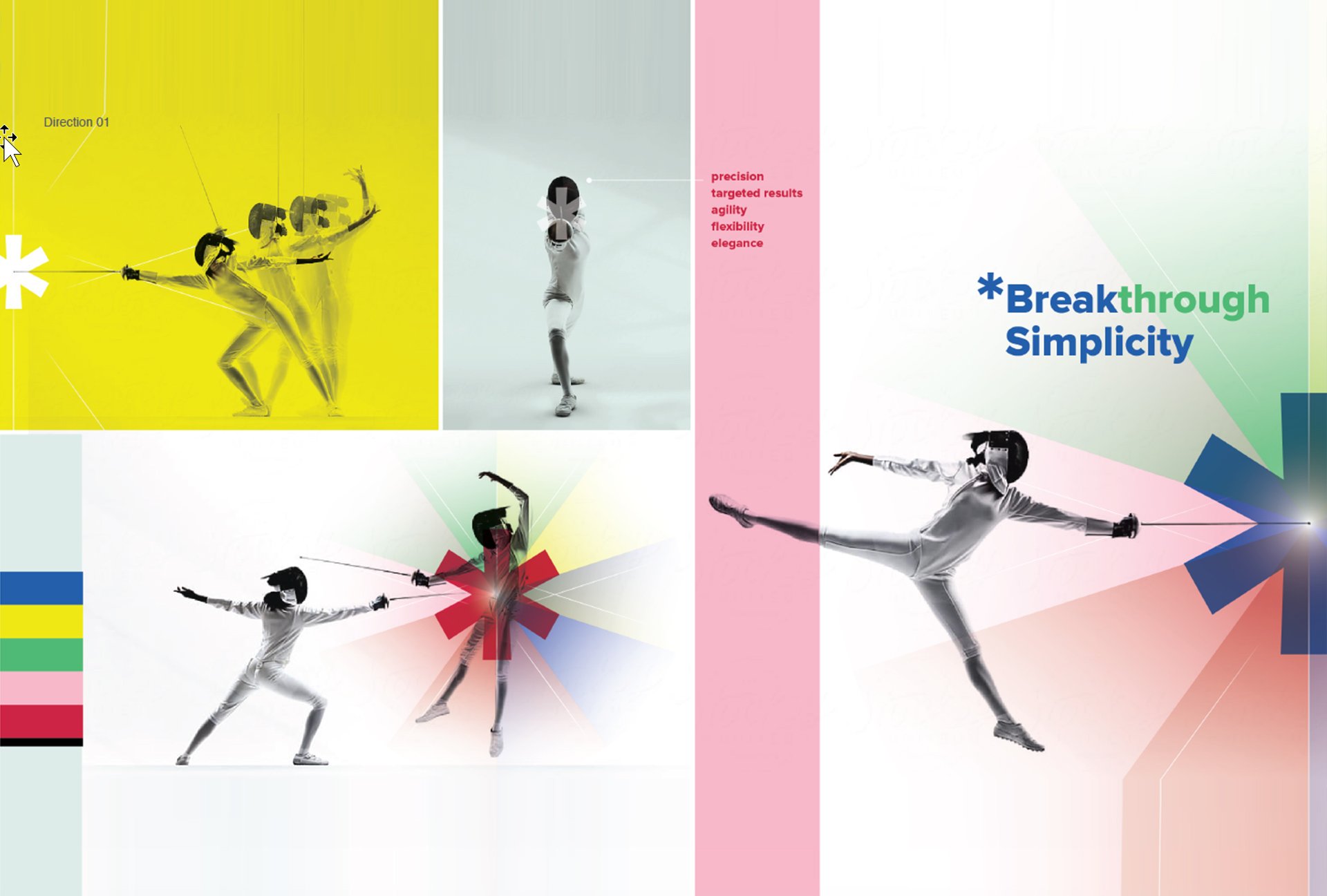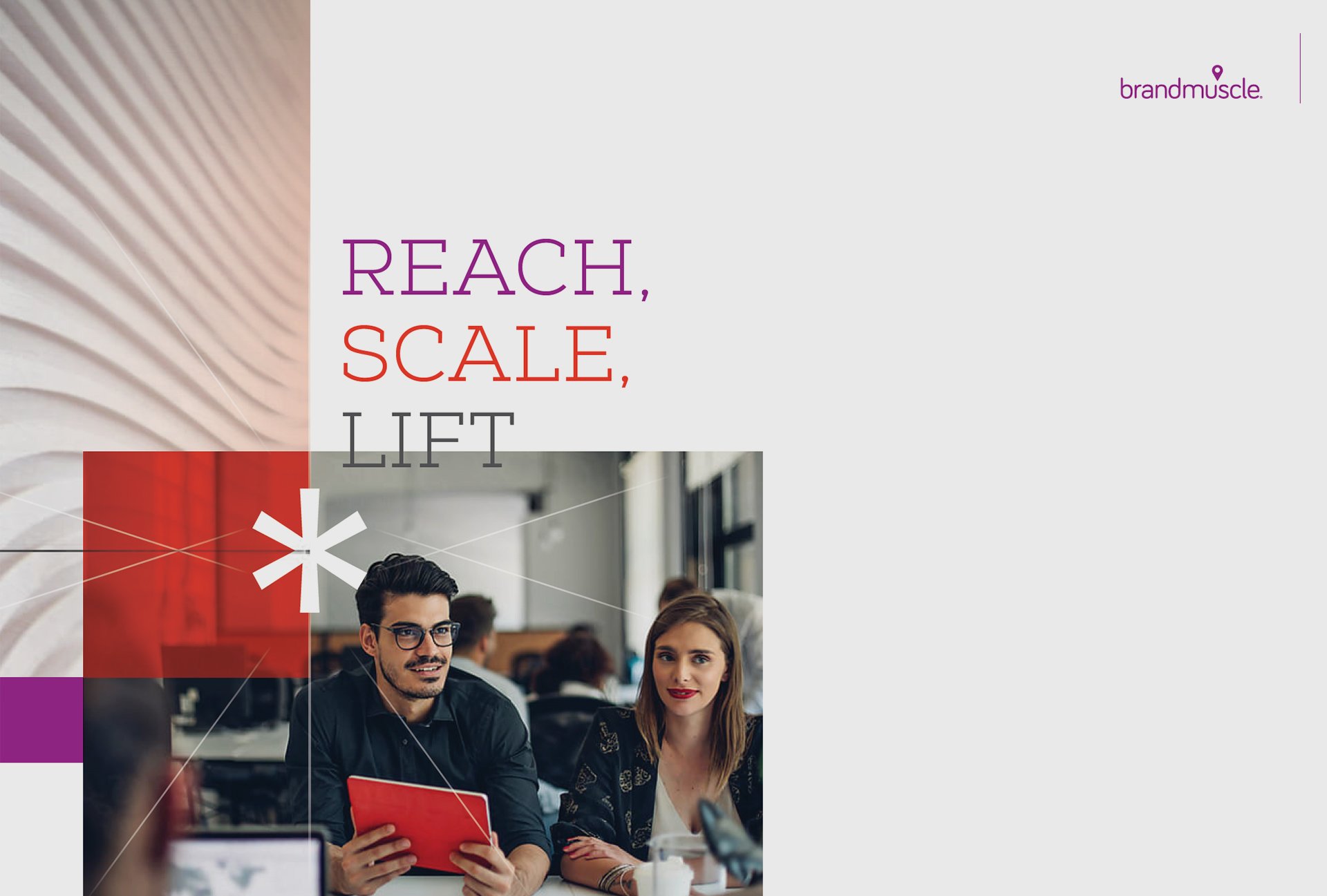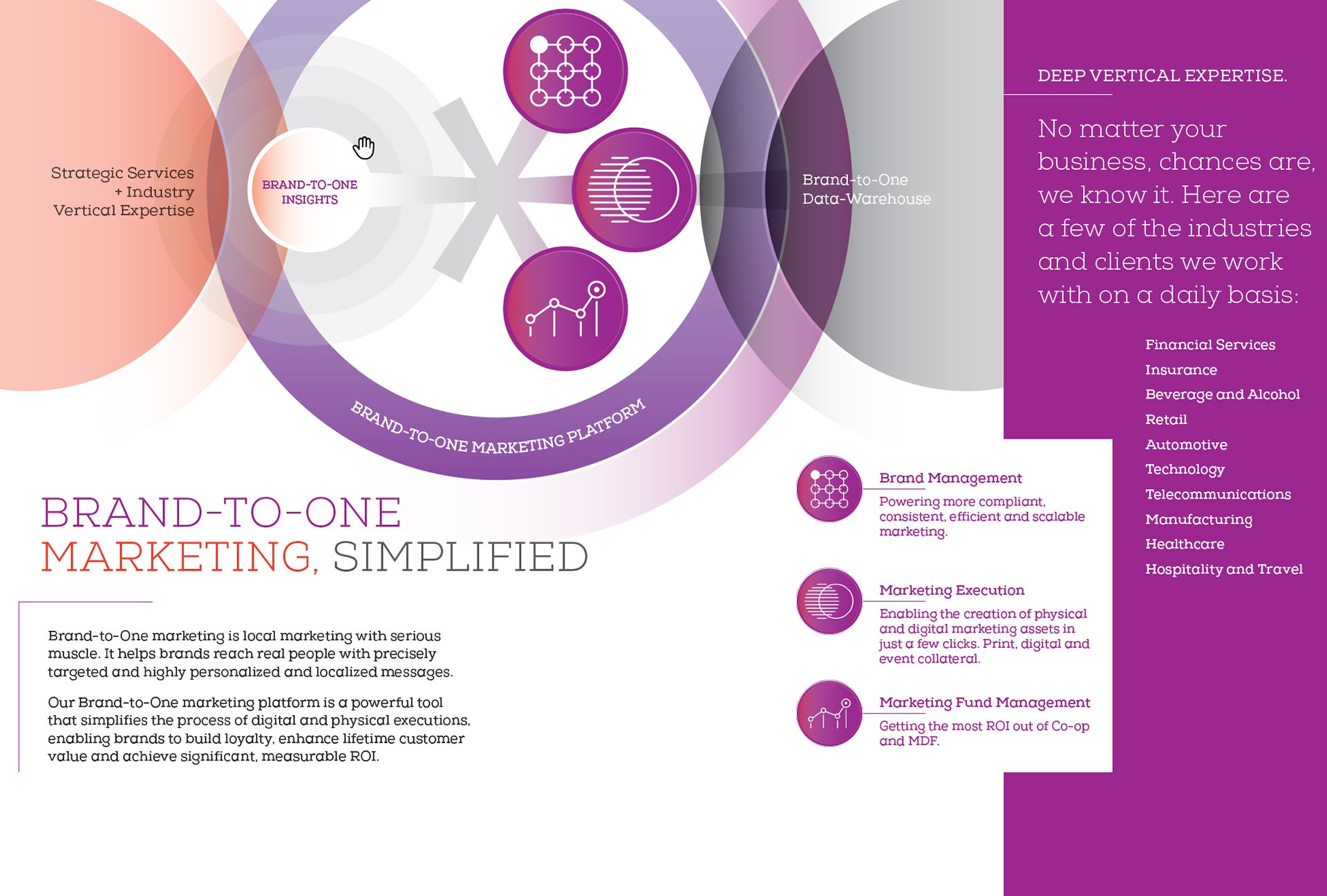 Free Audit/Assessment
Find out how we can help you grow your business — request your FREE Website Audit and Assessment today. Contact us to achieve unprecedented growth.