Getting a niche industry to the top of Google search rankings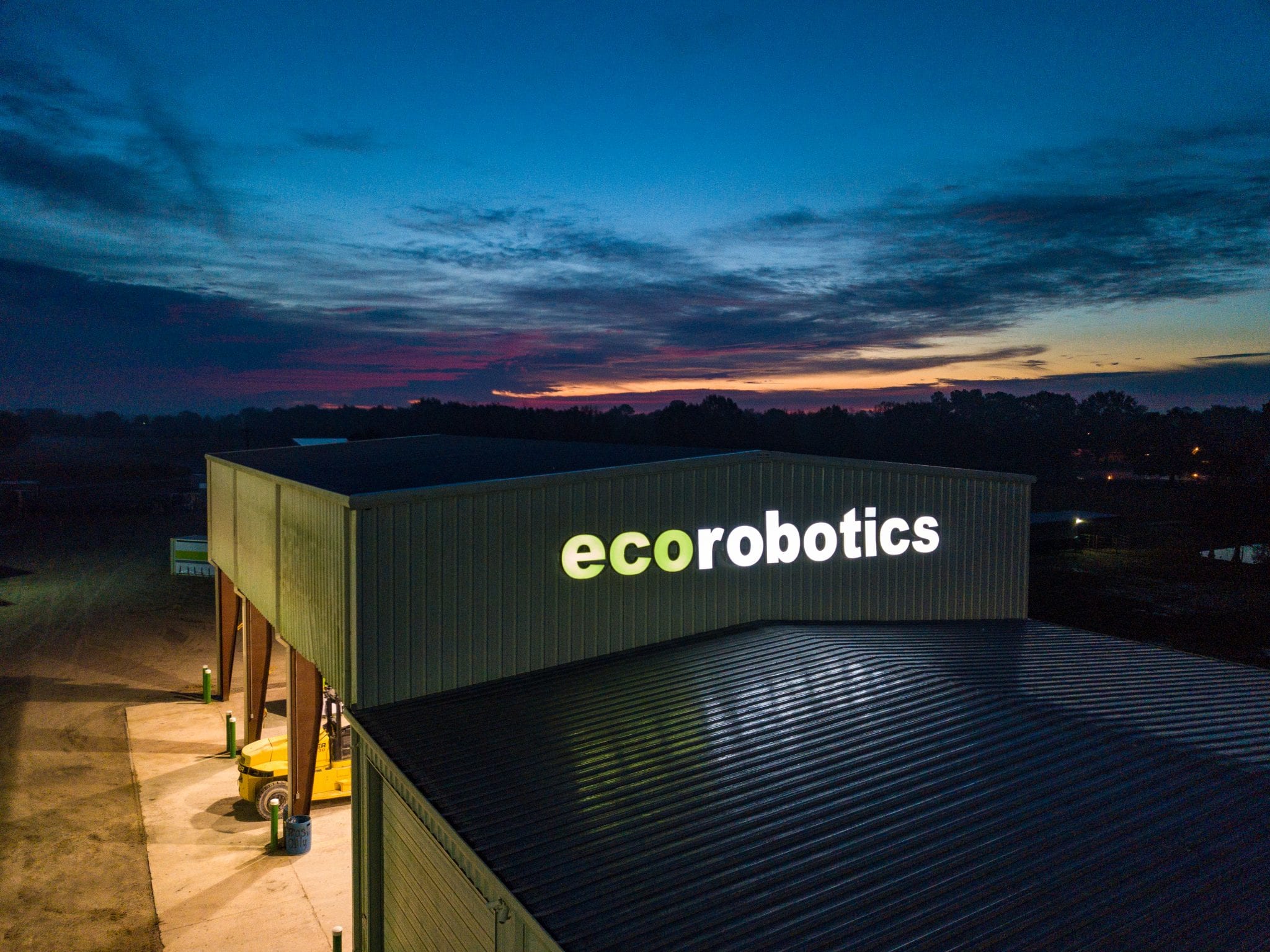 The Client
Ecorobotics is a specialized technology company that employs robotic-centered technology for bulk material removal of solids and sludge from confined spaces, followed by vessel wash down and return to service.
The Problem
The client is involved in a niche industry, which made it difficult to create content that enticed Google and increased rankings.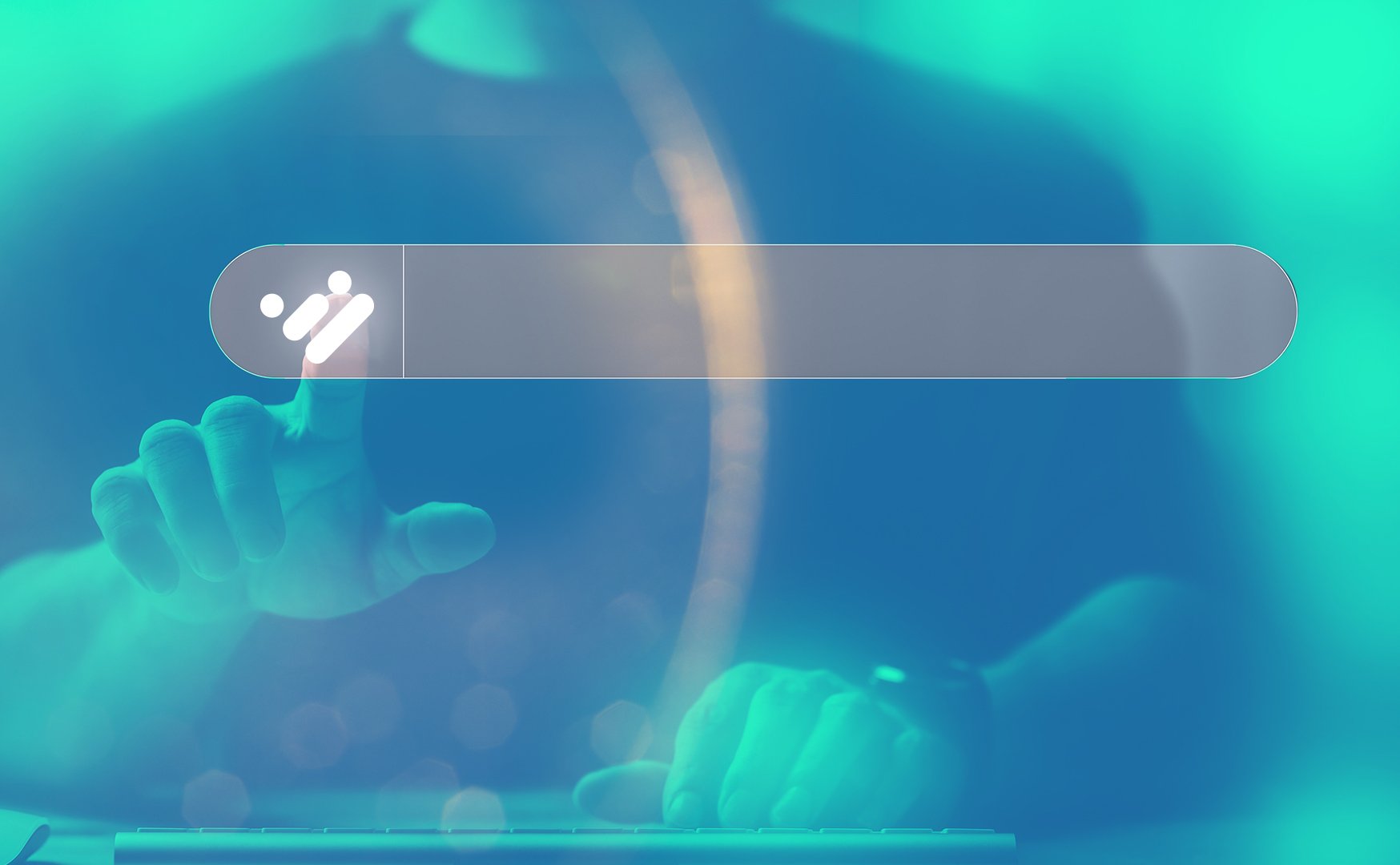 The Solution
The strategy targeted industry and niche-specific blogs on Google and plant managers on LinkedIn. Using Pitchbox helped us find relevant blog sites to receive backlinks from in the client's field. These backlinks helped show Google that the client is an authority in the industry and increased rankings. Using LinkedIn to repost the blog posts allowed us to target a specific audience and receive engagement for the blog posts, which also helped increase rankings.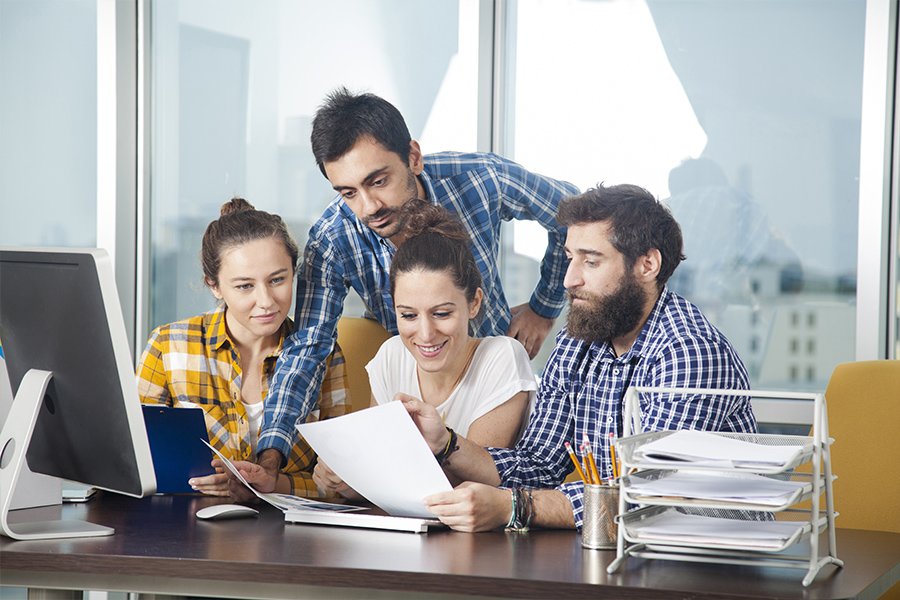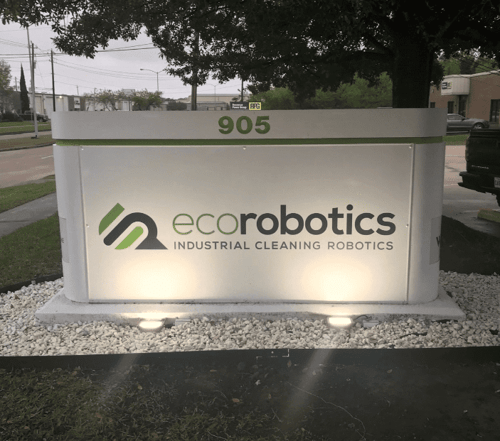 We were able to achieve top rankings for Ecorobotics' main service page.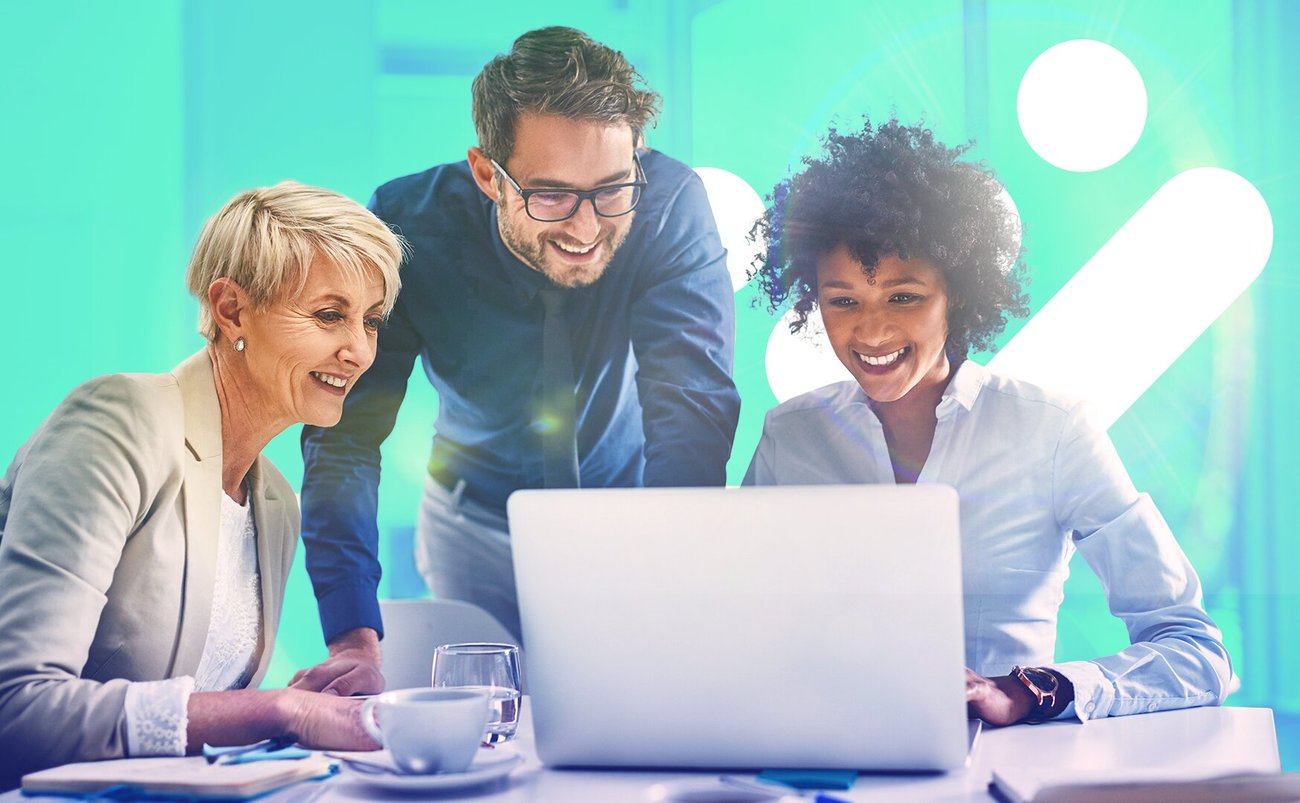 Work With Us
At Scale at Speed, we excel at driving success for specific industries and brands like Ecorobotics. Our tailored strategies, backed by data-driven insights, enable us to navigate niche markets effectively and achieve remarkable results in search rankings. If you want to establish your authority and reach the top of Google rankings in your industry, contact us today using the