How EnableMe Achieved Growth and Improved User Experience
The Client
EnableMe is a distributor and dealer of medical assistive devices created by Vela for those living with mobility challenges. Vela's patented Independence Chair™ is a breakthrough medical device that has helped thousands living with mobility challenges to live with more safety and peace of mind.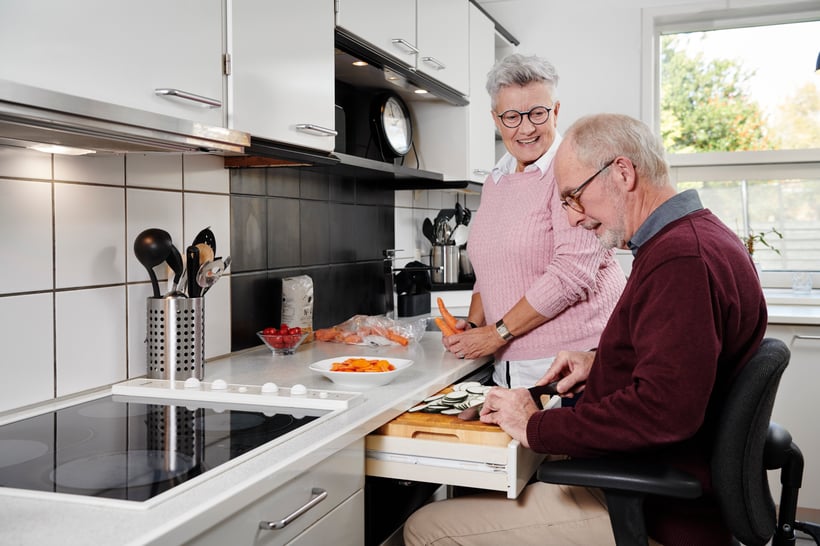 The Problem
EnableMe faced several challenges in their business. Firstly, their website was outdated and not user-friendly, leading to a poor user experience. Secondly, they needed to improve their lead generation process to increase their revenue and grow their business.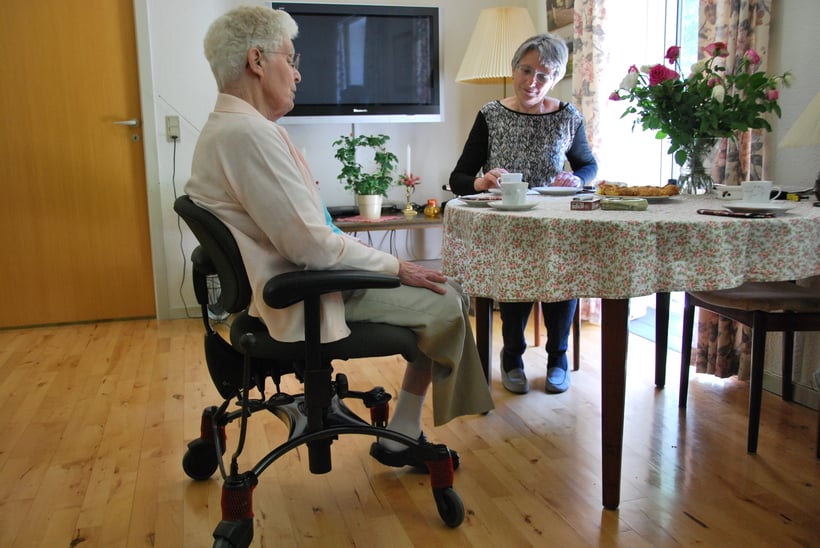 The Solution
Scale At Speed, a digital marketing agency, provided EnableMe with a comprehensive solution. The first step was to redesign and develop a new website that was modern, user-friendly, and mobile-responsive. The new website provided a seamless user experience and made it easier for users to navigate and find the information they needed.
Scale At Speed also implemented a lead generation strategy that included SEO, PPC advertising, and content marketing. They targeted high-intent keywords related to the medical device industry and used data-driven insights to create compelling ads and website and social media content that resonated with their target audience.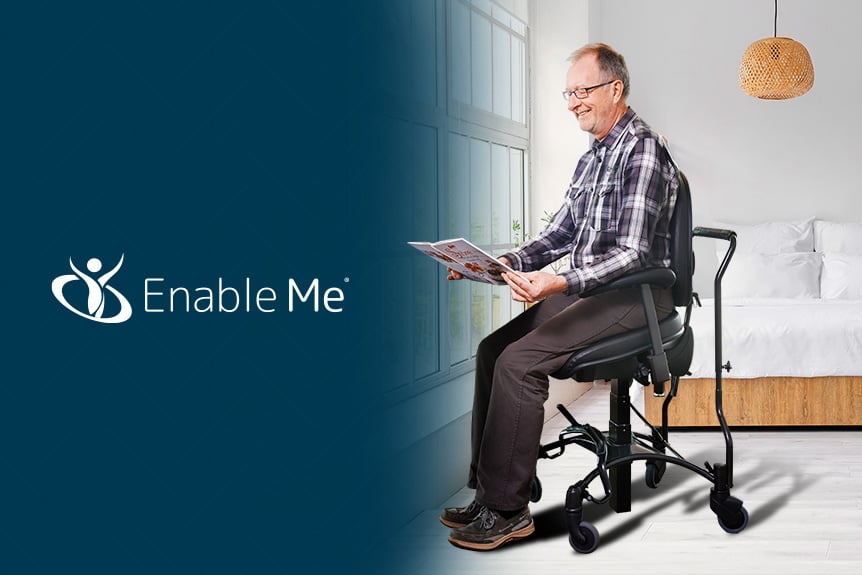 The Results
The new website and lead generation strategy delivered outstanding results. In just six months, EnableMe's website traffic increased by 67%, and their leads increased by 78%. Additionally, their revenue grew by 32%, exceeding their initial target.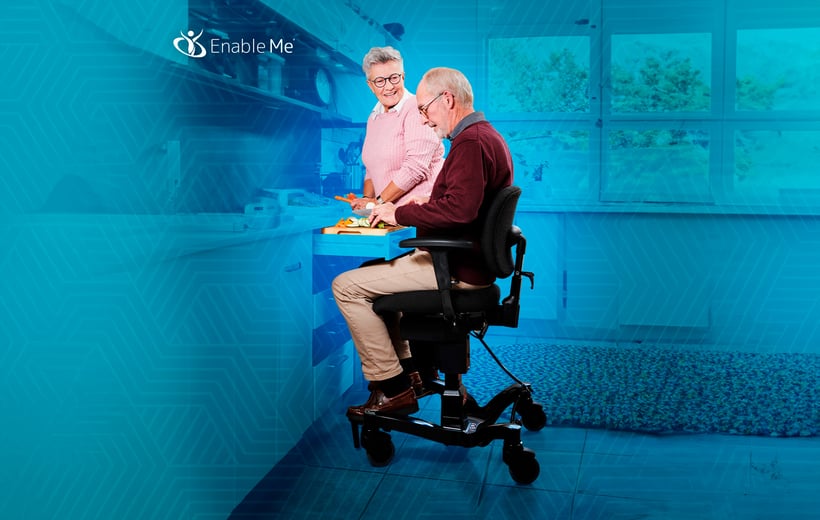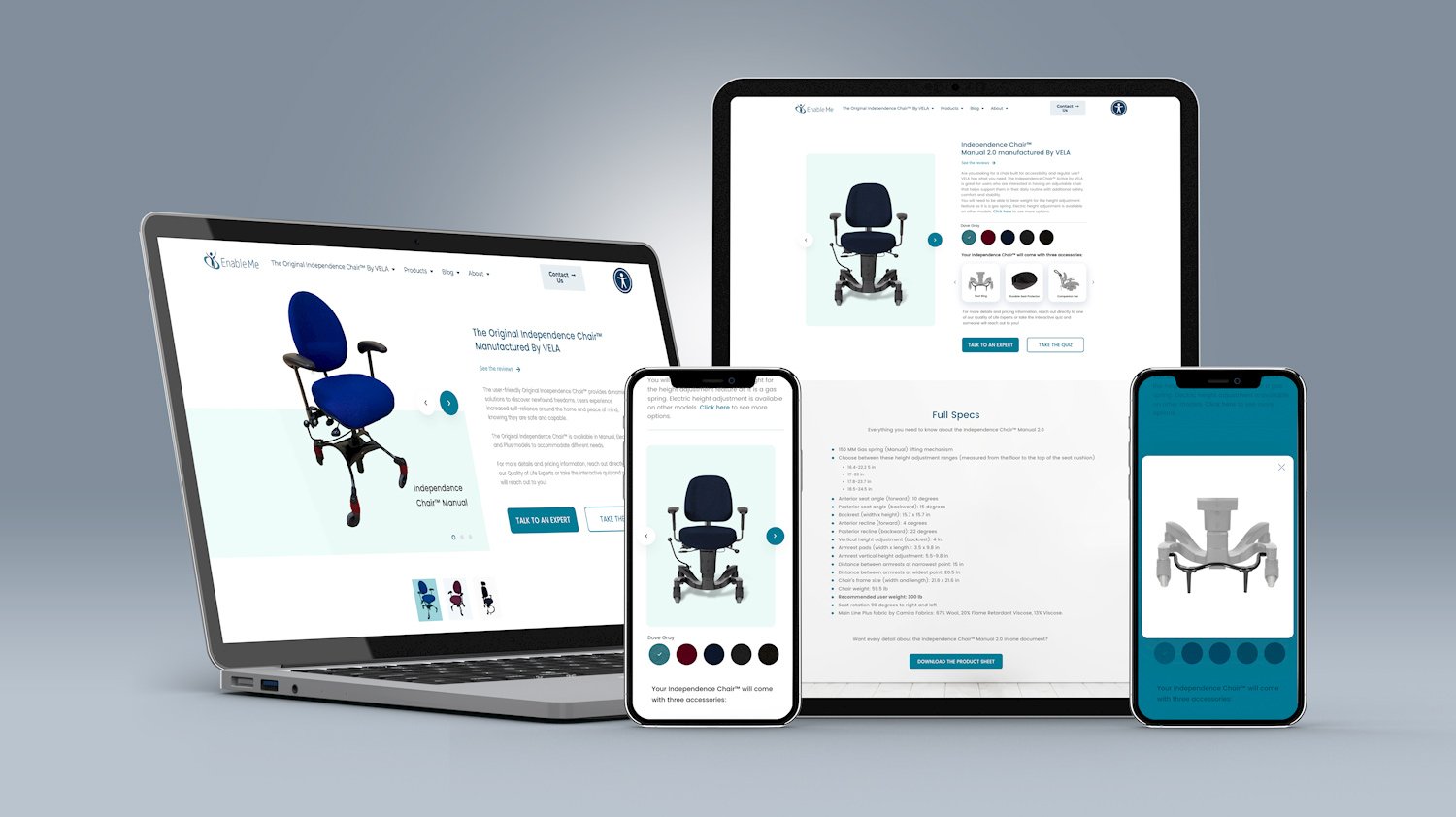 Goal #1: Improve the user experience and website design
To accomplish this goal, Scale At Speed conducted a comprehensive audit of EnableMe's existing website and identified areas for improvement. They created a new design that was modern and user-friendly, ensuring that the website was mobile-responsive and optimized for search engines.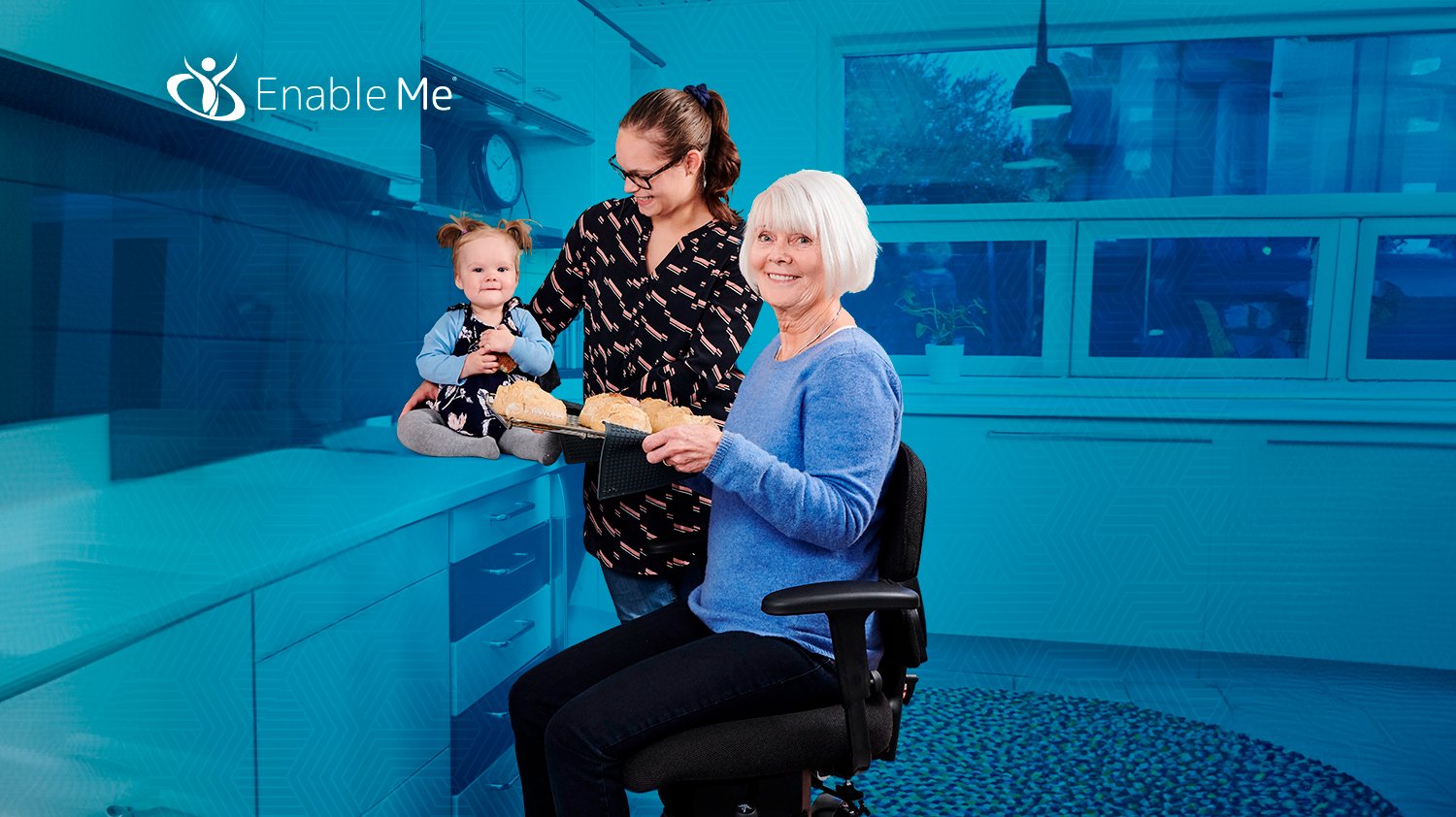 Goal #2: Increase lead generation and revenue
Scale At Speed implemented a lead generation strategy that included SEO, PPC advertising, and social media marketing. They conducted extensive research on EnableMe's target audience and created compelling content that resonated with them. They also tracked and analyzed the results regularly to optimize the strategy continually.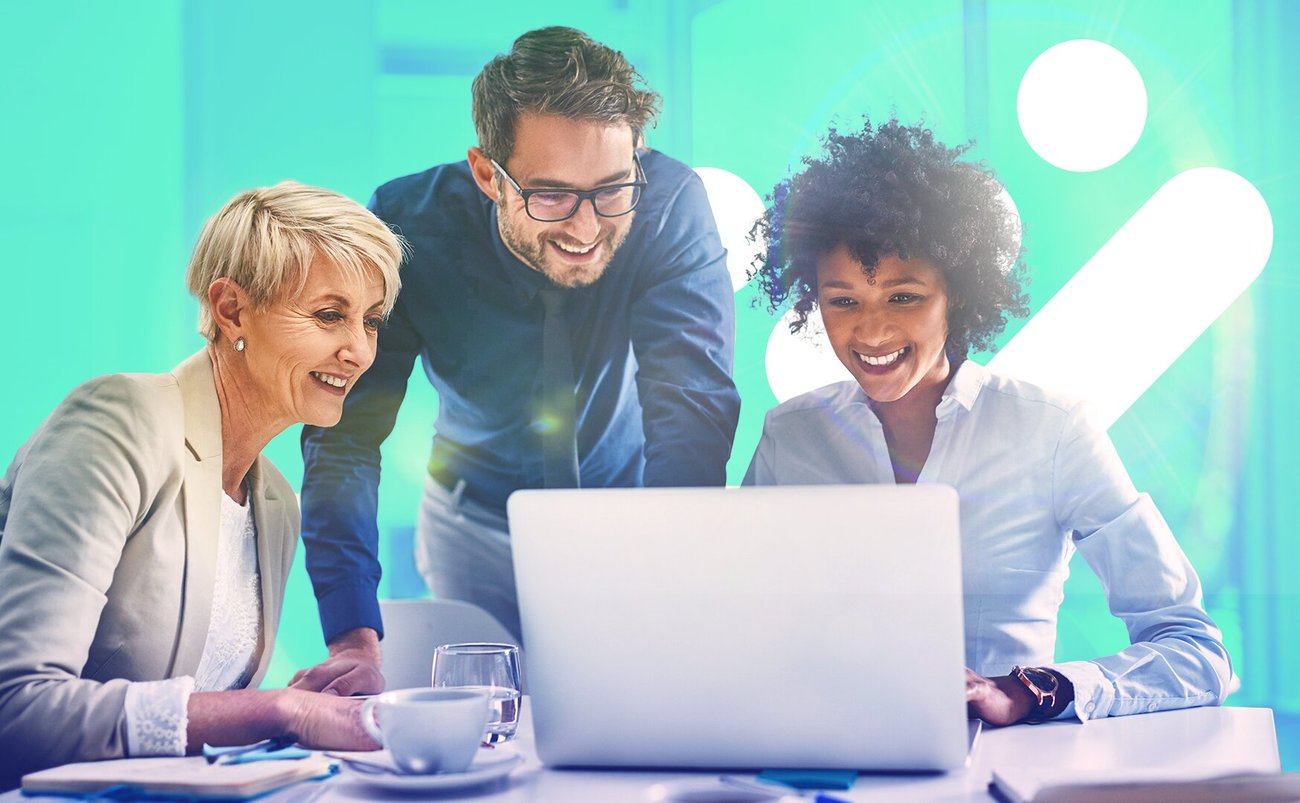 Work With Us
We here at Scale At Speed have a dedicated and experienced digital marketing team with expertise across creatives and strategic solutions. We have the know-how to increase your ROI and achieve the growth you want in measurable ways.