Helping the World's #1 Sailing Academy Achieve Growth and a More Comprehensive Sales Funnel
The Client
Sailing Virgins is the world's #1 sailing academy for people in their 20s, 30s, and athletic 40s, based in the British Virgin Islands. They approached our digital marketing agency with a problem of limited knowledge and resources in terms of using their existing HubSpot account to its full potential, lack of automation for purchases, and absence of nurture campaigns.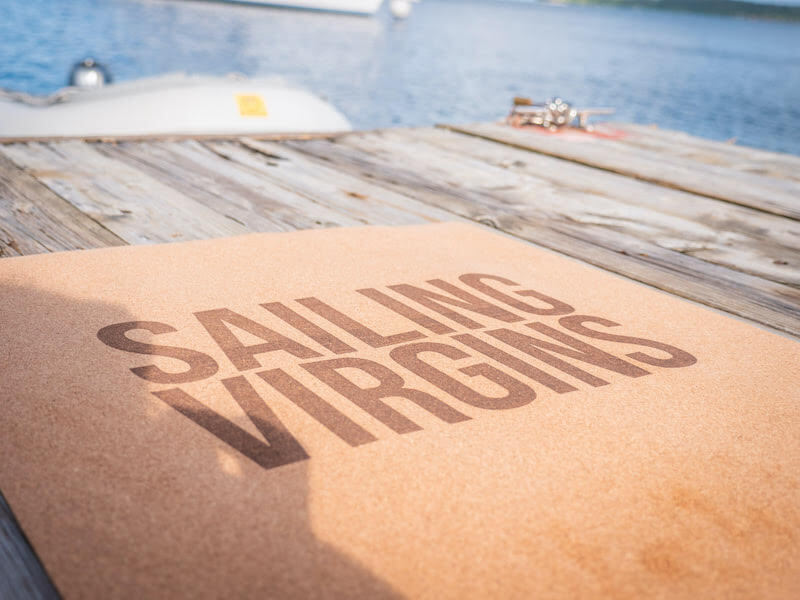 Challenge
Sailing Virgins had been using HubSpot for a number of years without fully utilizing its features. They wanted to integrate eCommerce and deal pipelines with their HubSpot account, as well as learn how to improve their current marketing efforts. They had a small internal marketing team and wanted to target specific audiences with segmented email campaigns. The main challenge was to create an automated booking process, track revenue and bookings, and develop personalized email campaigns.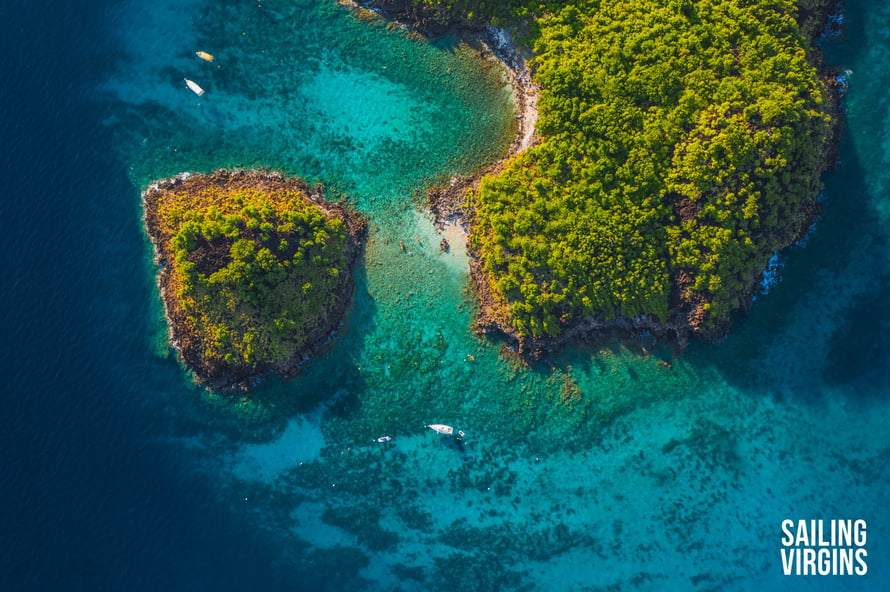 The Solution
Our agency collaborated closely with Sailing Virgins to develop a digital marketing strategy that addressed their challenges. We acted as an extension of their marketing team and provided training on using HubSpot to its full potential. We defined clear triggers for the deal pipeline, customized deal stages, and created automated channels for booking processes.
We also segmented their email database based on factors like age, location, and interests, and developed targeted email campaigns to nurture each segment. Furthermore, we developed a PPC Ads strategy, optimized their landing pages, and targeted Instagram, Facebook, Google, and their website to drive traffic and generate leads.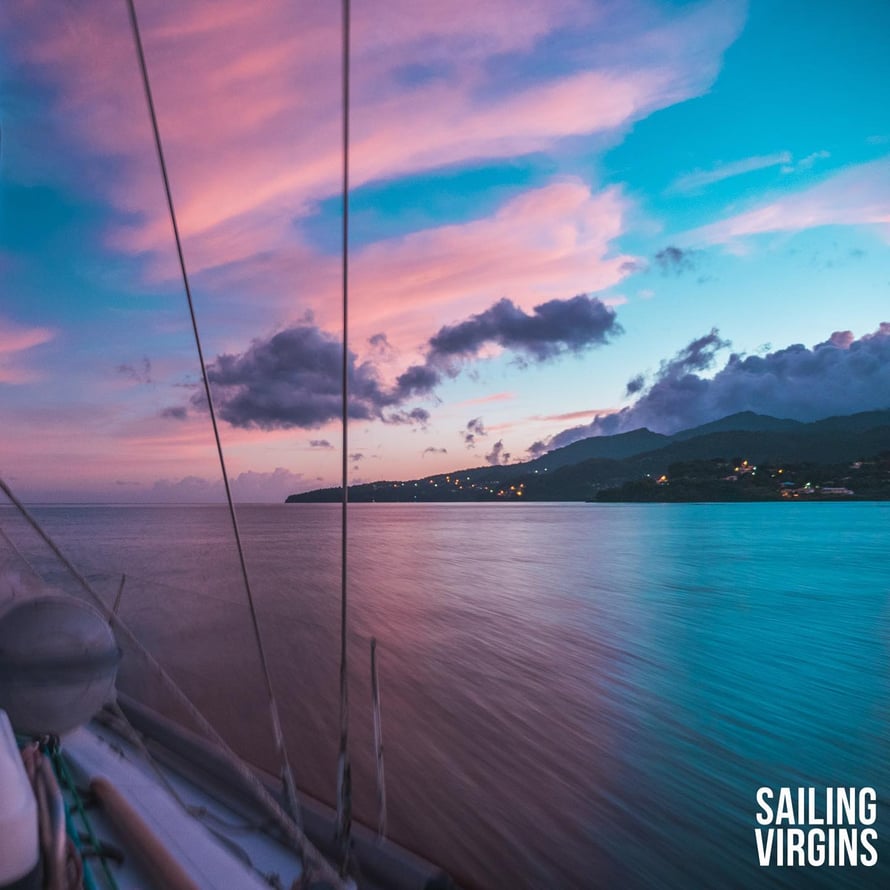 The Results
Our digital marketing strategy successfully addressed the challenges faced by Sailing Virgins. Our automation of the booking process enabled them to track revenue and bookings and gain insights into their sales process. They could now see all their course bookings and the current stage of each booking in the sales process. This feat was made possible through automated deal creation and movement through the appropriate stages defined by our team. Whenever someone wrote in via email, chat, or website forms, it would create a new deal in the pipeline and move through the stages automatically. This automation of the sales process helped streamline their operations and improve their overall efficiency.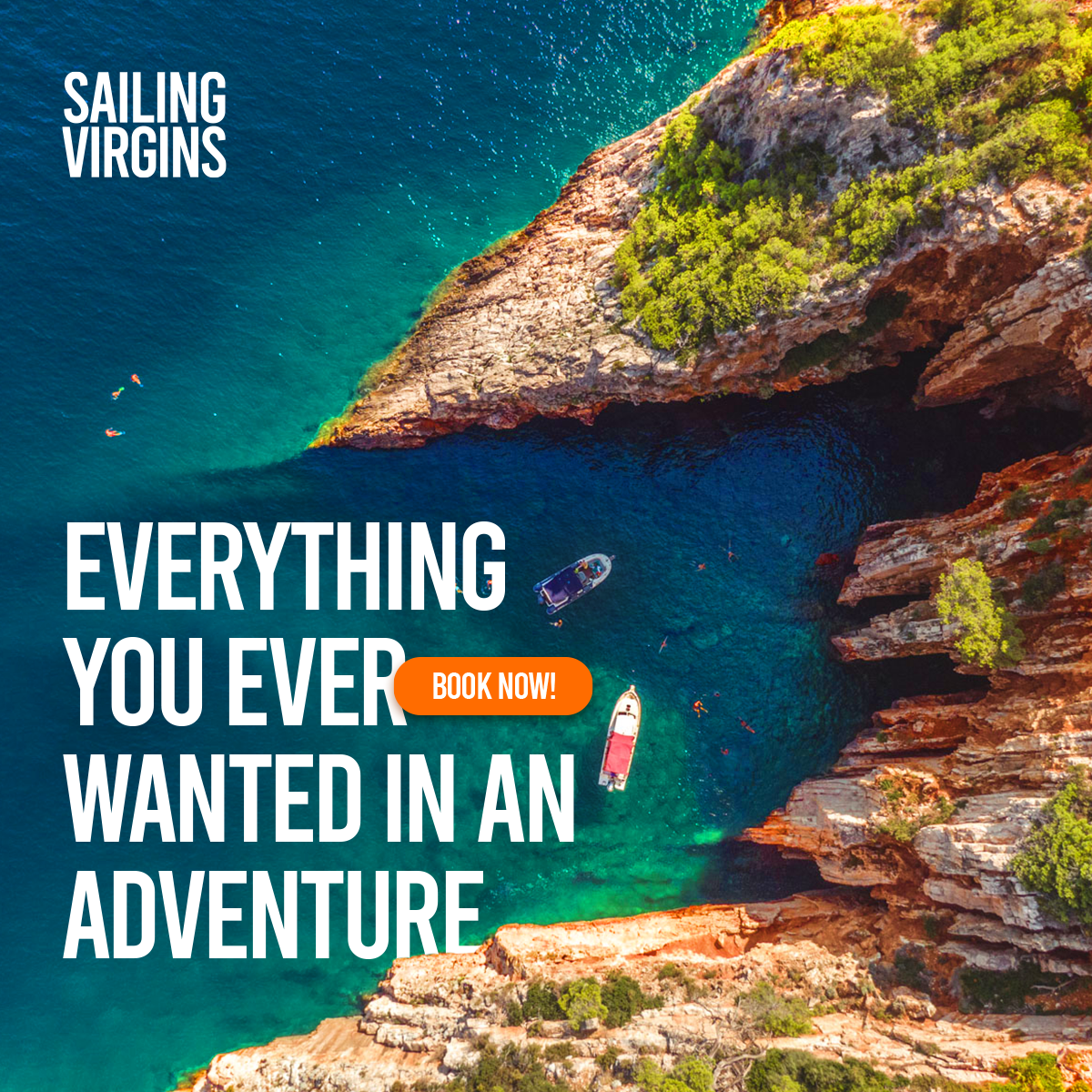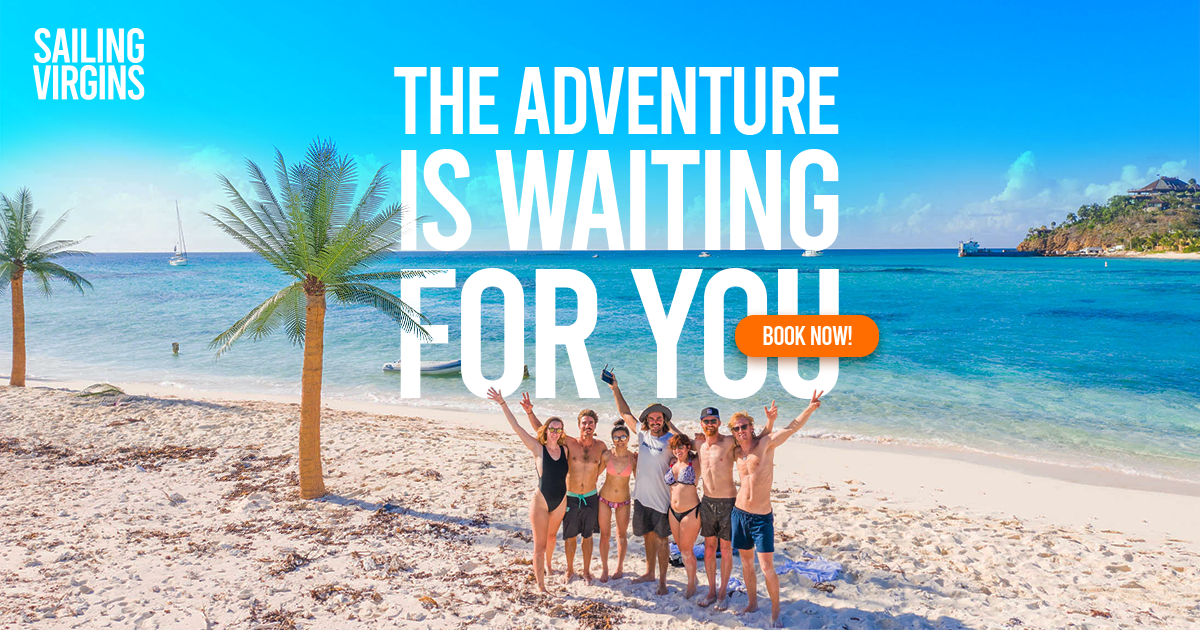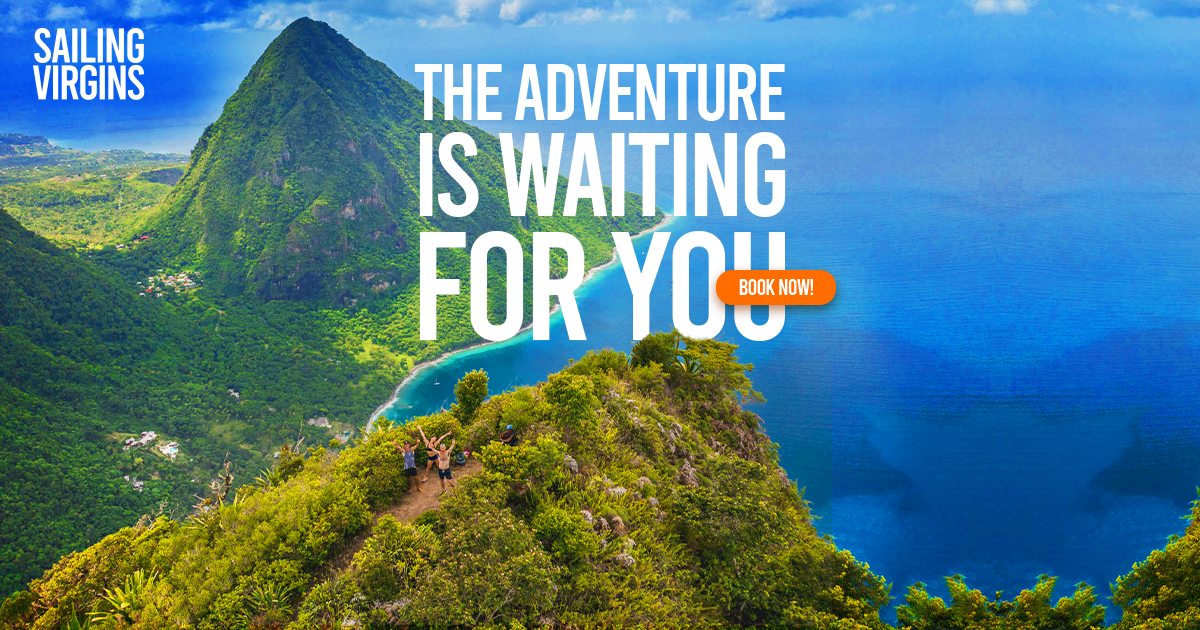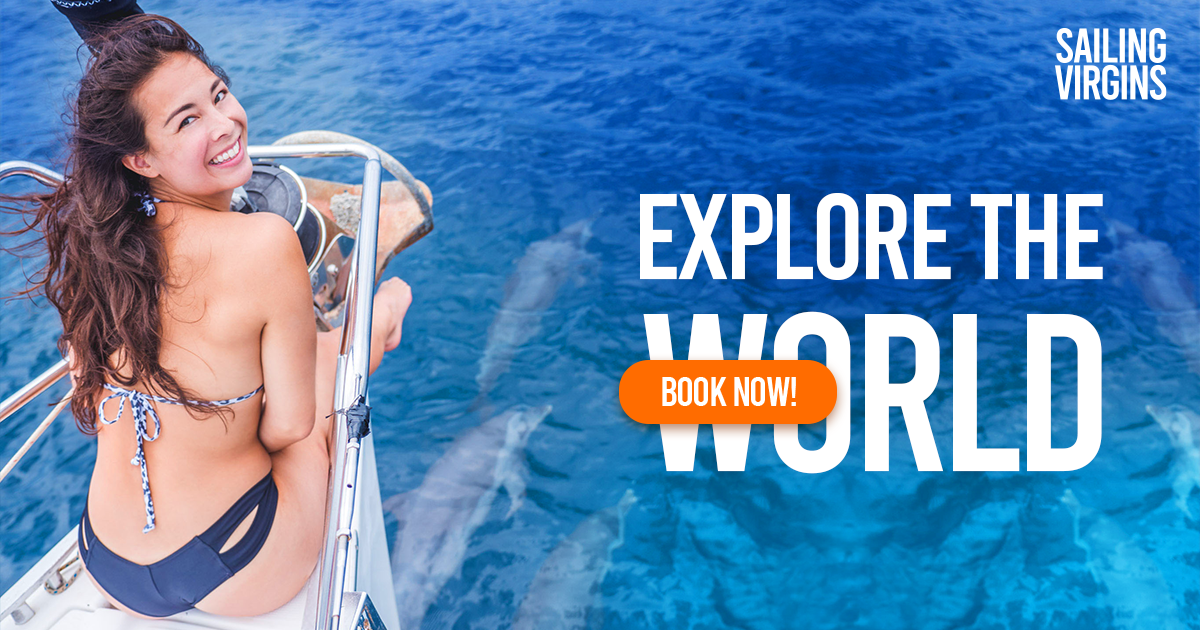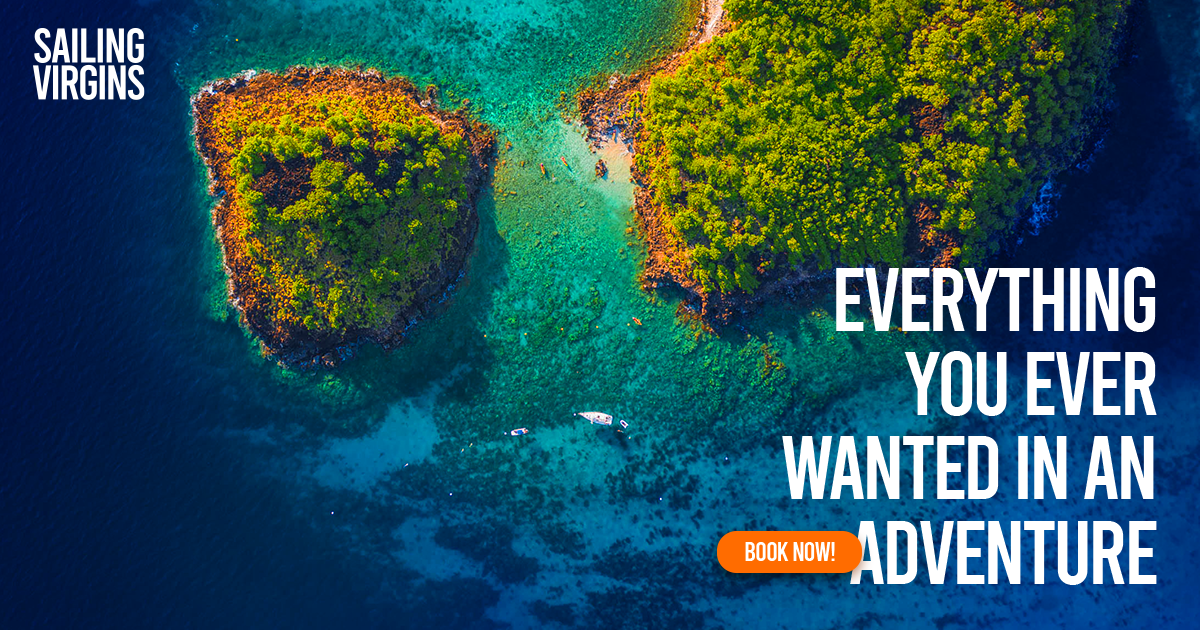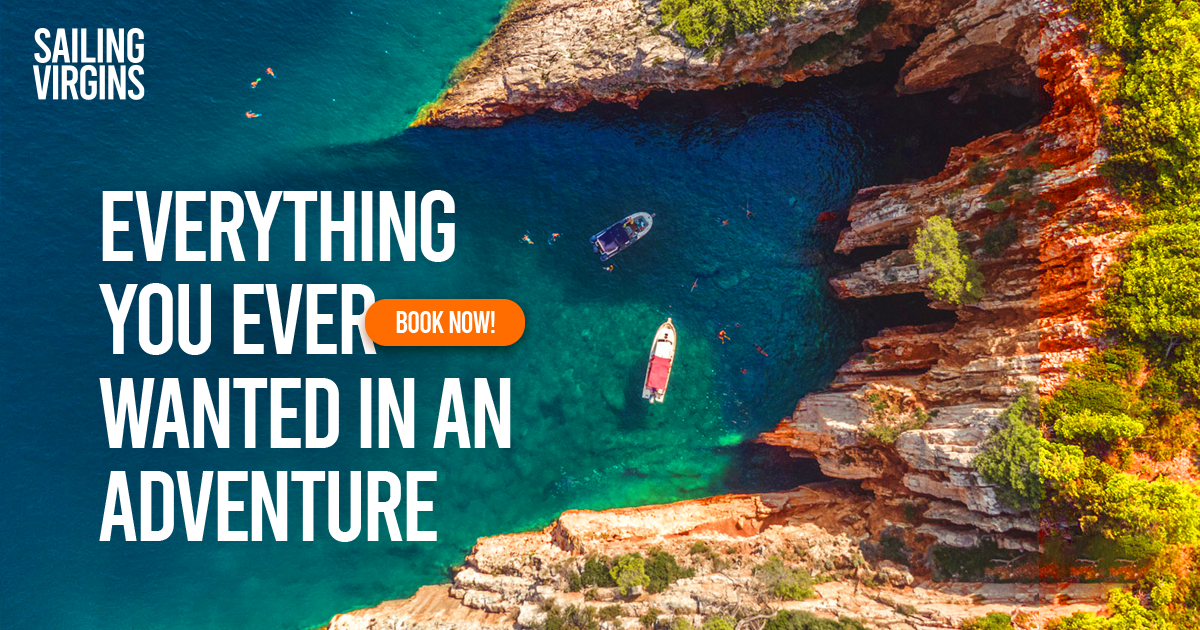 Conclusion
Our digital marketing strategy helped Sailing Virgins to achieve their marketing goals and grow their business. By utilizing HubSpot and developing a targeted marketing approach, we were able to automate their booking process and track revenue and bookings. Our segmented email campaigns successfully nurtured specific audiences, and our PPC Ads strategy, optimized landing pages, and social media efforts significantly increased course bookings and website traffic. Overall, our partnership with Sailing Virgins was a success.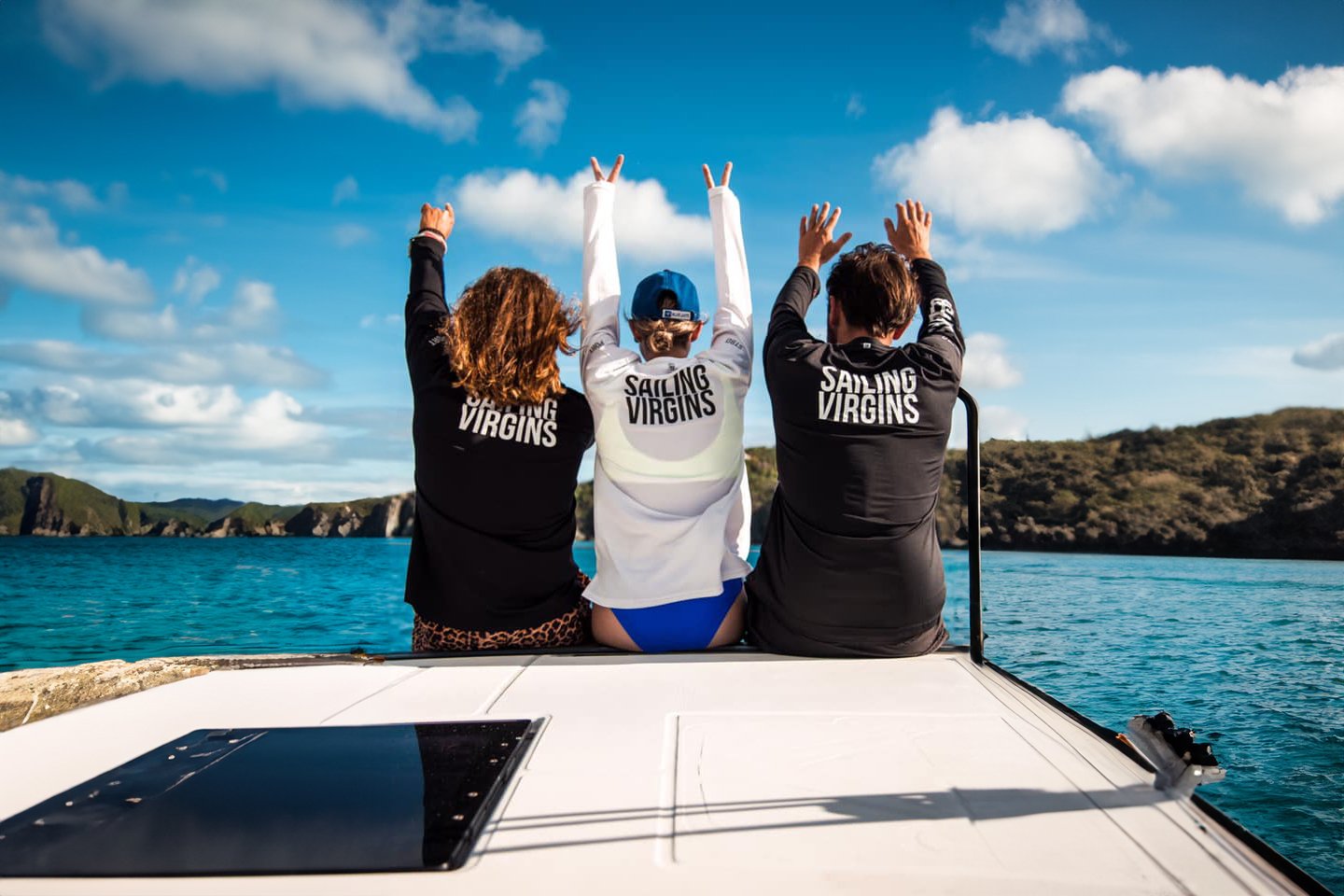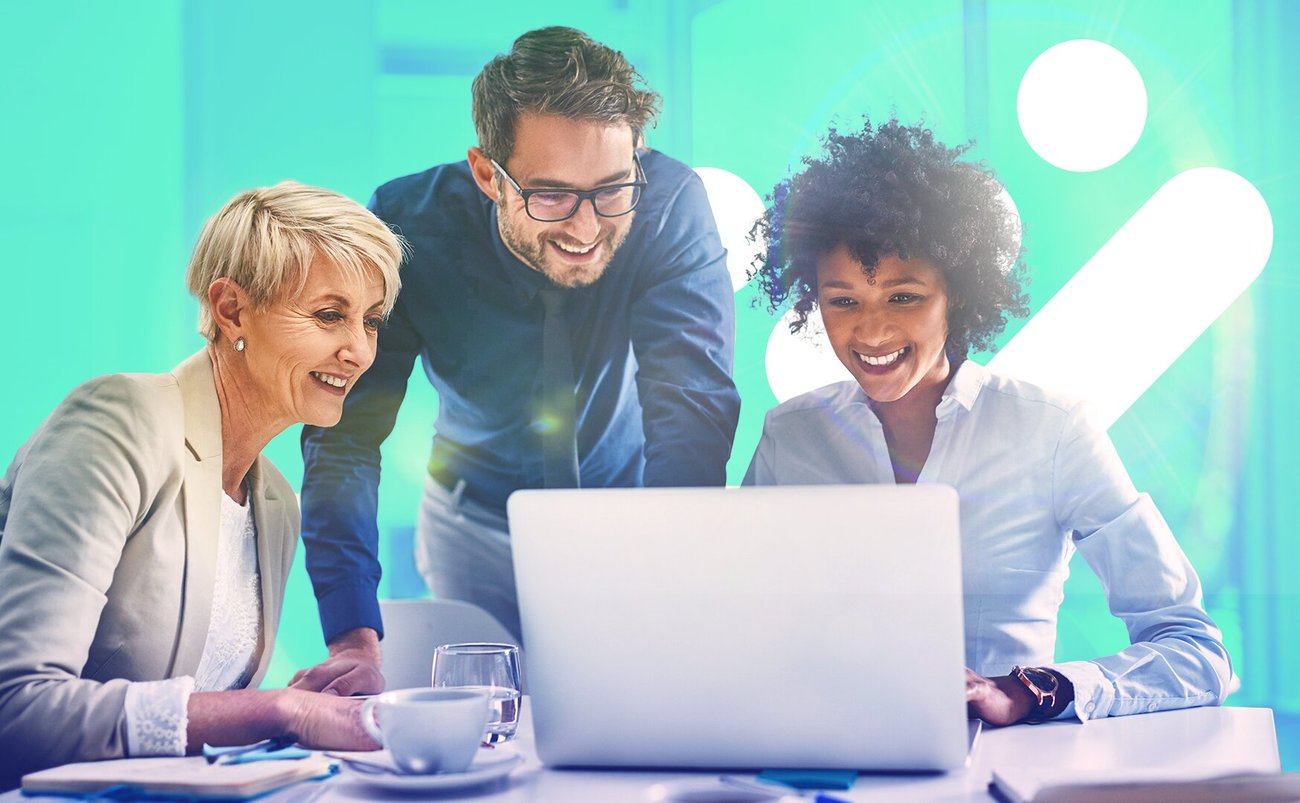 Work With Us
We here at Scale At Speed have a dedicated and experienced digital marketing team with expertise across creatives and strategic solutions. We have the know-how to increase your ROI and achieve the growth you want in measurable ways.