Scaling VEC's Awareness and Growth for the AEC Industry
The Challenge
After the pandemic, VEC's marketing side operated as a small start-up company that needed to establish brand awareness and digital legitimacy in its industry. Their marketing team faced challenges with limited resources and a need to scale. They required assistance with advertising, marketing collateral, social media, and CRM setup.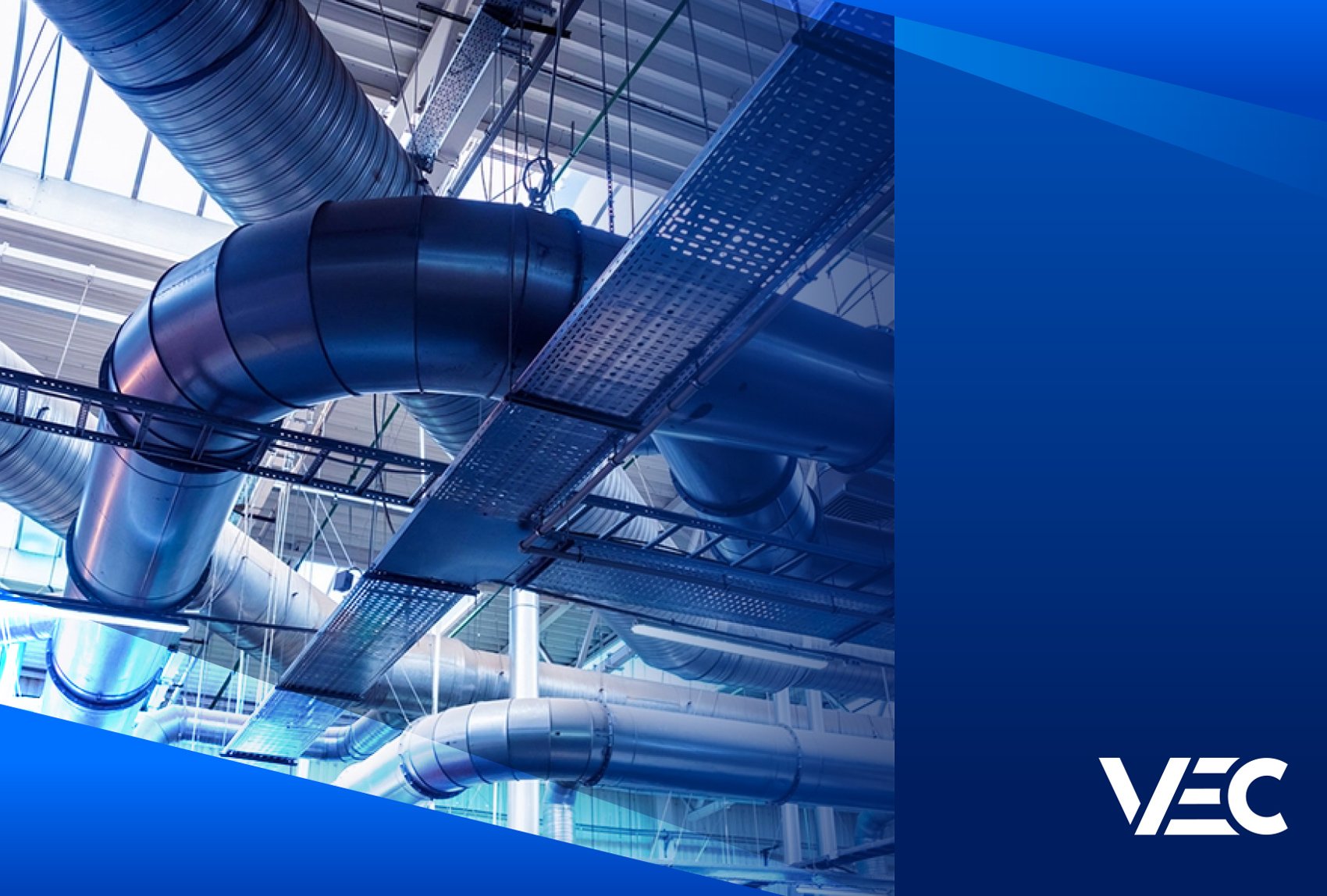 The Solution
Scale was able to provide effective solutions to VEC's challenges. Firstly, Scale created and implemented an ultra-targeted LinkedIn paid ads campaign within VEC's niche business to drive awareness and potential leads. Secondly, Scale designed sales materials and marketing collateral that effectively conveyed VEC's brand and value proposition and helped them establish digital legitimacy. Lastly, Scale developed a social media strategy on LinkedIn with both paid campaigns and organic to increase VEC's brand awareness and establish its presence in the digital space.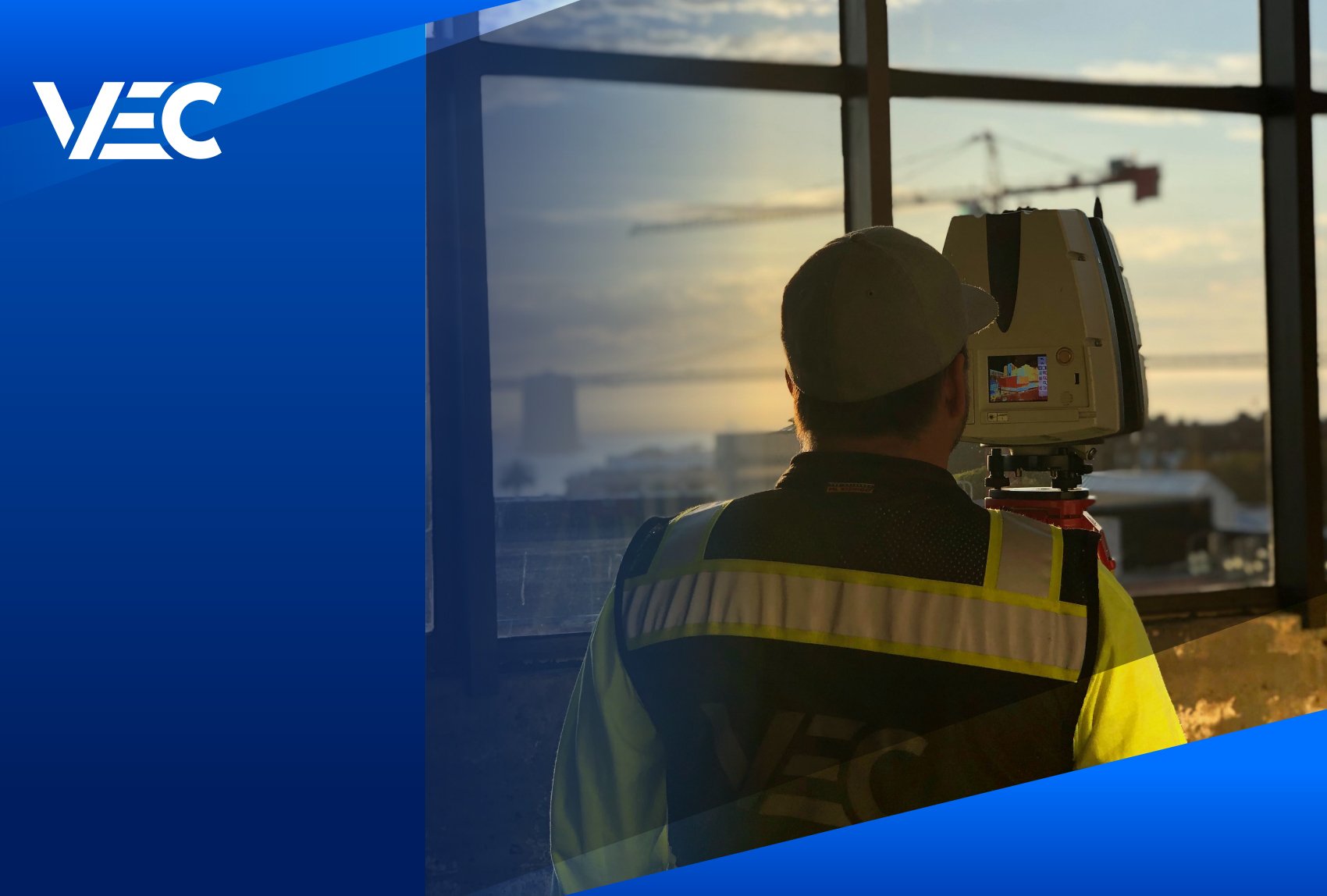 The Results
Through a partnership with Scale, VEC achieved greater brand awareness and digital legitimacy. The LinkedIn paid ads campaign boosted brand awareness, visitors to their website, and potential leads for VEC. The improved sales pitch materials helped VEC close more sales, and VEC established a professional workflow on Hubspot.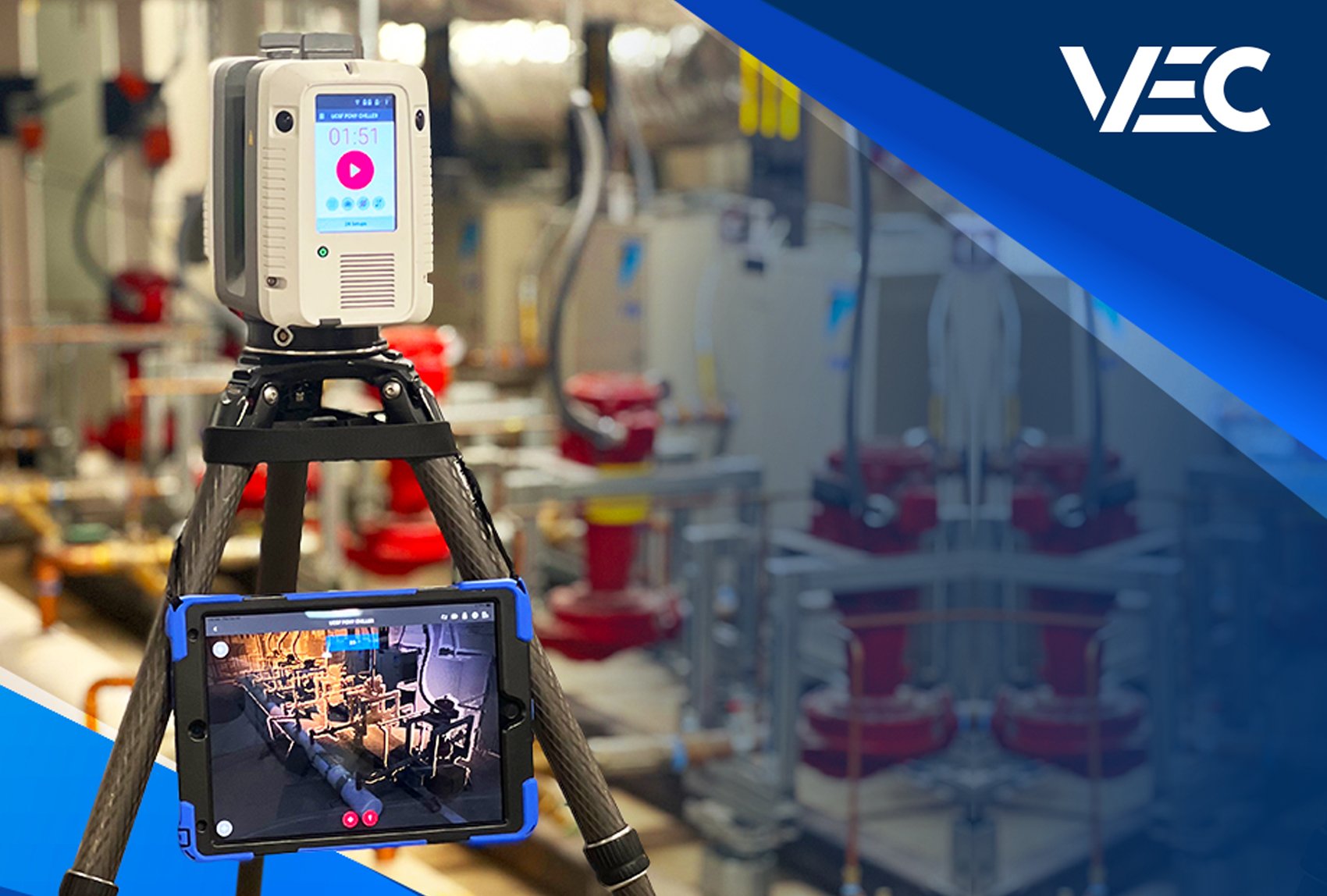 Work With Us
Scale successfully assisted VEC in establishing brand awareness and digital legitimacy, despite the challenges faced by a small marketing team. Through a combination of targeted advertising, marketing collateral, and a solid social media strategy, Scale was able to help VEC achieve its marketing and sales goals. The testimonial from VEC's Head of Marketing and Sales shows our commitment to actually partnering with our clients and not only delivering marketing services. Overall, the success of this marketing case study demonstrates the value of working with us to overcome challenges and achieve your business goals.