How Scale at Speed Helped WebMD Provider Services Get 75 New Leads in 2 Months Using HubSpot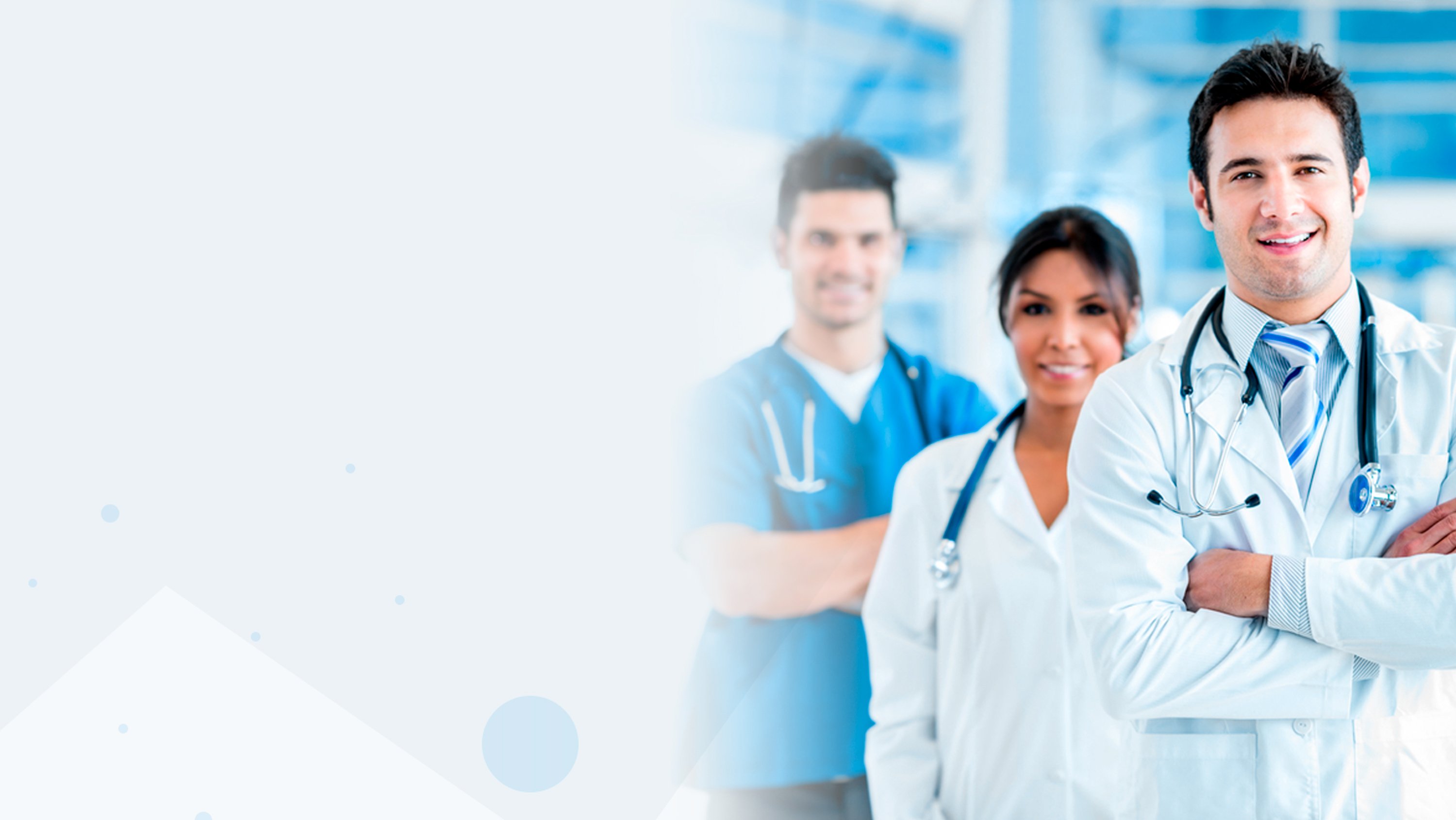 Company Overview
WebMD Provider Services, a part of WebMD and Internet Brands, is a strategic partner to health systems and payors. They offer patient-centric interactions to drive growth and a unified patient engagement experience across their entire health journey.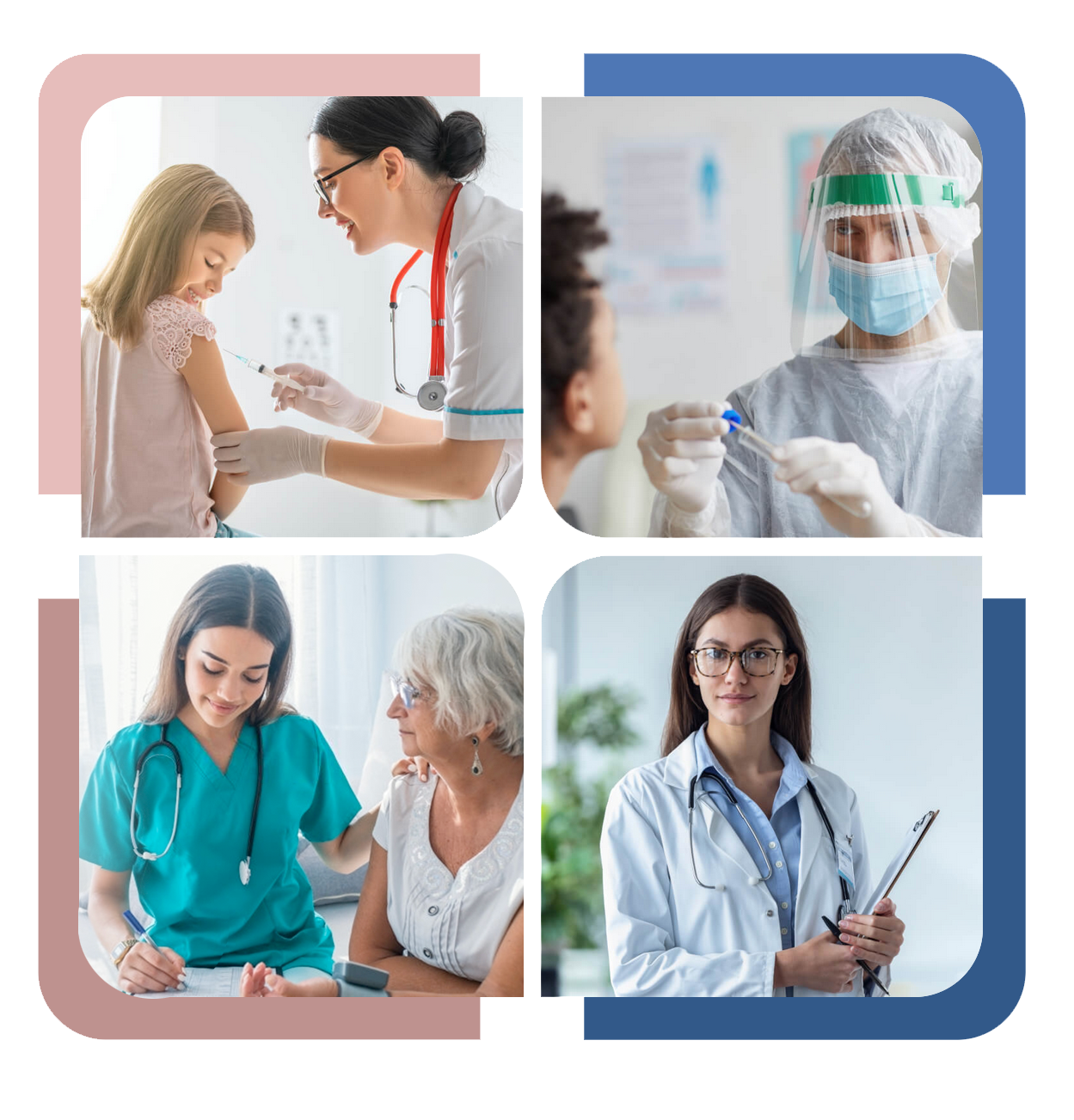 Company Goals
WebMD's goal was to engage its existing contact base with branded content that connected WebMD as a source of trusted health information for consumers and in-hospital point-of-care advertising.


The Problem
WebMD's biggest challenge was a lack of communication with its existing contact database and very few inbound campaigns to help promote awareness and attract leads. Additionally, the company did not have any up-to-date collateral that it could offer as a downloadable.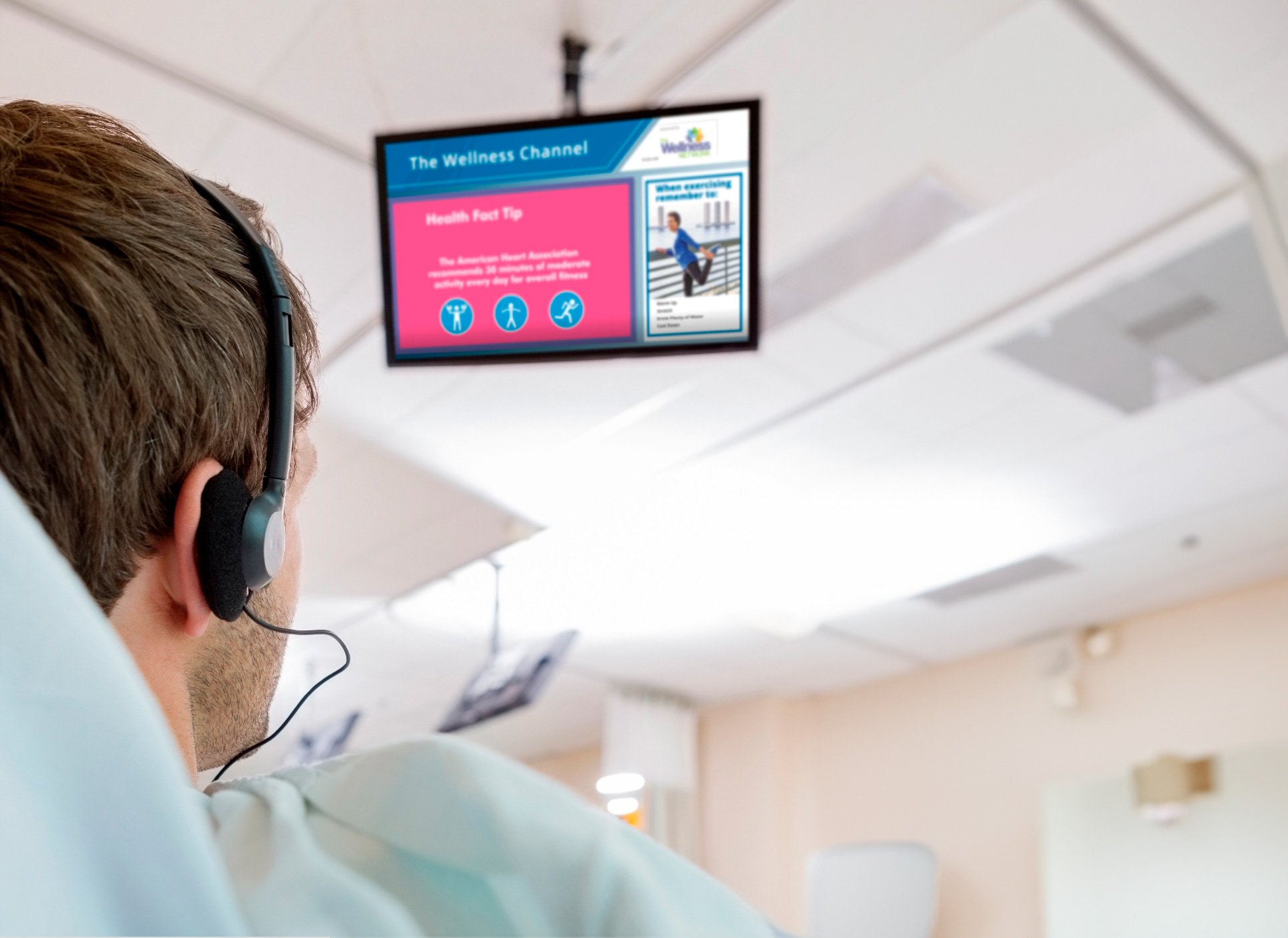 The Solution
Scale at Speed developed an email nurture series using HubSpot that included four emails that WebMD could repurpose monthly to nurture their contact base and keep them engaged with WebMD's POC marketing offering. Scale at Speed also designed and created an updated Ebook that WebMD could use to launch an inbound campaign prompting leads to download and subscribe to WebMD.
Scale at Speed designed and created a Landing Page for the Ebook for prospects to download through a Form and launched a Google Ads campaign to promote the Ebook Landing Page. The Google Ads campaign targeted advertisers that want their brands in TV, print, and digital patient education materials within hospitals.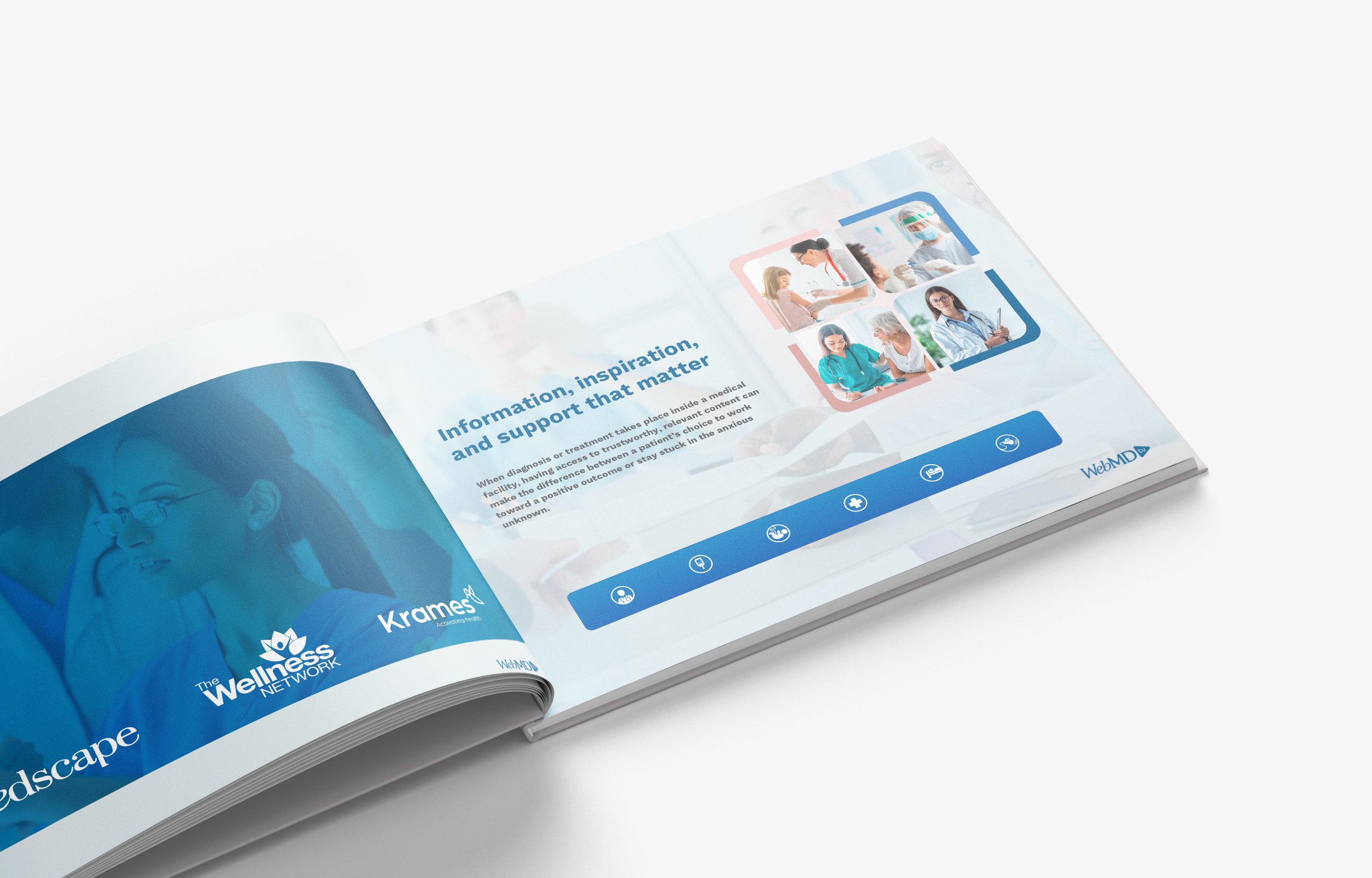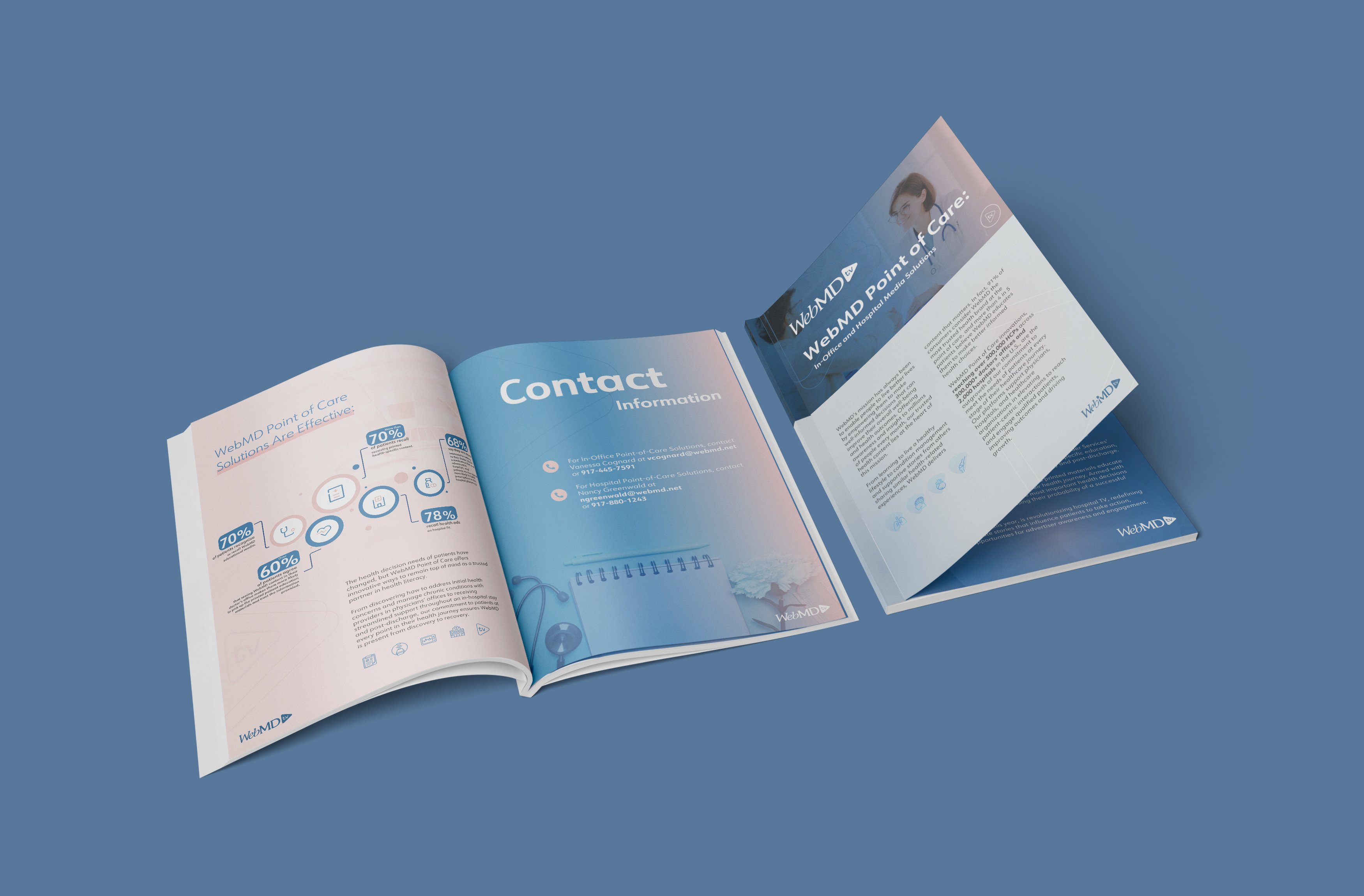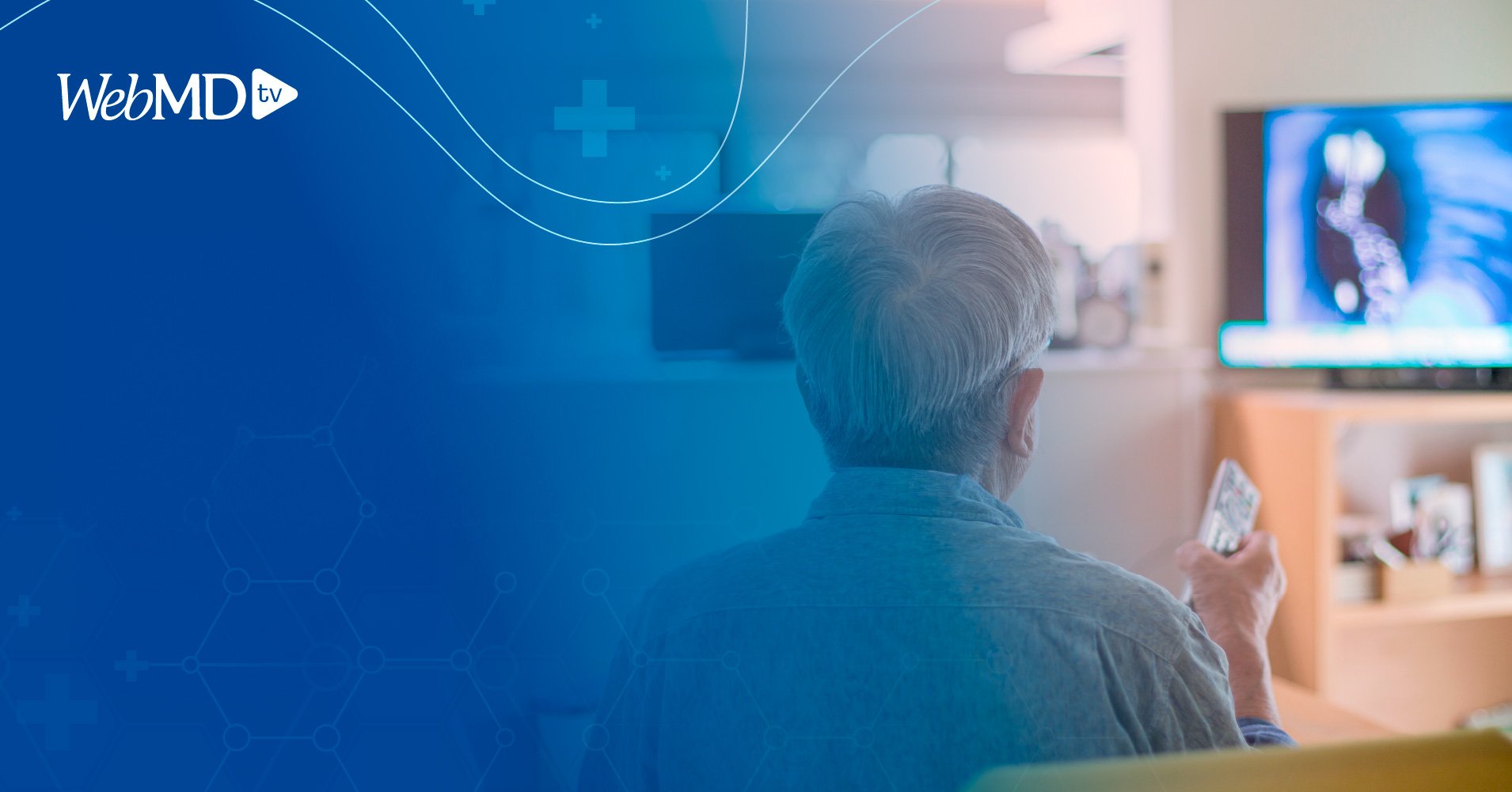 The campaign ran with a healthy budget between mid-November 2022 and January 2023. In total, 75 new leads filled out the form and downloaded the Ebook, with 65 being new contacts. The bounce rate was higher than expected, but Scale at Speed achieved an average of 4 minutes per page view.
The email nurture series had 540 successful email deliveries (93.75%) with a 19.07% open rate (103 unique opens and 257 total opens). The click-through rate was 20.94%, and the click rate was 3.89%.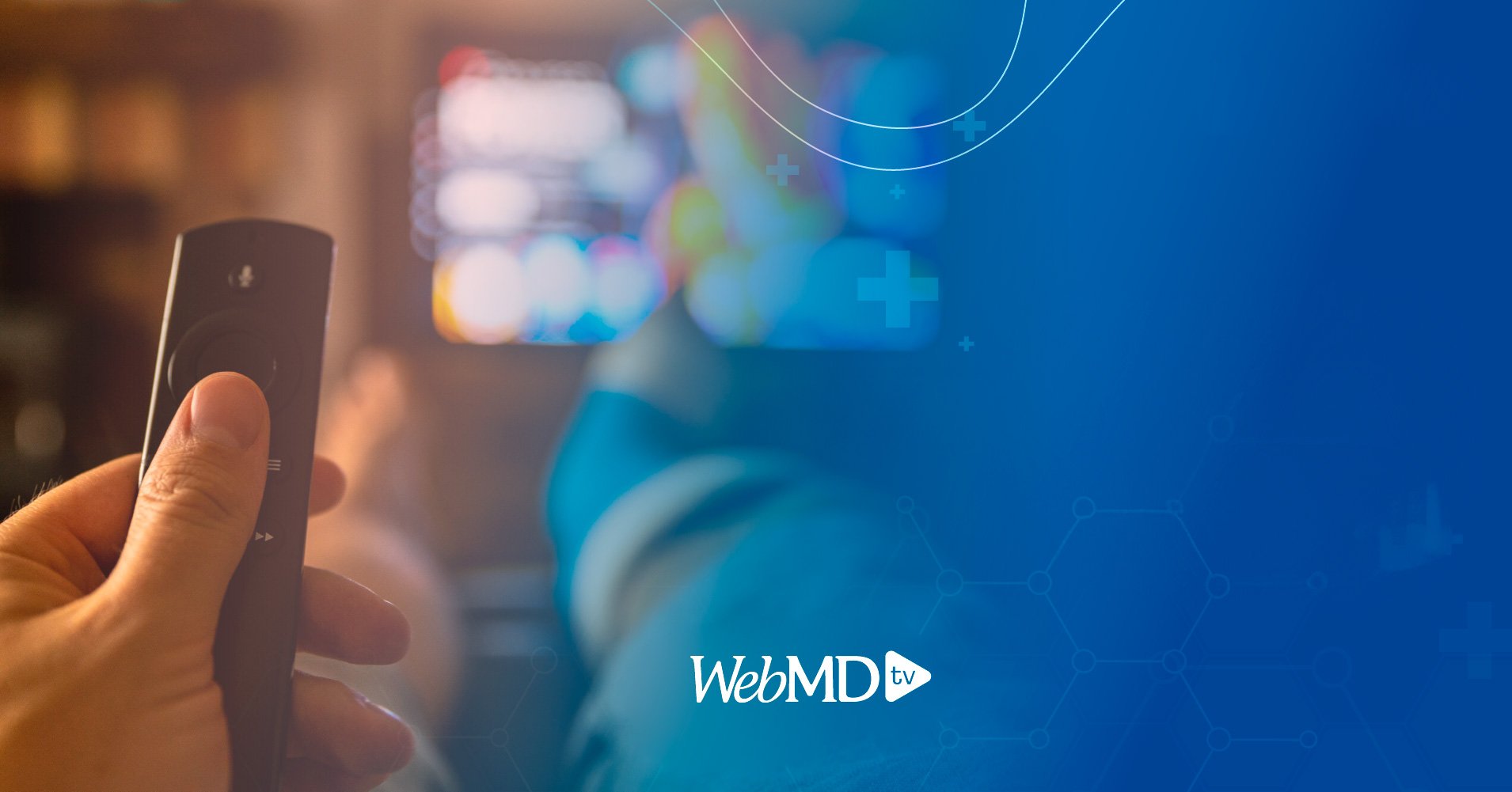 Goals Achieved
WebMD's first goal was to create an email nurture series they could use/reuse monthly to engage its existing contact base and new subscribers. Scale at Speed delivered an email nurture campaign that included four emails that could be customized each month, including different options for headlines that could be A/B tested. The email campaign also included a template for extra emails that could be created if the client had a different objective in mind.
WebMD's second goal was to create an Ebook with updated information on WebMD's Point-of-Care Marketing solutions that could be offered to download, thus getting new users to subscribe to WebMD. Scale at Speed created the Ebook and a Landing Page that included a contact form that led users to download the Ebook.
Finally, Scale at Speed launched an ads campaign through Google Ads that helped promote the Ebook landing page and attract leads. The campaign was performing very well as it led to around 65 new leads, which the client had never achieved before regarding WebMD POC.
Conclusion
WebMD Provider Services faced the challenge of not having an up-to-date downloadable Ebook and an evergreen email nurture series to engage their existing contact base and attract new leads. With Scale at Speed's help, they created a successful email nurture campaign that included four customizable emails and an updated Ebook that was promoted through a landing page and a Google Ads campaign. As a result, they attracted 65 new leads and achieved a click-through rate of 20.94% and a click rate of 3.89% on their email campaign. This campaign helped WebMD Provider Services achieve their goal of engaging their existing contact base with branded content and promoting awareness of their POC marketing offering. With these successful results, WebMD Provider Services can continue to use these strategies to further drive growth and elevate patient-centric interactions.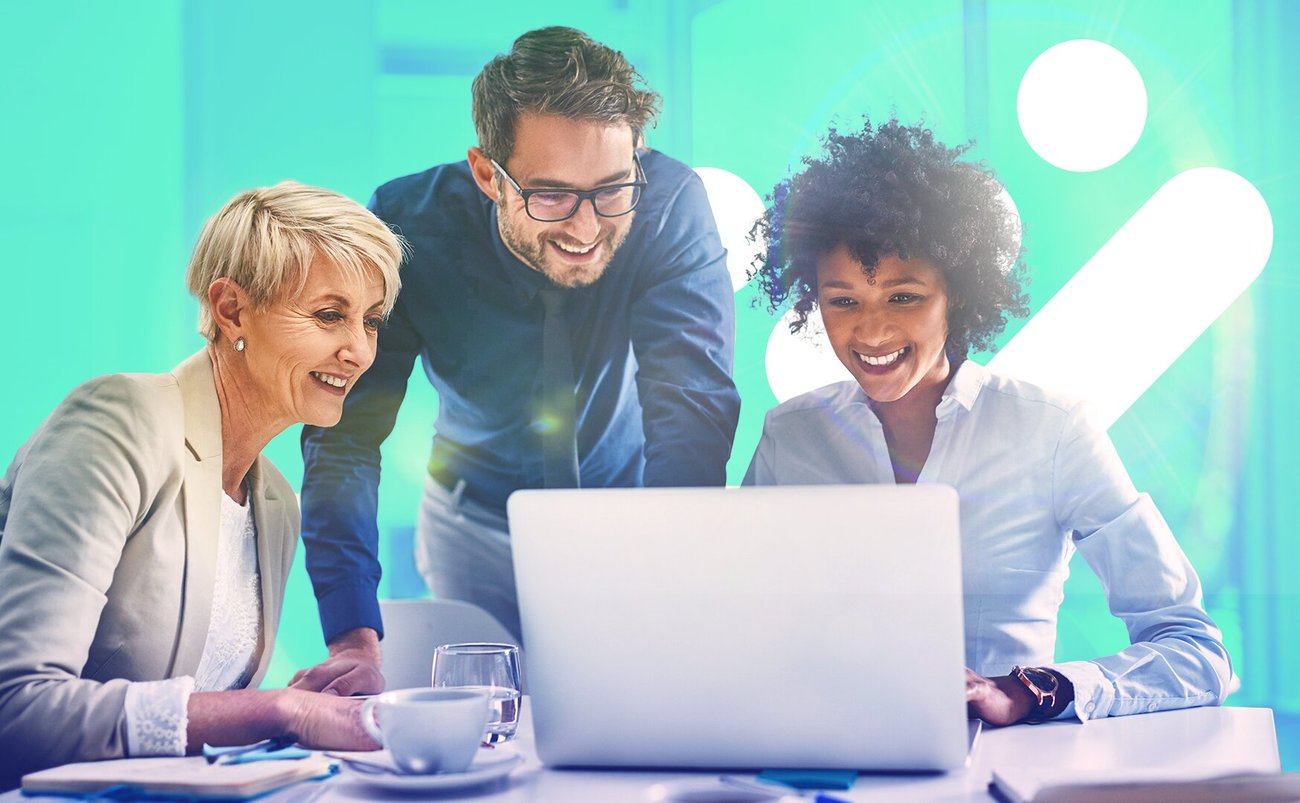 Work With Us
We here at Scale At Speed have a dedicated and experienced digital marketing team with expertise across creatives and strategic solutions. We have the know-how to increase your ROI and achieve the growth you want in measurable ways.