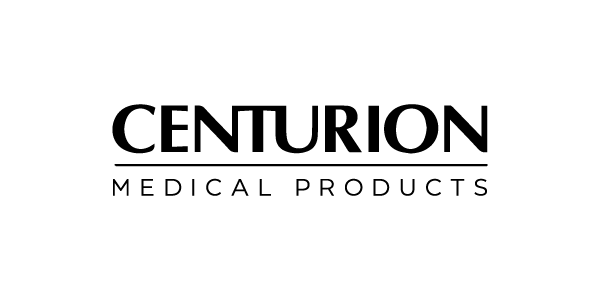 Brand Refresh, Sales Enablement and Sales Toolkit
When spending more saves lives and money. Centurion Medical Products makes better quality instruments and costs more than the alternative. Putting data and insights into the hands of sales to move the conversation from cost to value.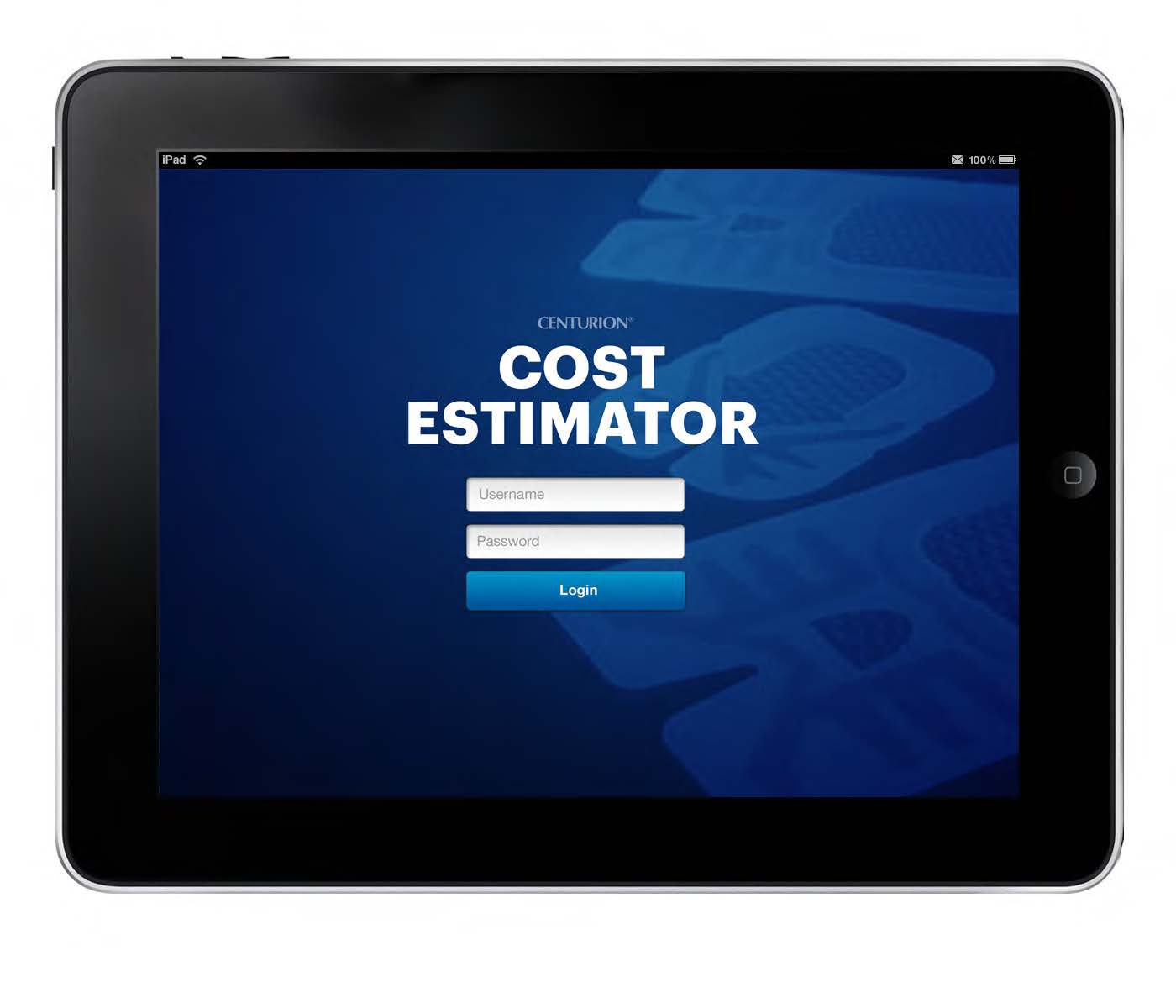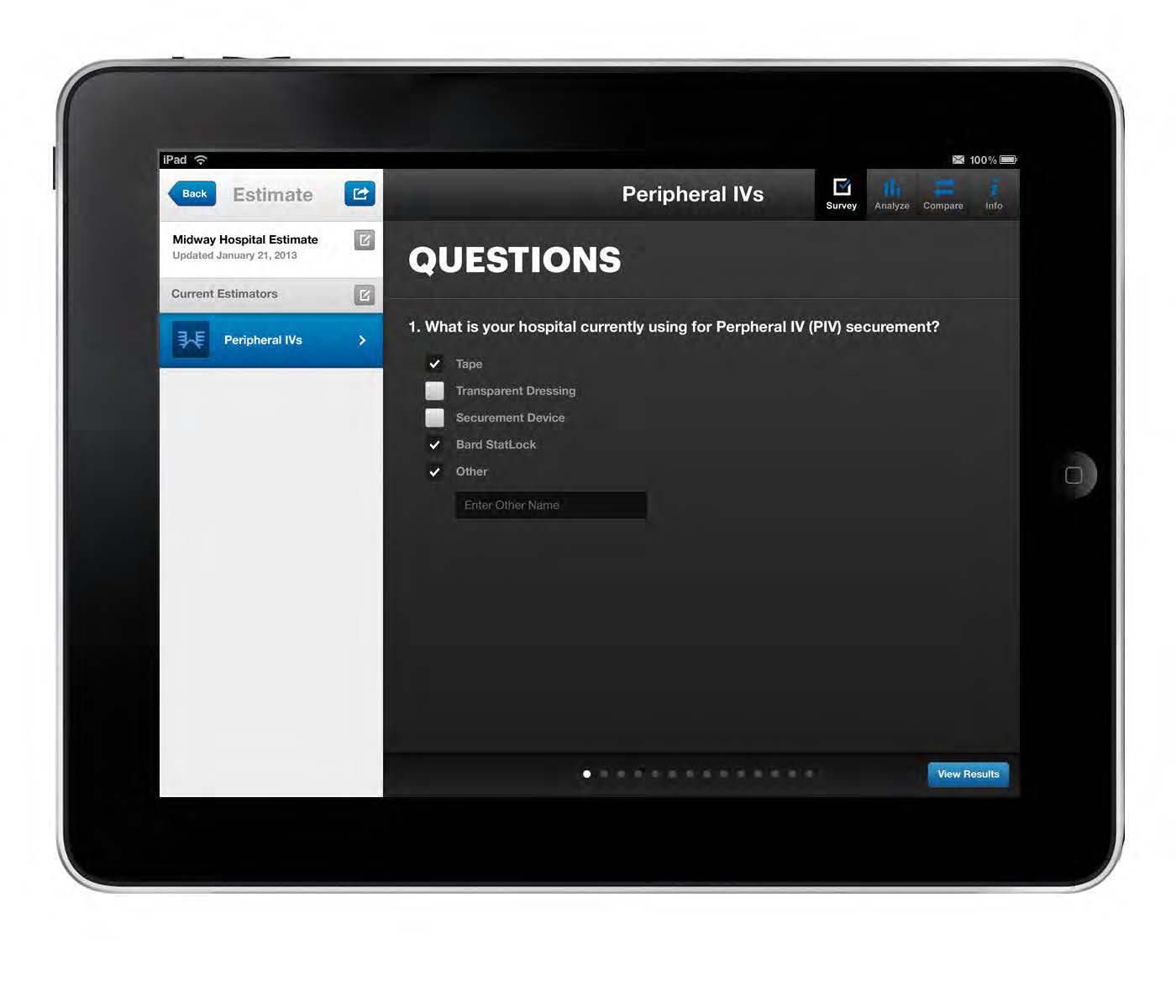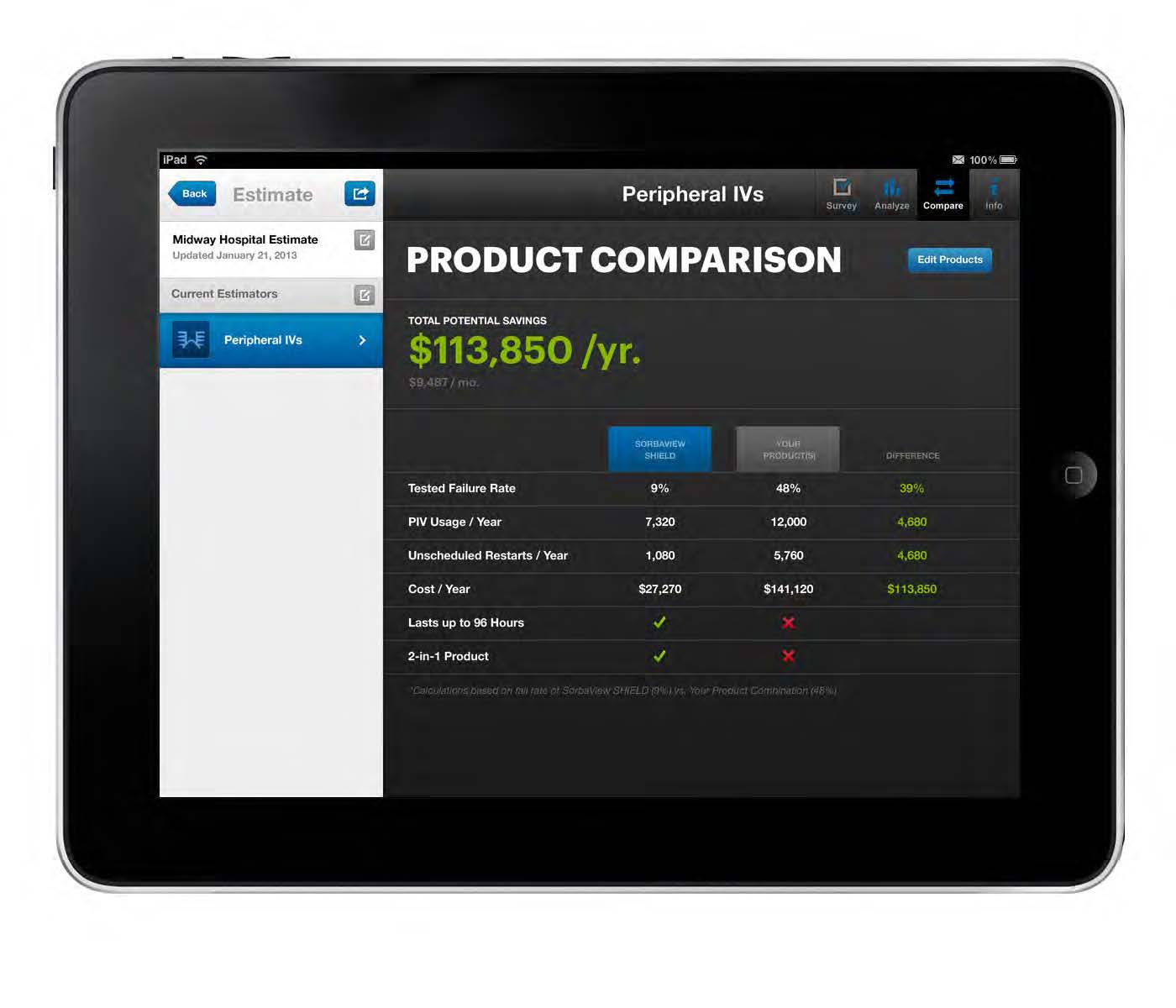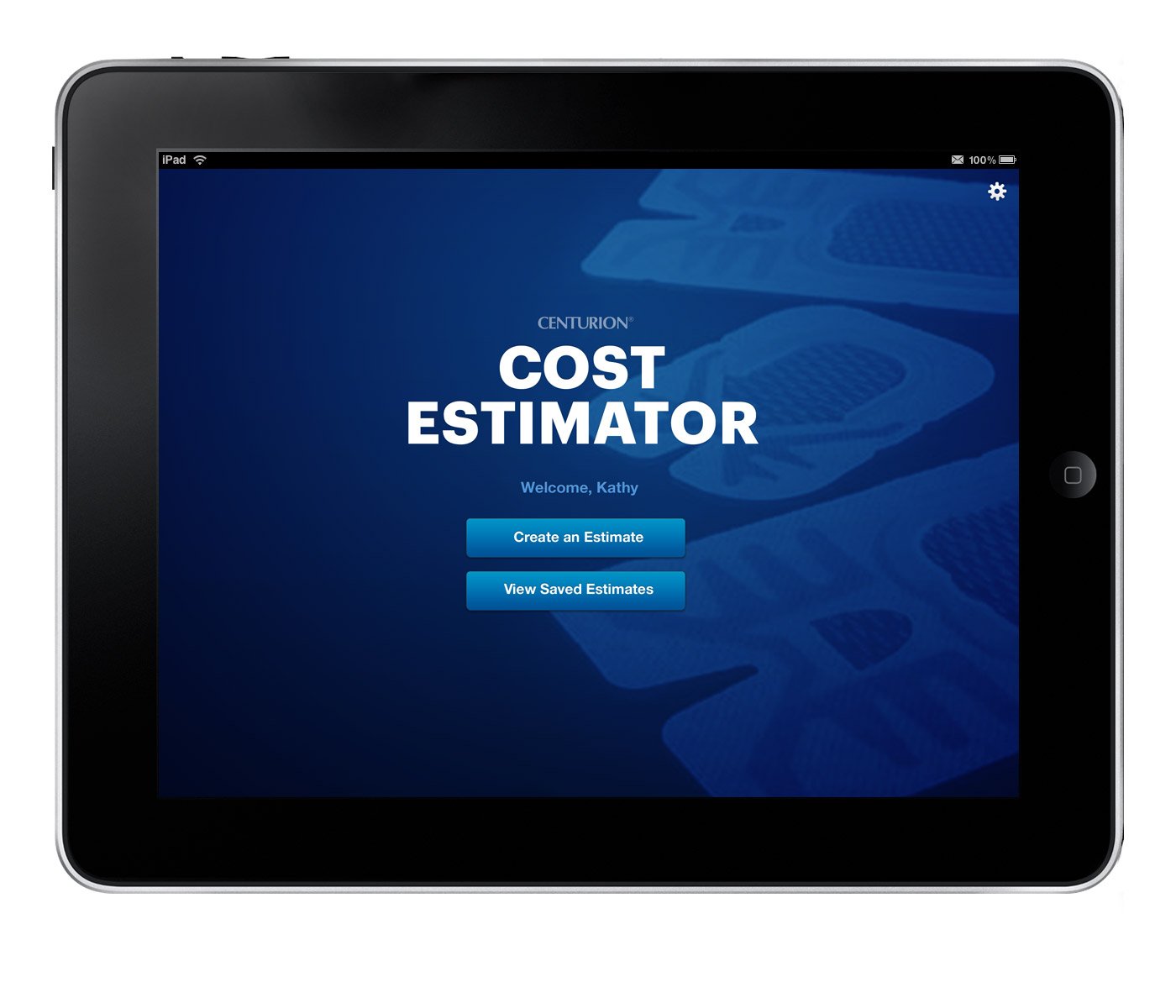 Free Audit/Assessment
Find out how we can help you grow your business — request your FREE Website Audit and Assessment today. Contact us to achieve unprecedented growth.