Scale at Speed

:
Global Digital
Marketing Agency

Elevate your business into hyperdrive with Scale at Speed Agency — the global marketing powerhouse that turns growth into an art form. If you're ready to turbocharge your brand, attract the right customers, and fuel your revenue, you've just found your creative launchpad.

Get ready to accelerate growth and maximize impact like never before.

Our Solutions
Drive Revenue, Foster Success, and Elevate Your Brand
Unlock your business's full potential with our proven marketing solutions.
Proven Results
Discover our success stories and see how Scale has helped businesses like yours achieve remarkable growth and success. Explore our case studies to learn more about the strategies, expertise, and results we deliver for our clients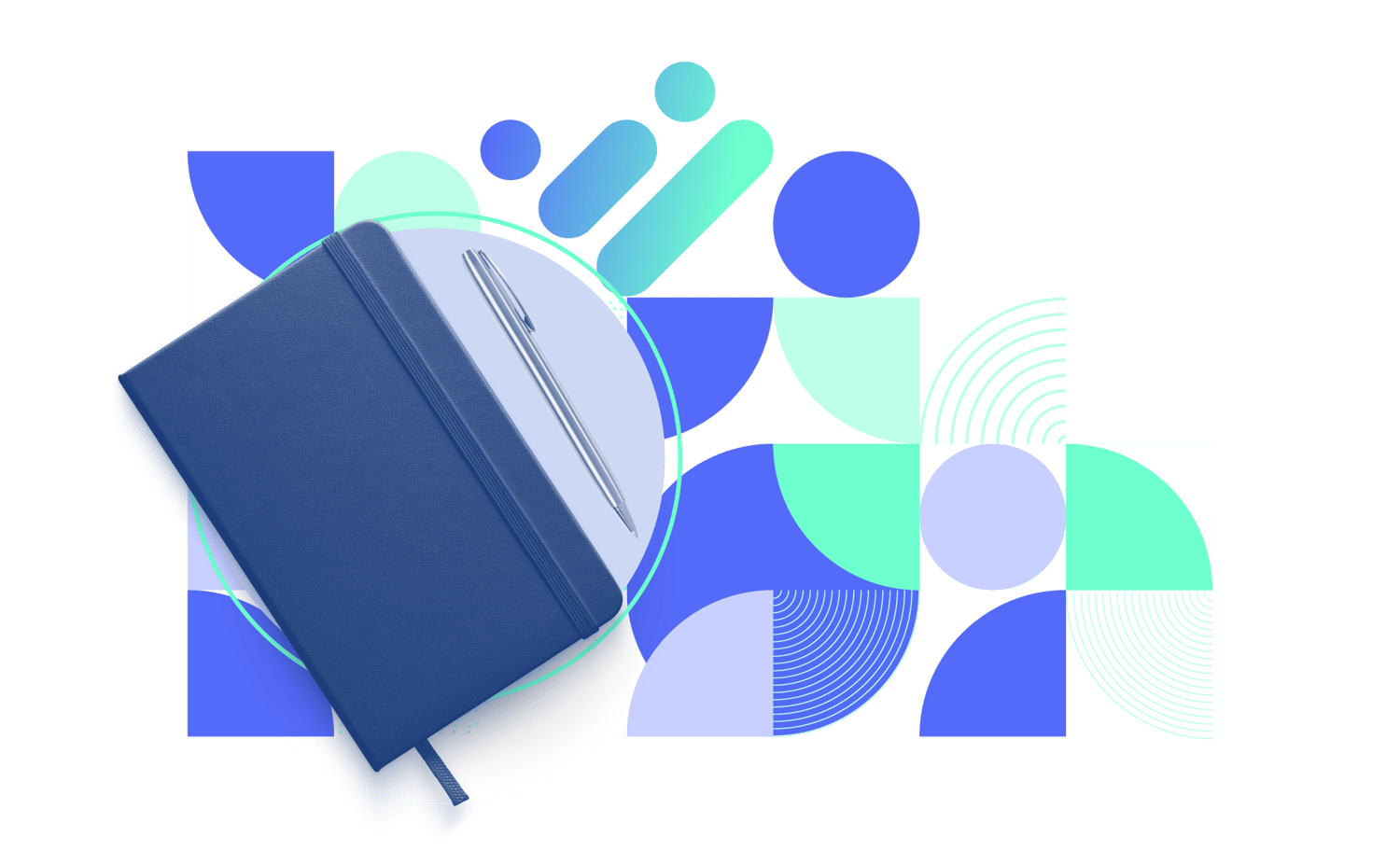 Add Value to Your Marketing
Our team of experts has a proven track record of helping businesses like yours achieve their goals and reach new heights of success. We understand that every business is unique, so we take a personalized approach to every project.

Marketing is critical for businesses at every stage of the sales funnel, from creating brand awareness to driving leads and revenue. A strategic, well-executed marketing campaign can help businesses achieve new levels of success, attract and retain customers, and, ultimately, drive growth. Our marketing agency is dedicated to delivering effective, results-driven solutions that elevate brands and create success for our clients.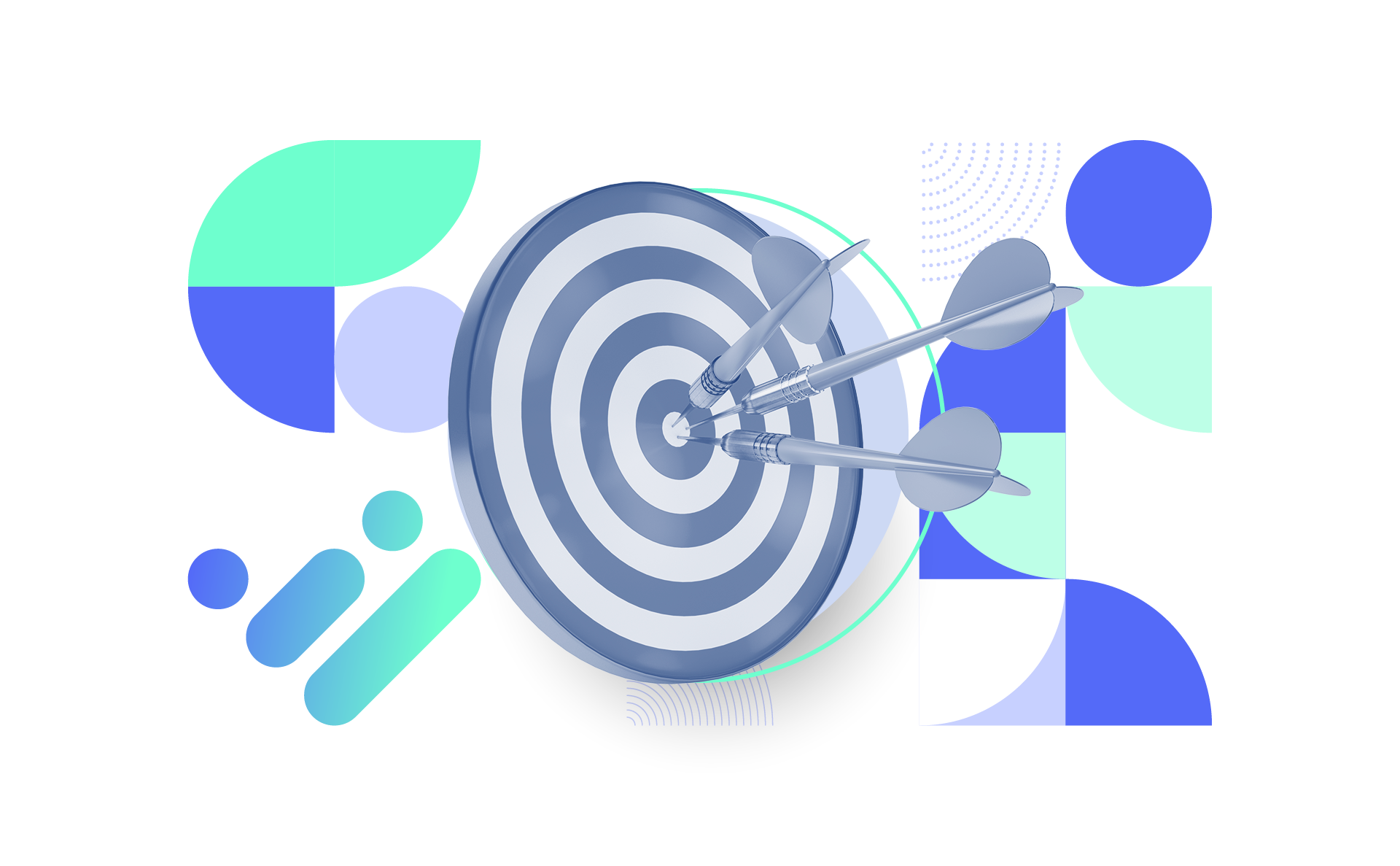 Sign up for our newsletter
Featured Posts
From Our Blog
"Our agency brought a fresh set of eyes to NAIAS and continually challenged us with concepts, messages, and brand marketing insight geared to help our show maintain its global leadership role."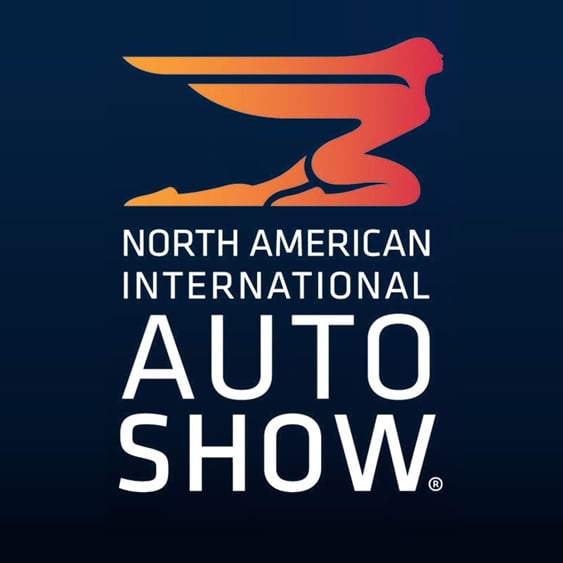 Rod Alberts
Executive Director, North American International Auto Show
"Our account team was not simply an outside agency contracted by MGM MIRAGE, they became essential members of our team. They went above and beyond the call of duty on every imaginable level. They dedicated their time (under impossible RUSH circumstances), valuable resources, knowledge, and expertise on levels unsurpassed by any agency of record in our history. I would highly recommend this team of professionals for any work with your organization."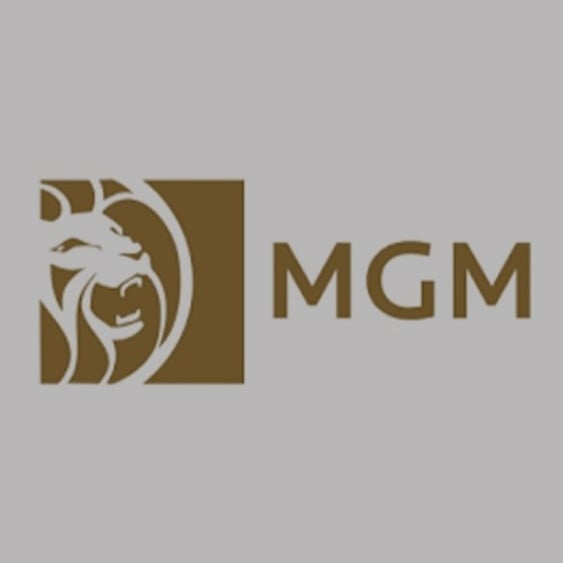 Traci Fuentes
Executive Director of Corporate Accounts, MGM MIRAGE
"Scale at Speed Agency has been a "one-stop marketing shop"-ping experience that has supplied our company with a diverse team of highly knowledgeable and capable individuals that continuously deliver on and exceed our expectations. They remain flexible in the face of change, listen to all our concerns, and act with a sense of urgency around all requests. Scale at Speed Agency does what they say they'll do and precisely when they say they'll do it. We have weekly check-ins to stay aligned on all of our needs and to establish commitments for the week ahead. We are so thankful for our established relationship and look forward to all the successes their partnership bring to our future!"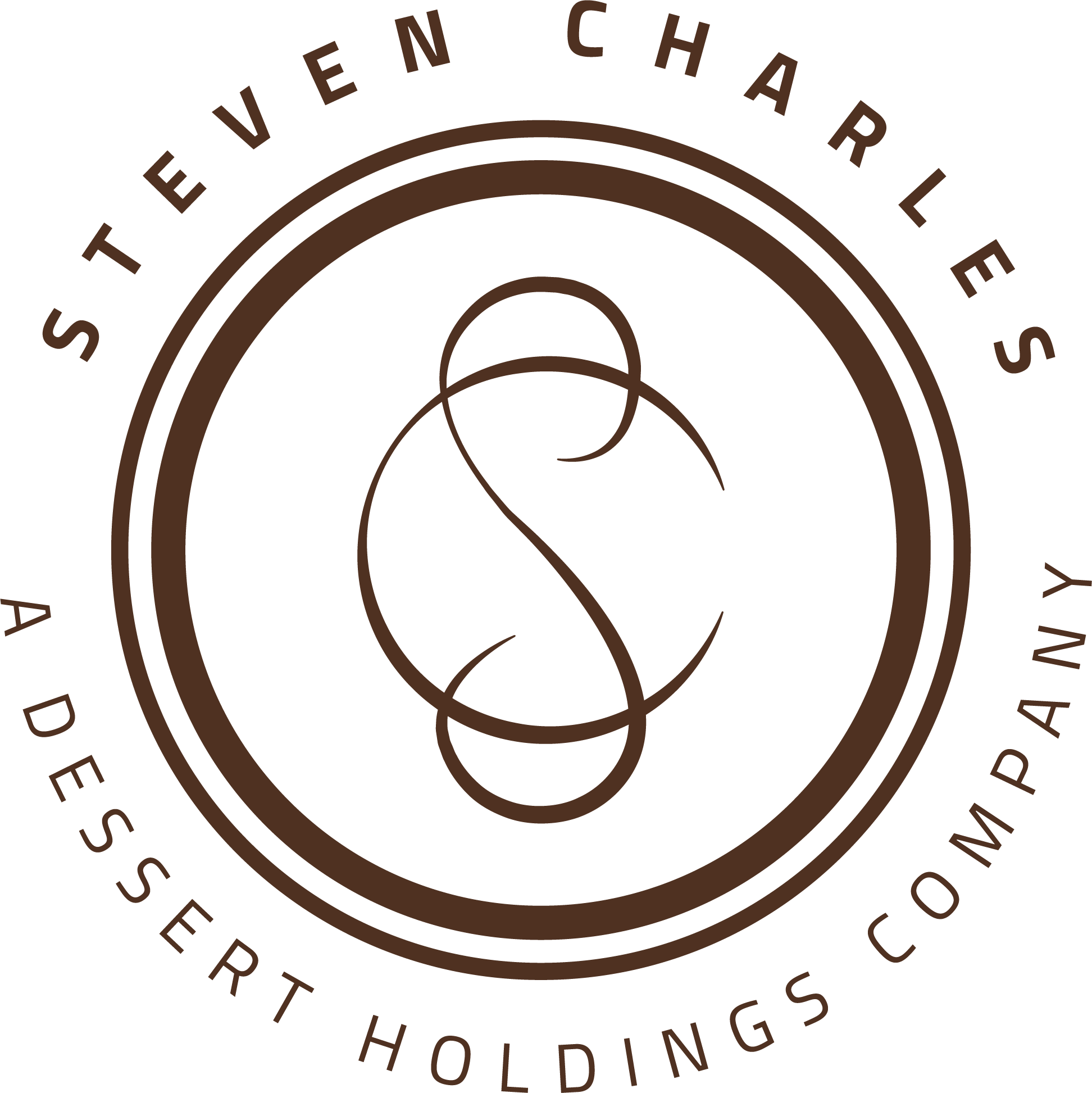 Free Audit/Assessment
Find out how we can help you grow your business — request your FREE Website Audit and Assessment today. Unveil the potential to elevate your business as our experts delve into your branding, SEM strategies, and more! Contact us to achieve unprecedented growth.