Diseña tu camino hacia el éxito: Eleva tu marca y haz crecer tu negocio con nuestras soluciones creativas
En el saturado mundo digital de hoy, es vital tener una identidad de marca bien definida con contenido visualmente impactante y atractivo. Nuestros servicios creativos pueden ayudarte a diferenciar tu negocio de la competencia mientras proporcionas una valiosa experiencia visual a tu audiencia.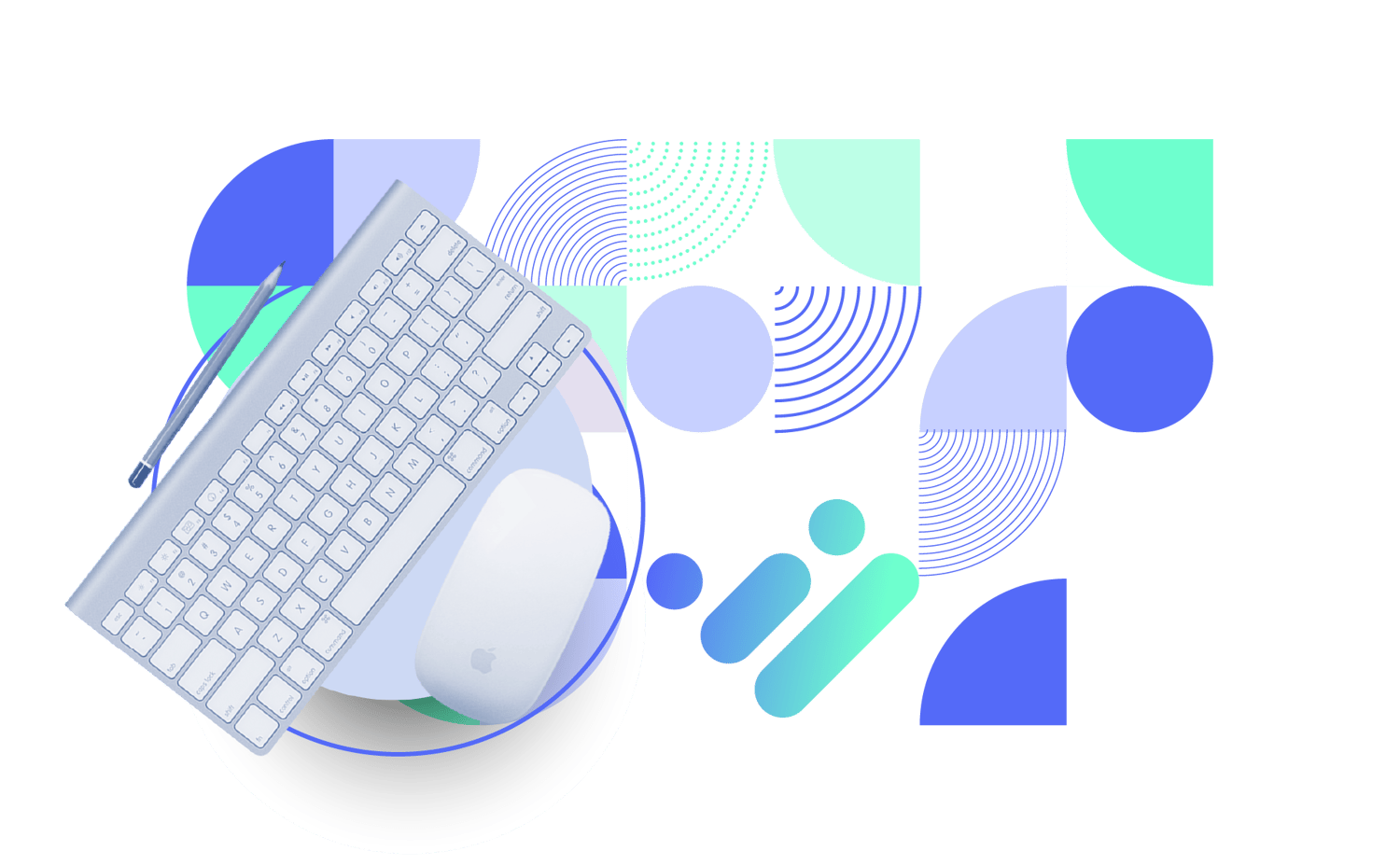 Customers
Don't just take our word for it
Read what our customers say about us.

Local marketing with serious muscle. BrandMuscle helps brands reach real people with precisely targeted and highly personalized and localized messages. The BrandMuscle marketing platform is a powerful tool that simplifies the process of digital and physical executions enabling brands to build loyalty, enhance lifetime customer value and achieve significant, measurable ROI.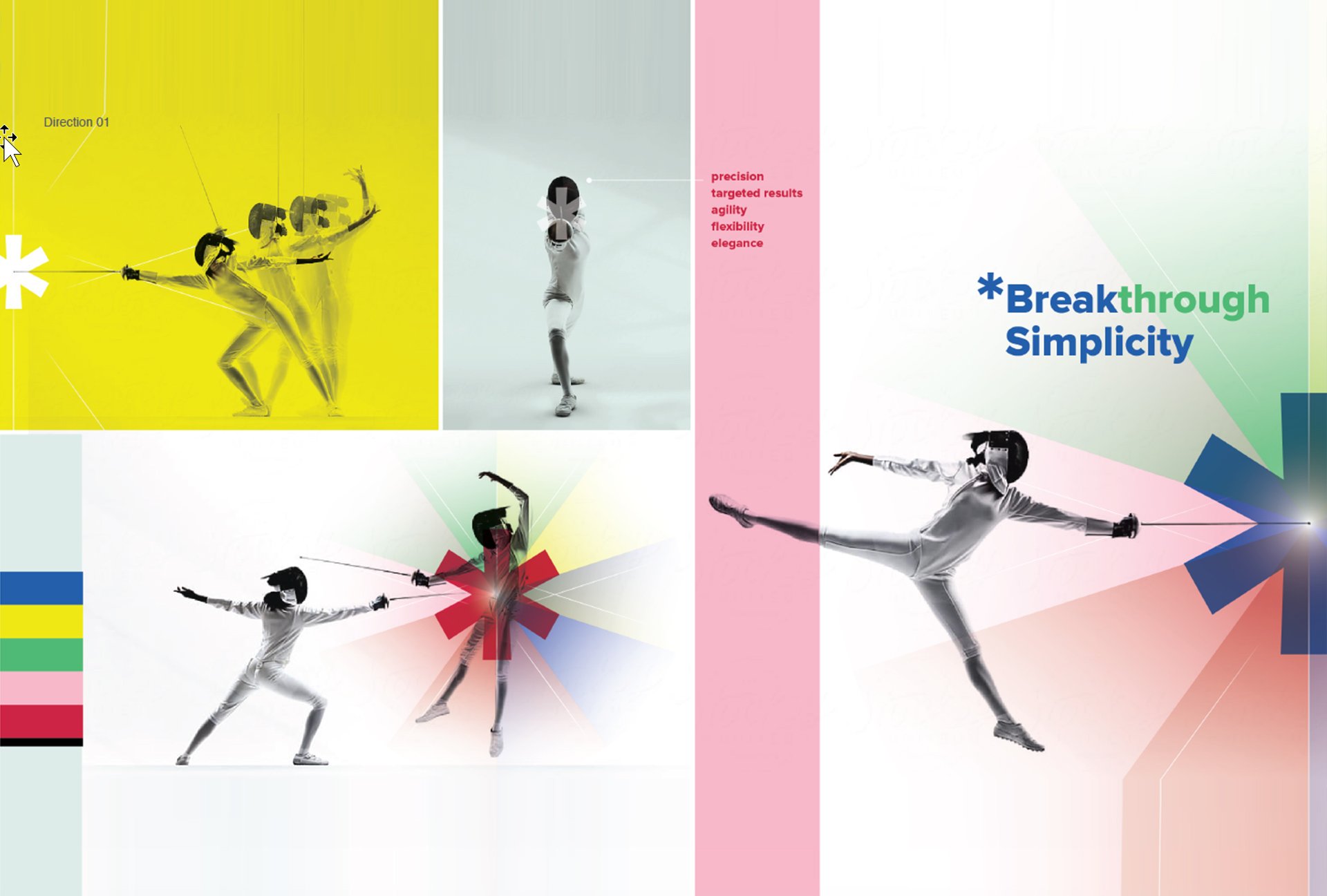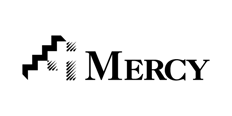 Which doctor? Which hospital? To stand out in a crowded marketplace, Mercy Health Partners took a stand for patient intimacy. A focused brand is a tool that aligns and filters across the organization.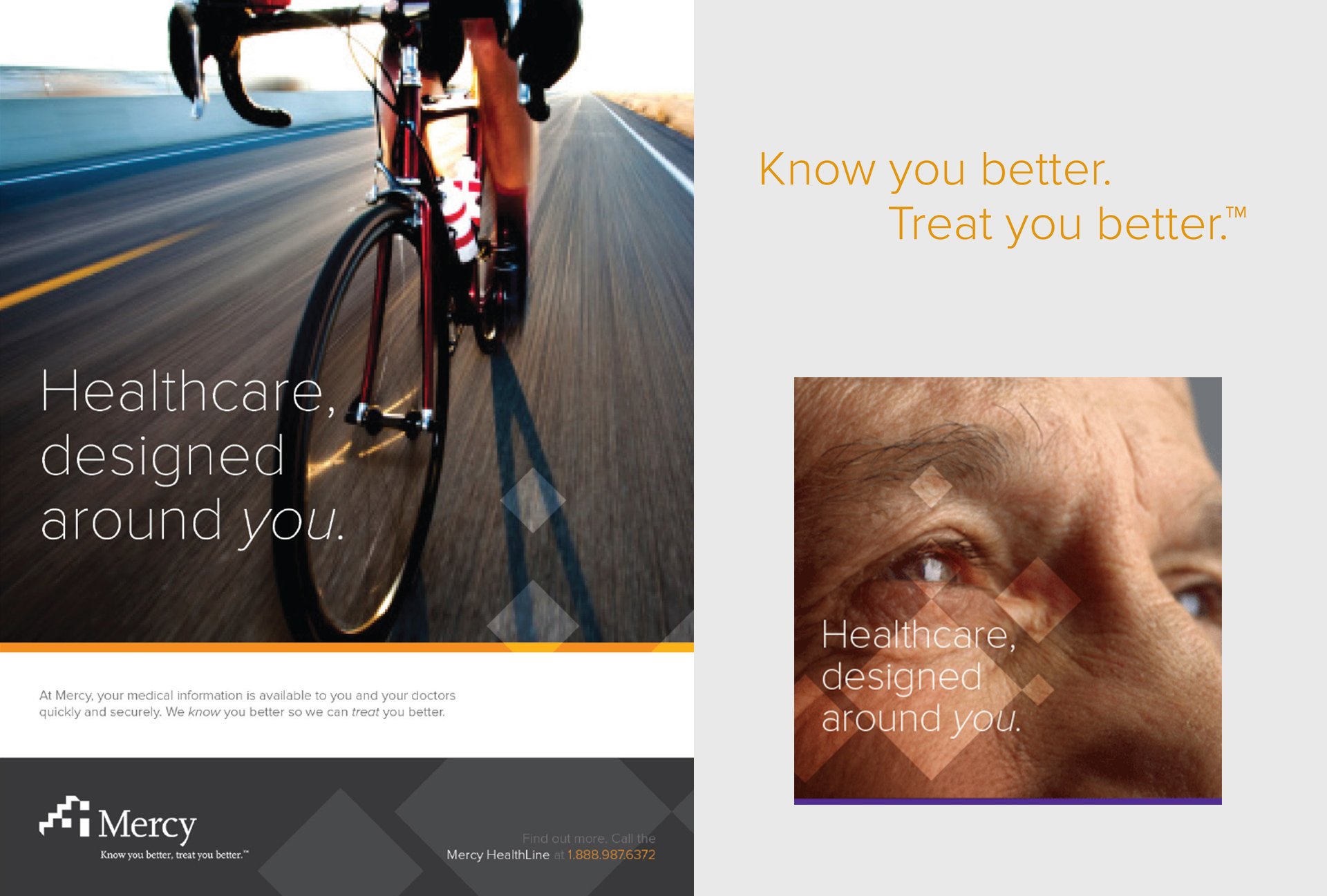 In Hollywood, the entertainment capital of the world, do you refresh a look around a working studio lot? It's not about the place. It's about the characters.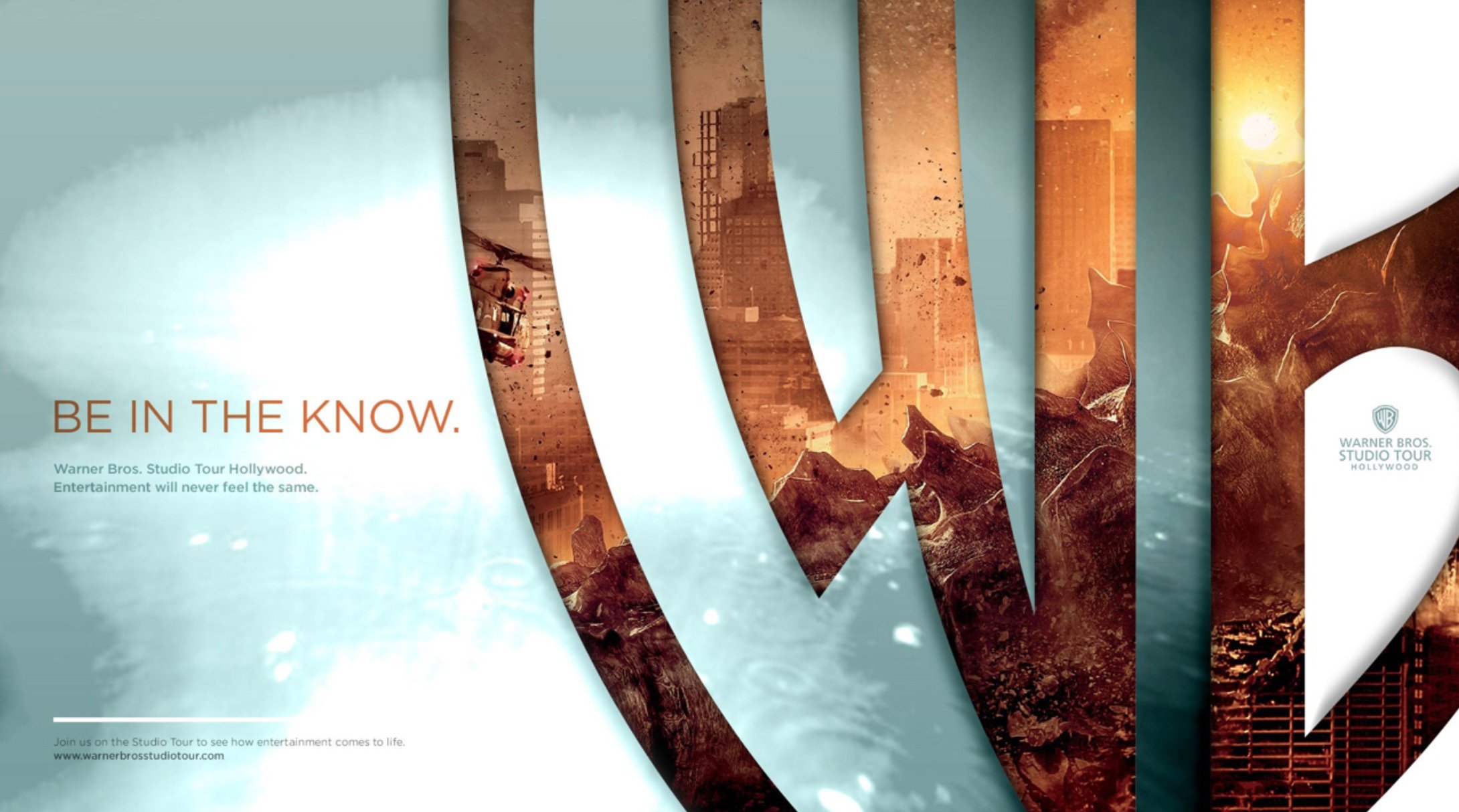 There's an app for that, and it comes with a personal coach. The Purple Health brand signaled a fun, effective approach bringing high-tech and high-touch together for healthy results.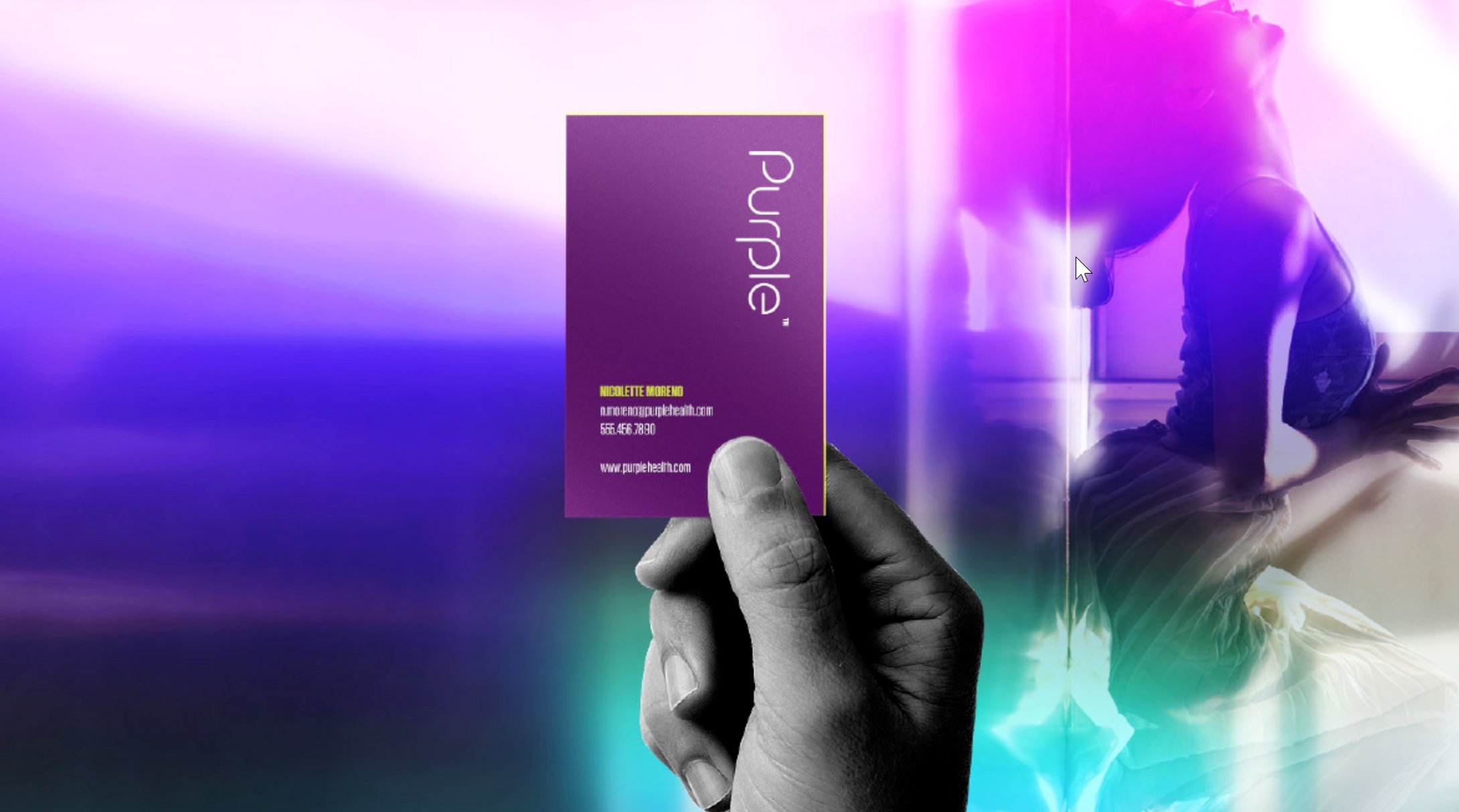 Does the future arrive, or is it invented? As part of GE Ventures, the team at New Business Creation (GEV NBC) is part of a relentless effort to find, launch and grow entities that bring the future forward.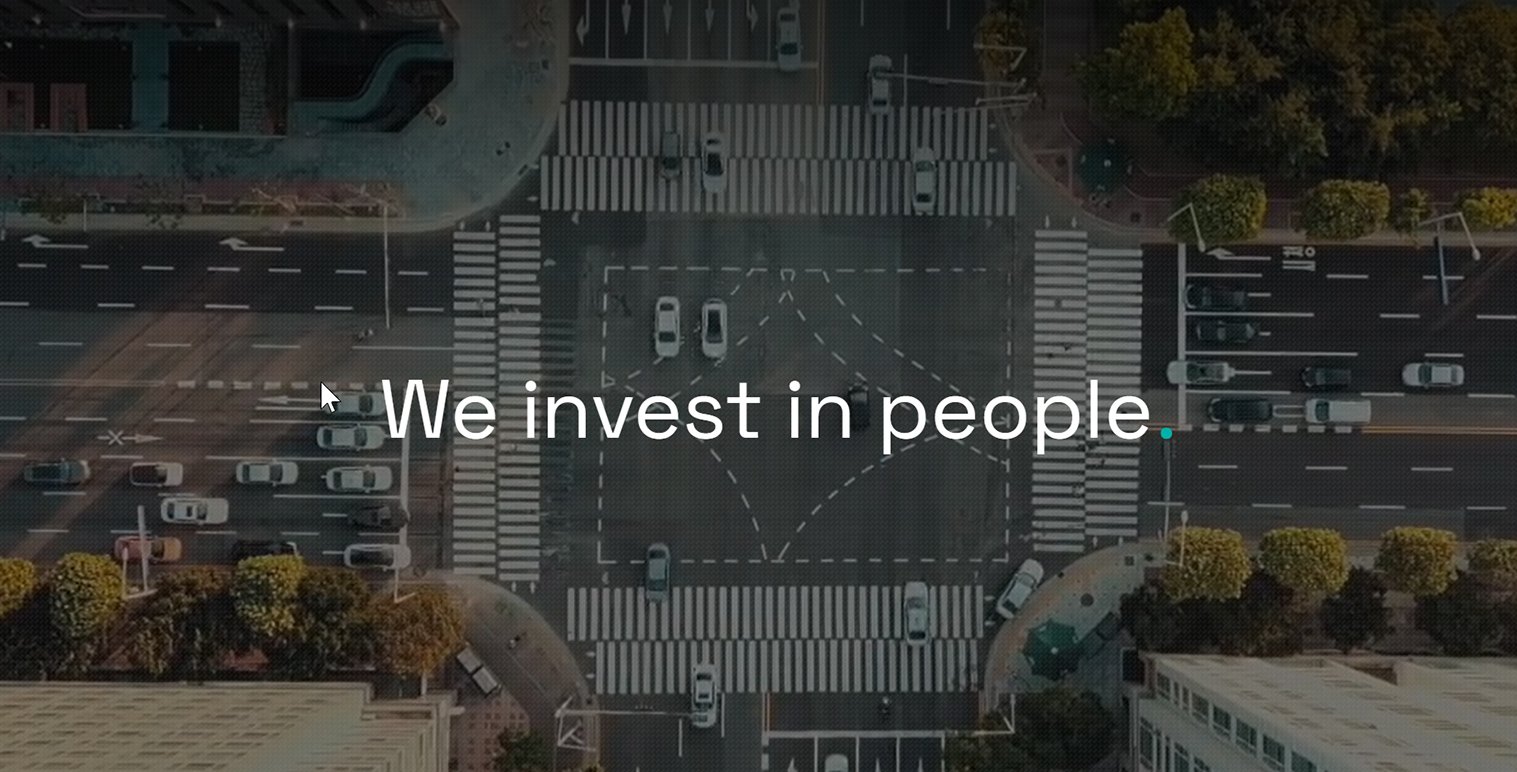 Smart innovation teams think beyond product and consider brand. Mood boards, brand stories and positionings helped Amway Beauty decide which, out of a bevy of product ideas, to launch.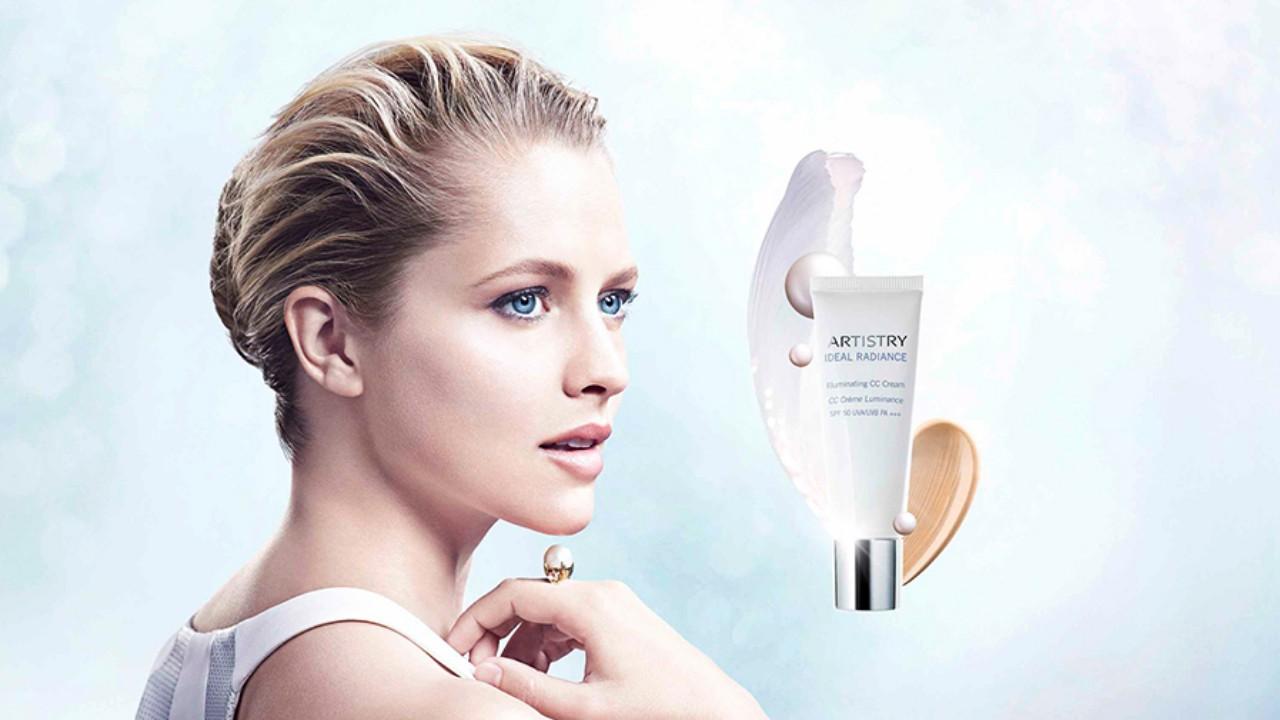 Incrementa Tus Ingresos
¿Listo para Destacar?
¡Descubre cómo podemos ayudarte a establecer tu reconocimiento de marca y escalar tu negocio a través de nuestra auditoría/evaluación GRATUITA!