Empodera tu equipo de ventas para generar ingresos con nuestras soluciones eficaces de habilitación de ventas
Con Scale at Speed, puedes dotar a tu equipo de ventas con los recursos y herramientas que necesitan para cerrar más negocios. Nuestras soluciones de potenciación de ventas aumentan la eficiencia, impulsan las tasas de éxito y conducen a mejores cierres de negocios.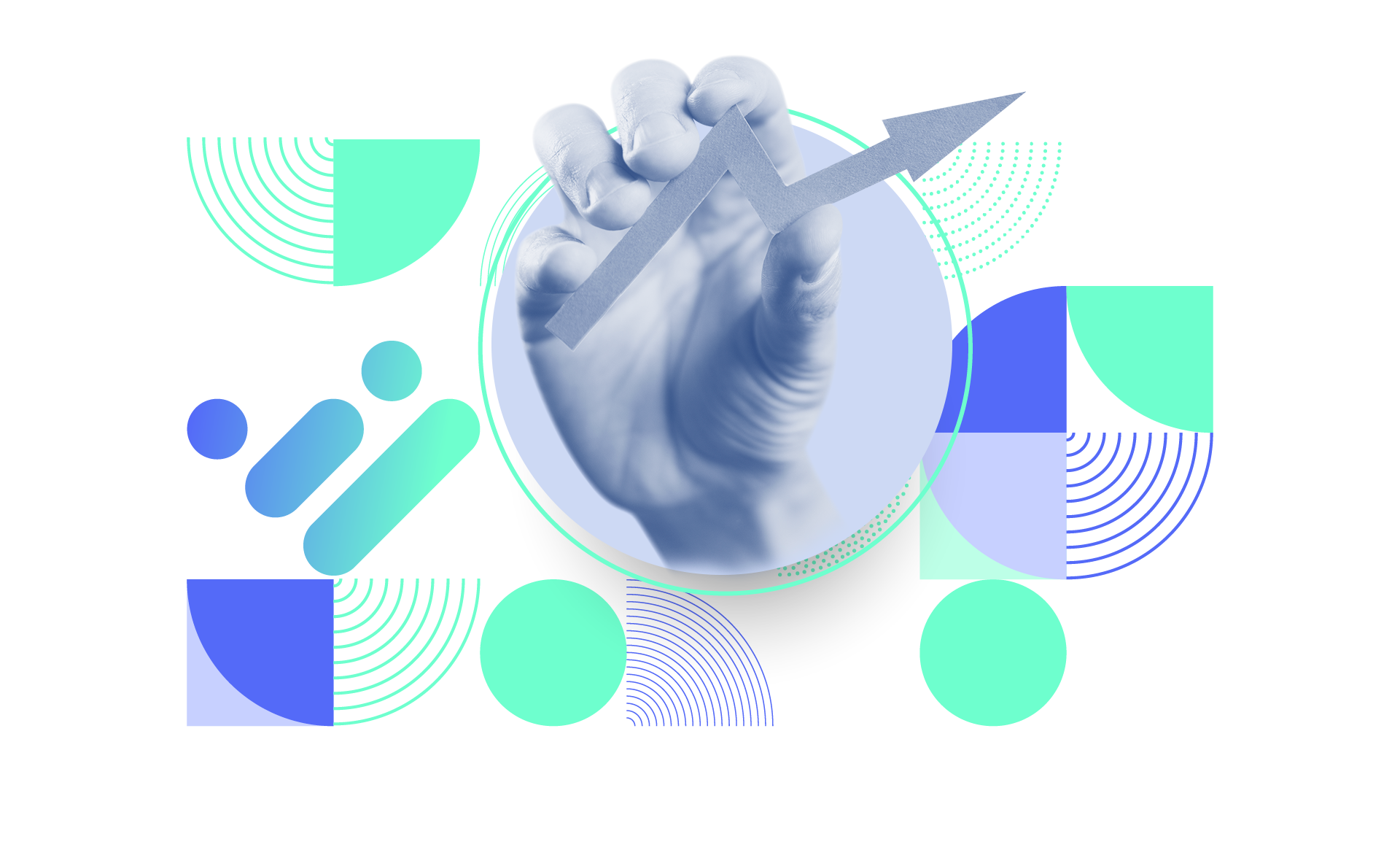 Customers
Don't just take our word for it
Read what our customers say about us.



How Enable Me Achieved Growth and Improved User Experience
EnableMe is a distributor and dealer of medical assistive devices created by Vela for those living with mobility challenges. Vela's patented Independence Chair™ is a breakthrough medical device that has helped thousands living with mobility challenges to live with more safety and peace of mind.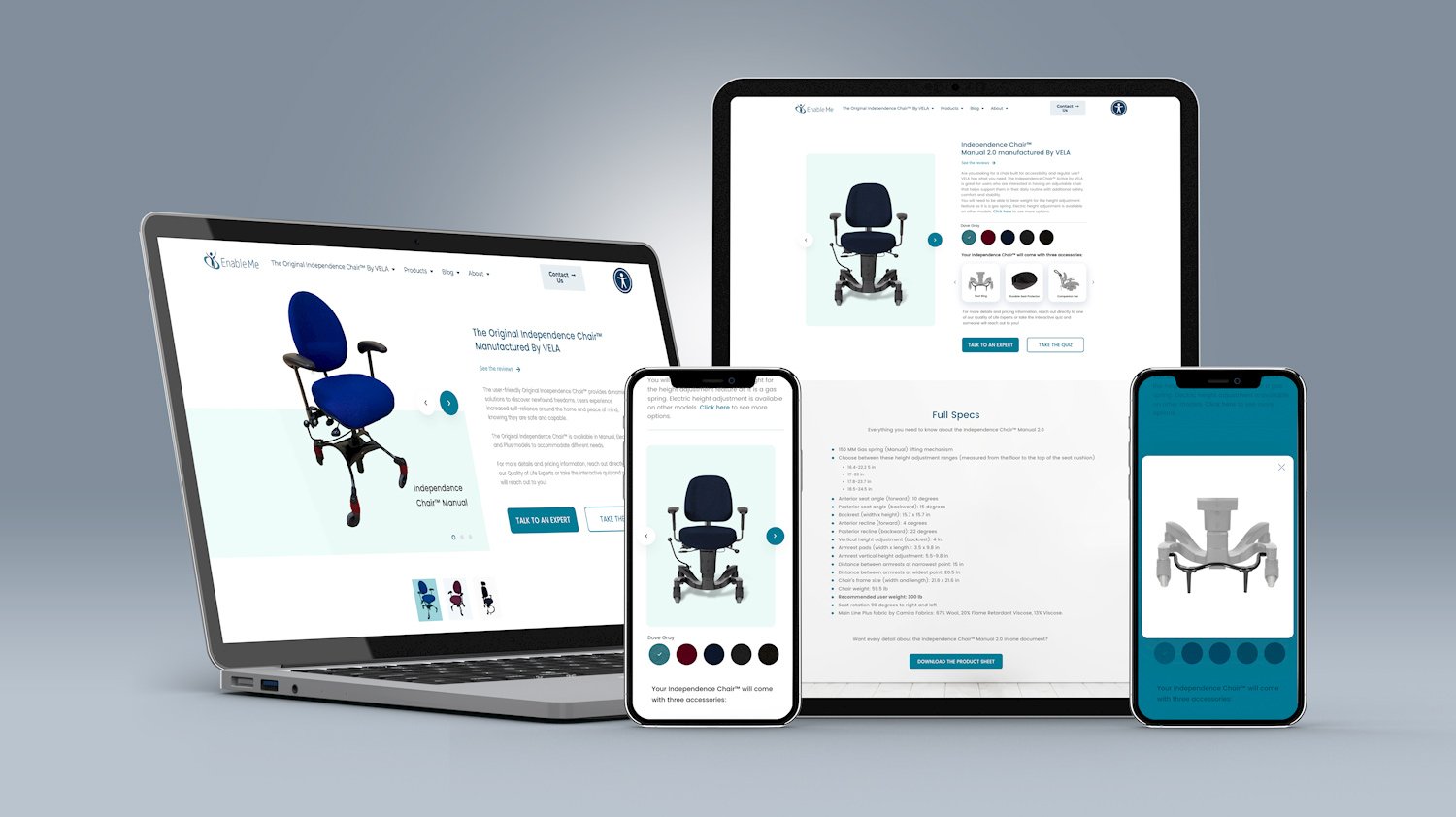 When spending more saves lives and money. Centurion Medical Products makes better quality instruments and costs more than the alternative. Putting data and insights into the hands of sales to move the conversation from cost to value.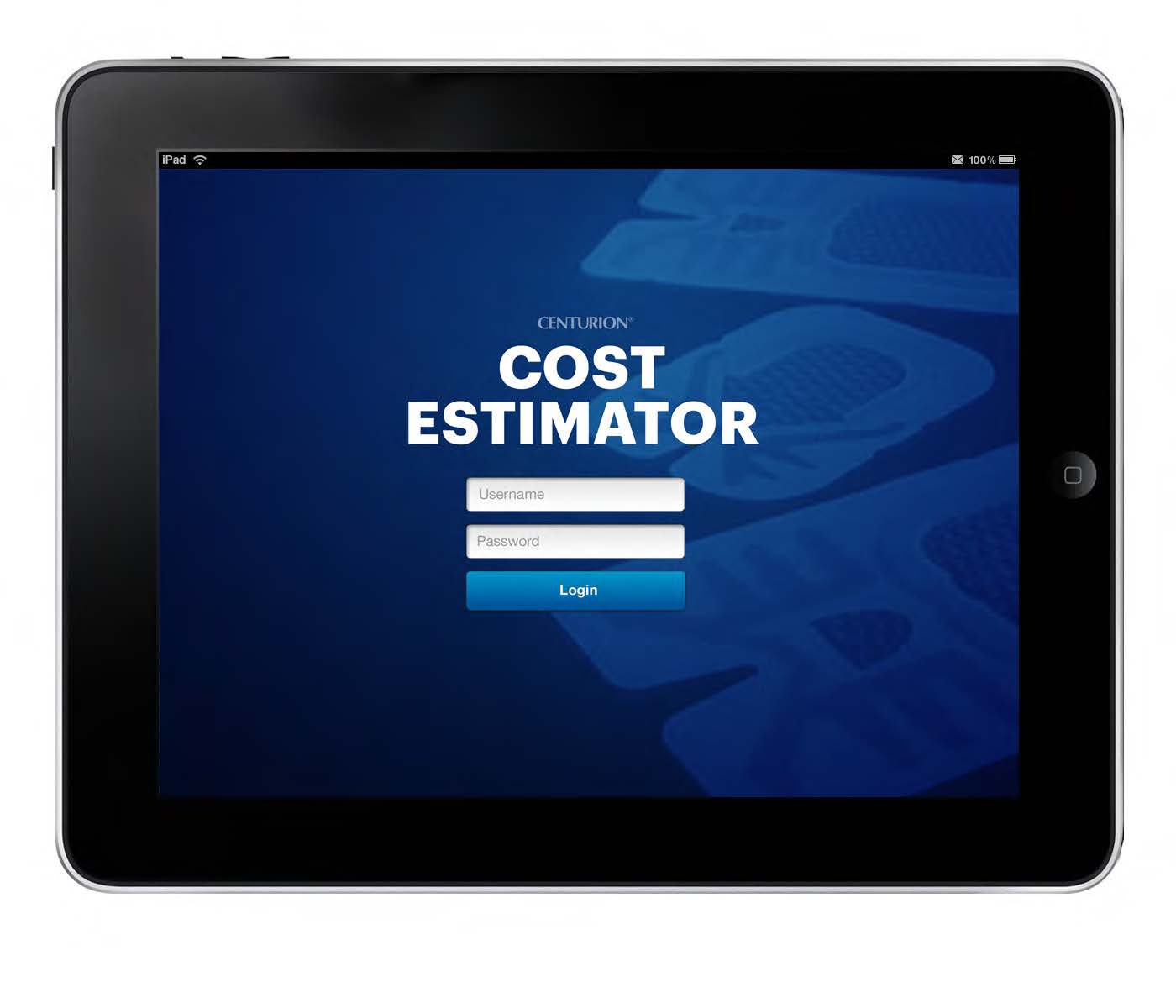 Incrementa tus ingresos
¿Listo para potenciar tu equipo de ventas?
Solicita una auditoría/evaluación GRATUITA para empezar a generar ingresos y escalar tu negocio.