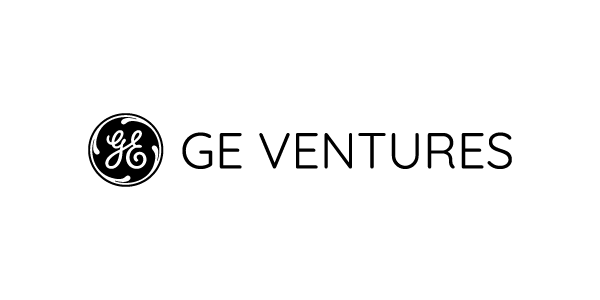 Branding, Naming, Narrative
Does the future arrive, or is it invented? As part of GE Ventures, the team at New Business Creation (GEV NBC) is part of a relentless effort to find, launch and grow entities that bring the future forward.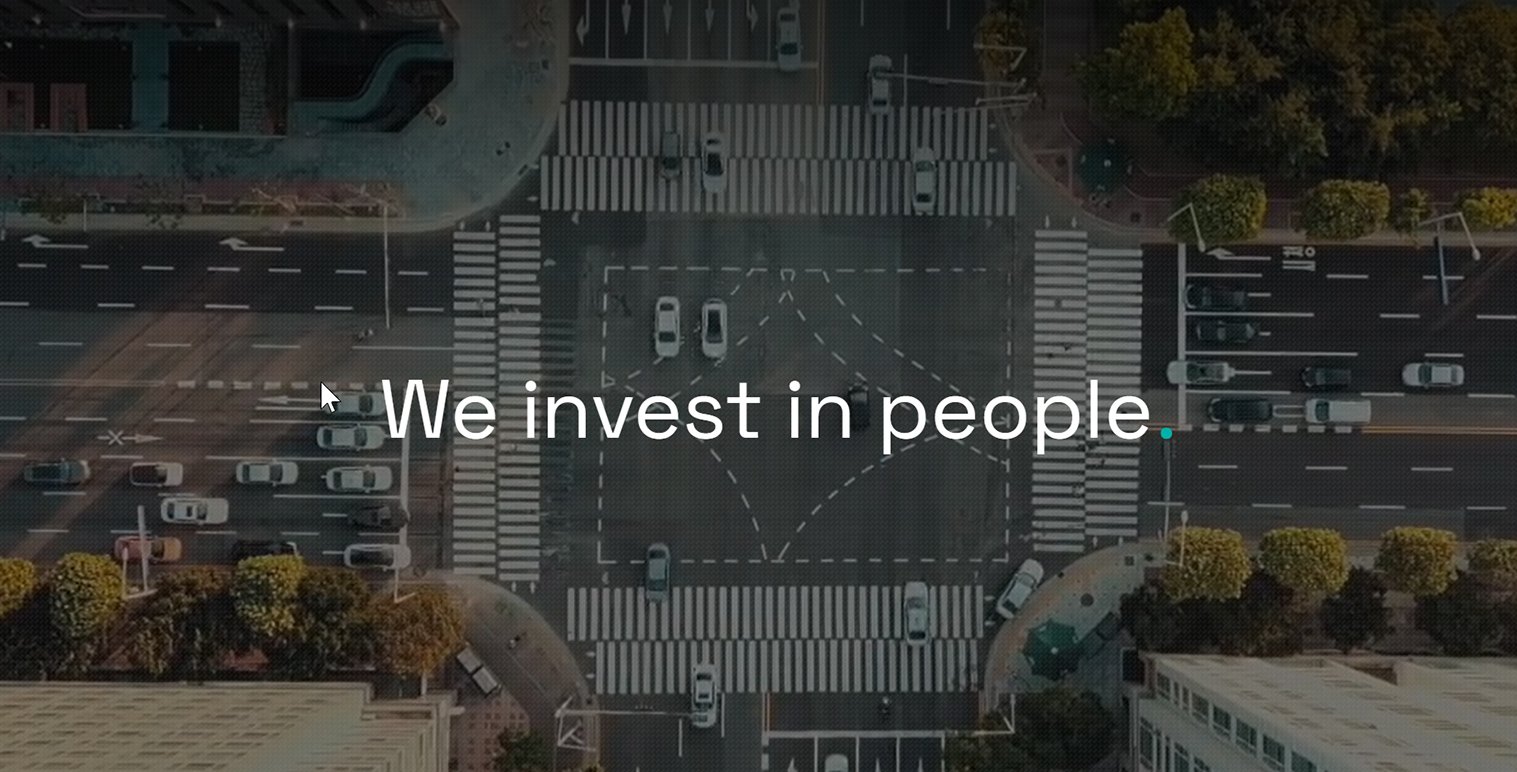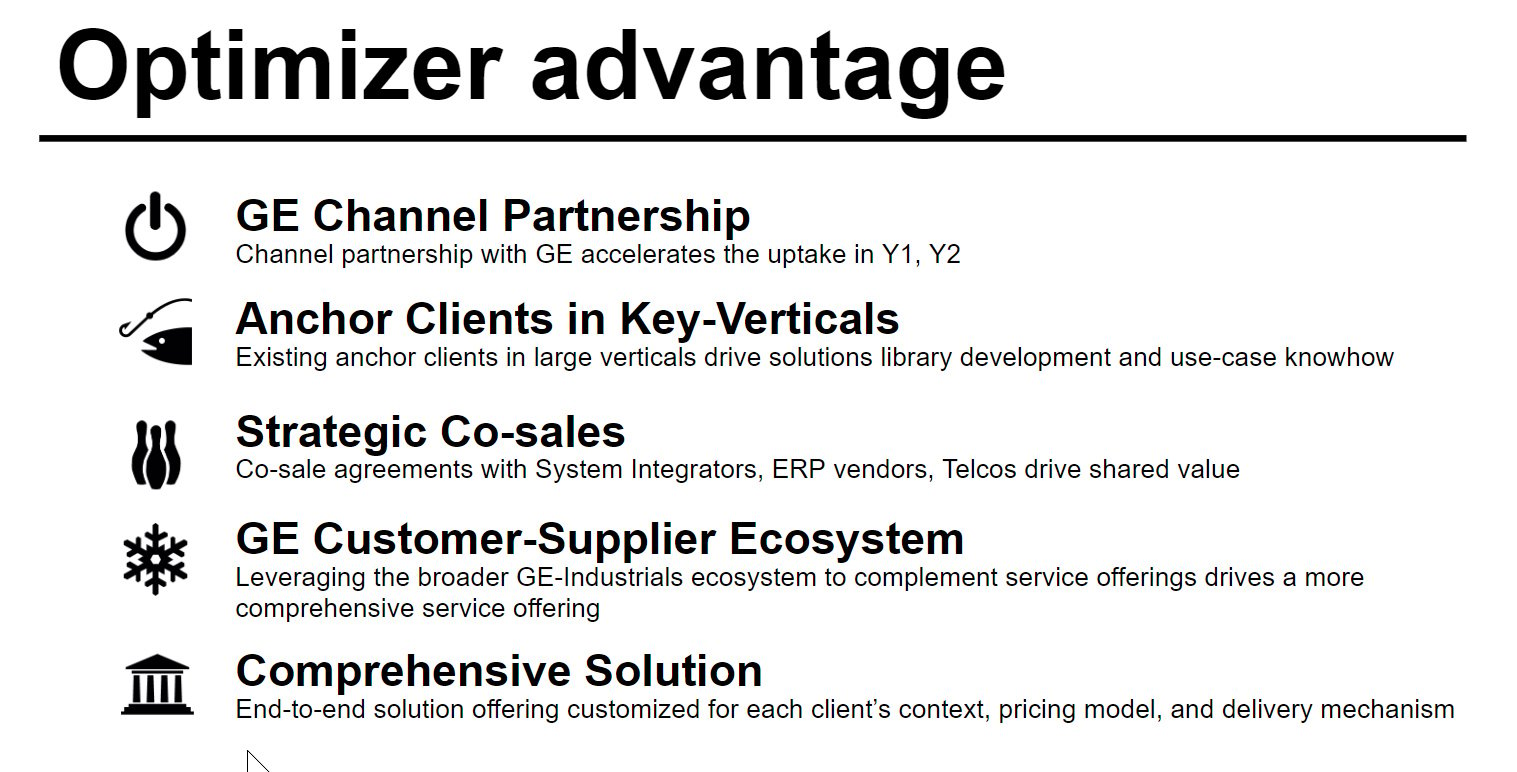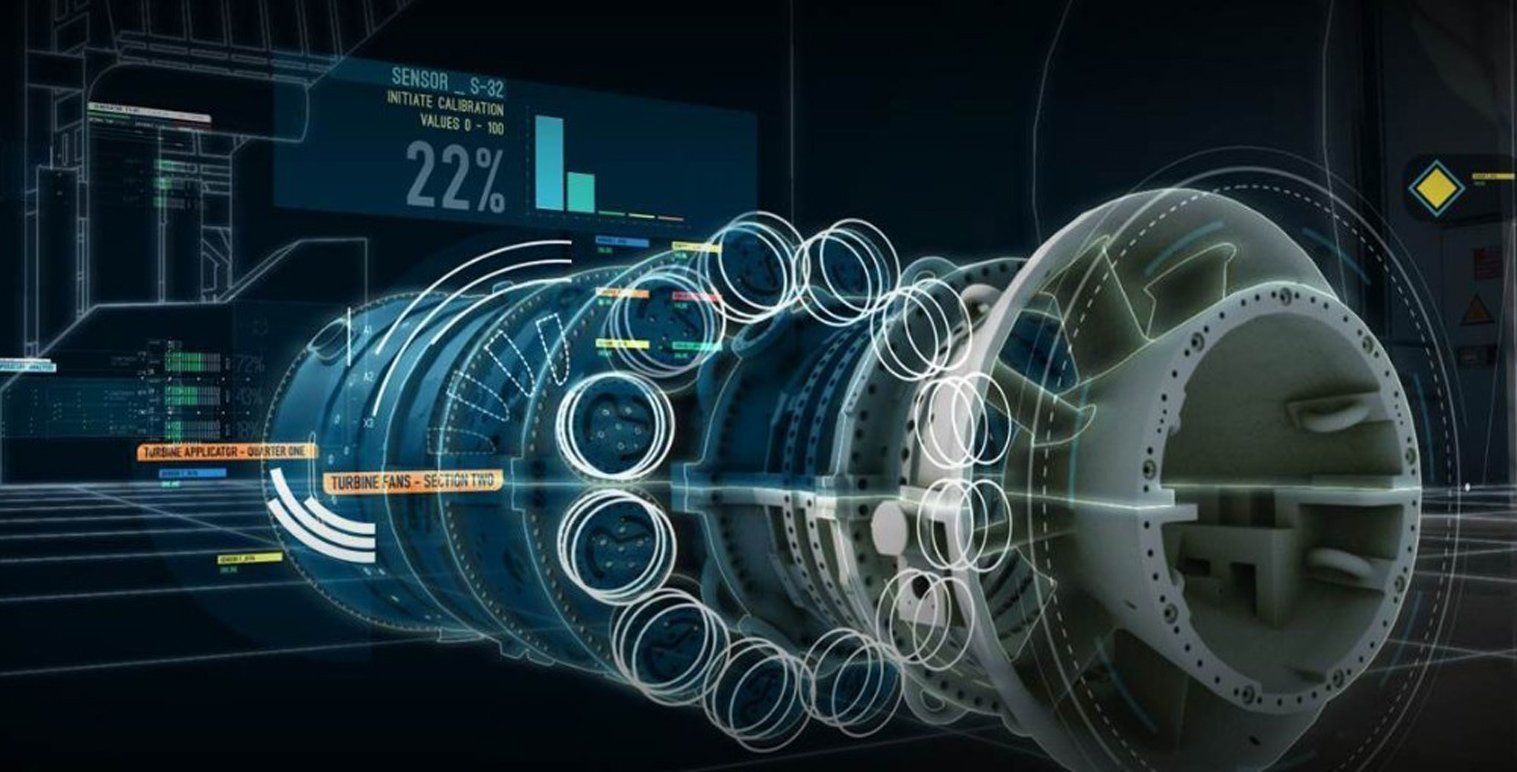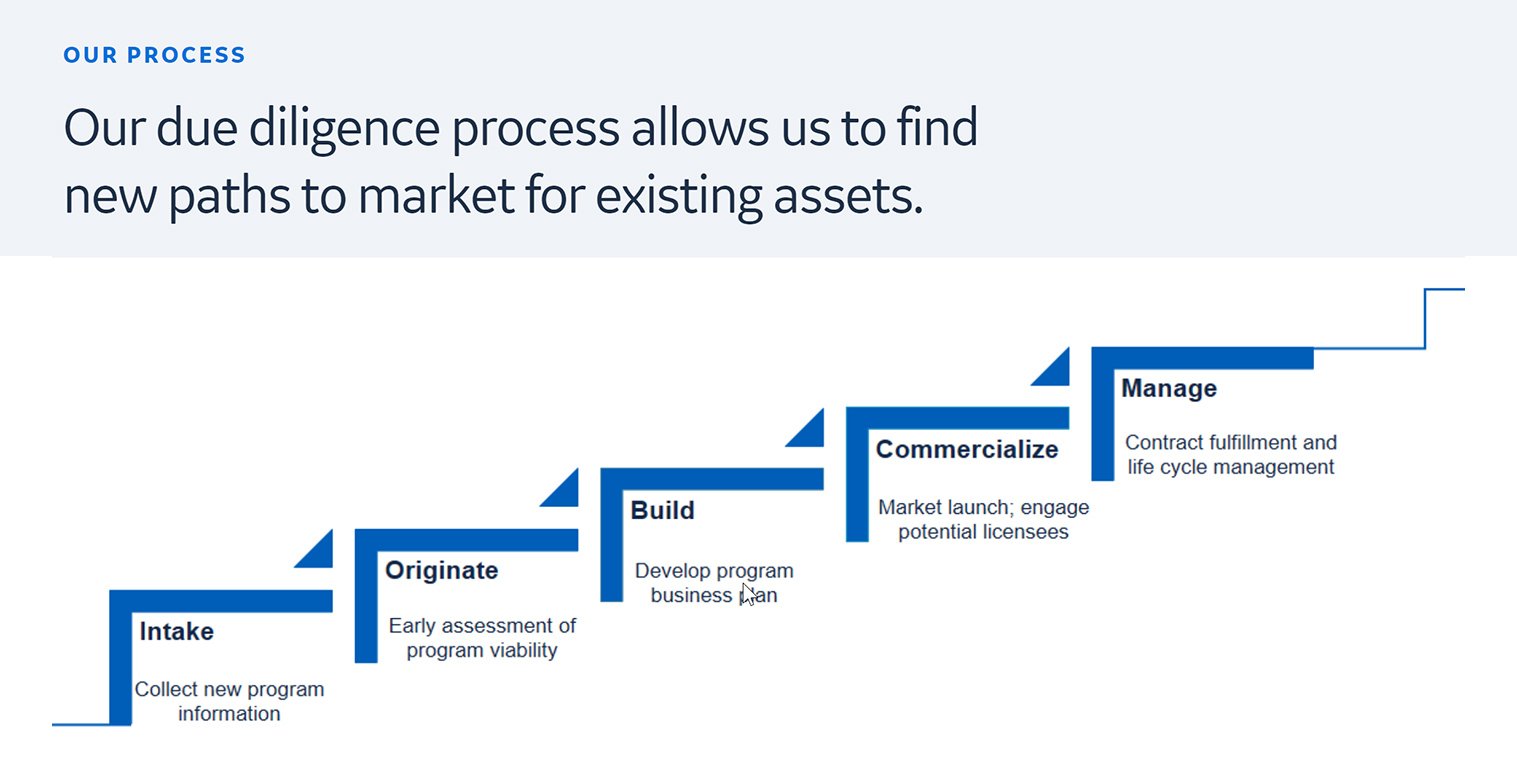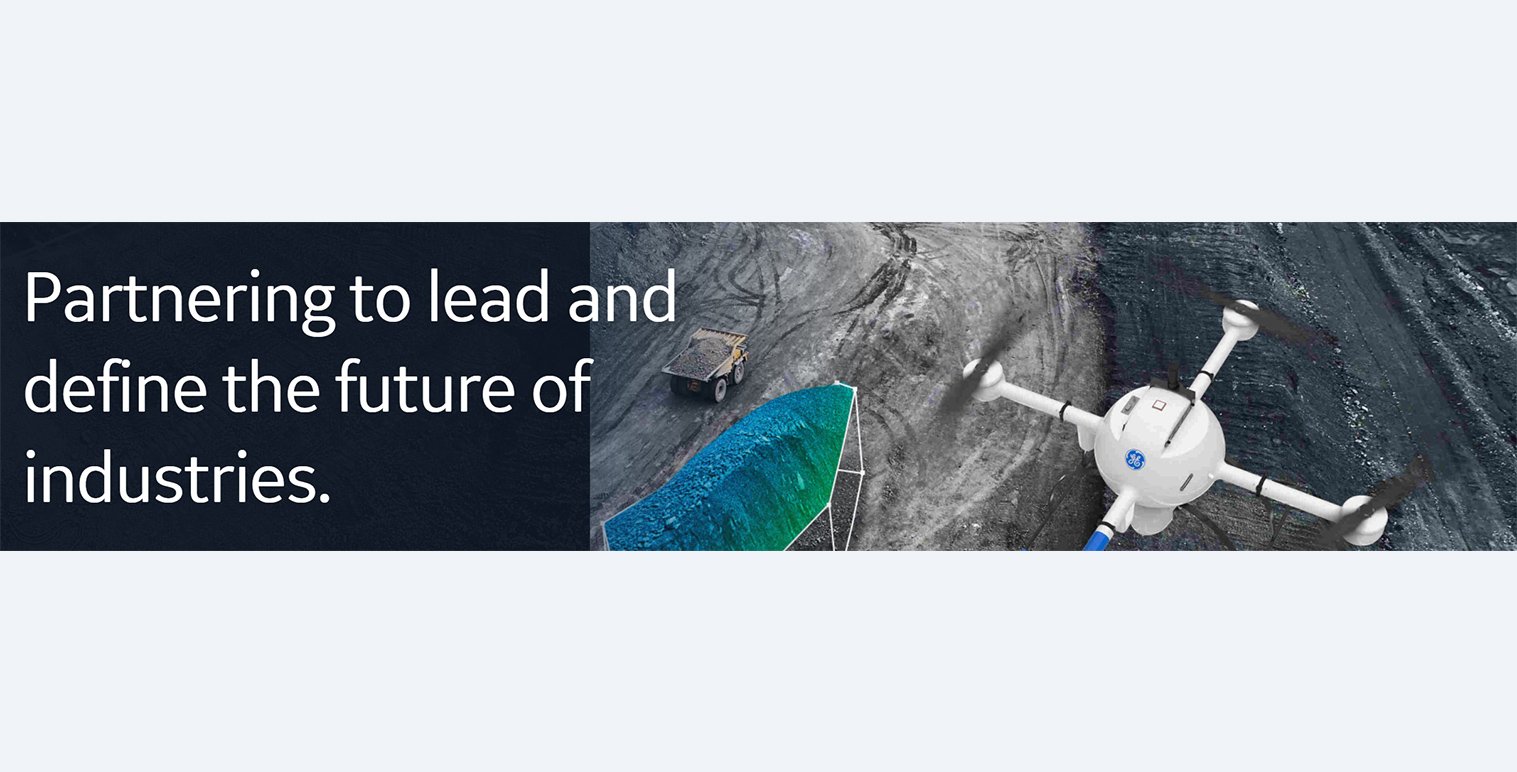 Free Audit/Assessment
Find out how we can help you grow your business — request your FREE Website Audit and Assessment today. Contact us to achieve unprecedented growth.