Influencer and Affiliate Marketing
Expertly crafted and managed influencer and affiliate marketing campaigns for any industry. Let us handle strategy, recruitment, and optimization so you don't have to!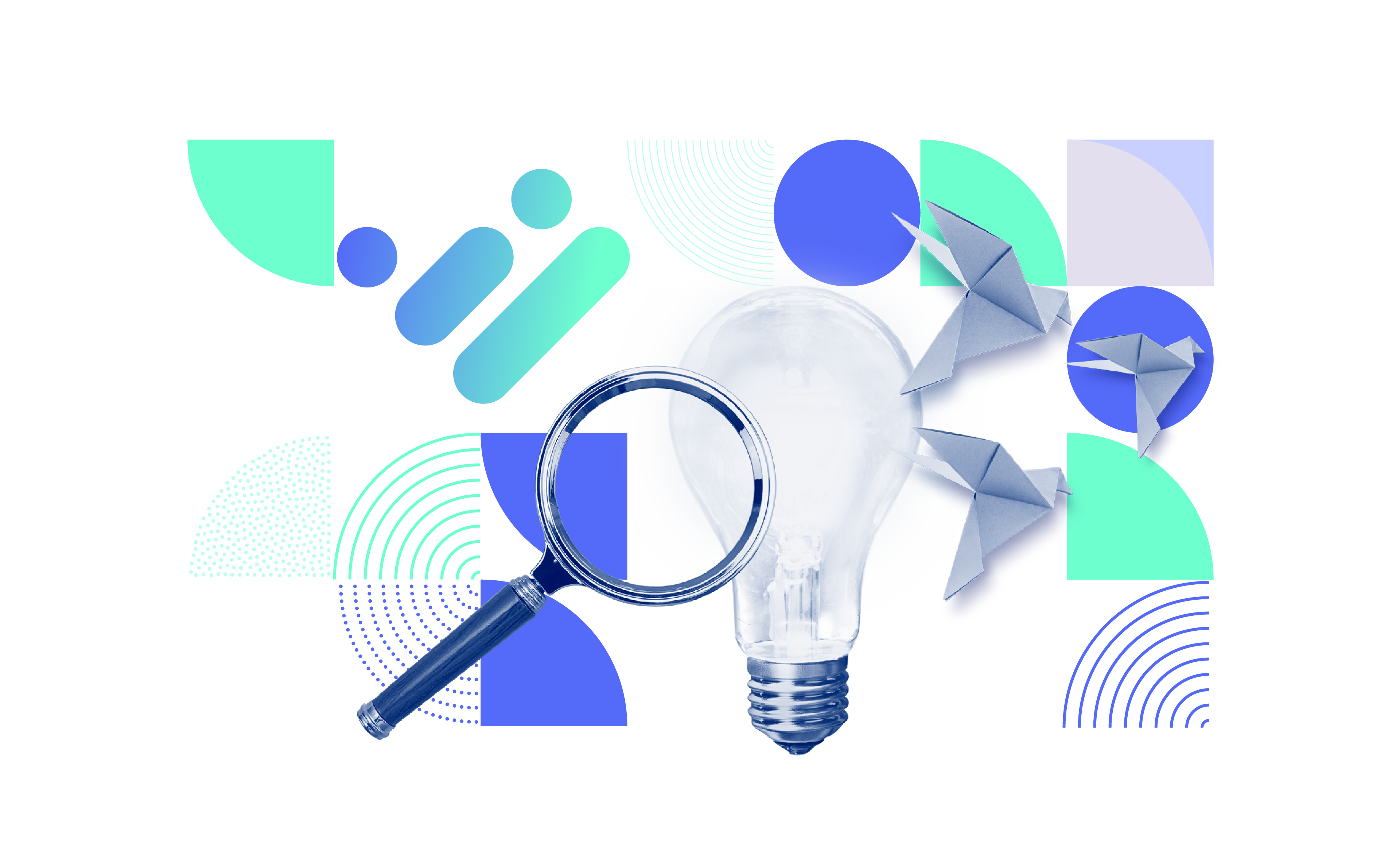 Elevating Your Brand through Influencer Connections.
In a world where influence shapes decisions, Scale at Speed Agency transforms your brand into a beacon that resonates with audiences far and wide. Our journey begins with forging meaningful partnerships that amplify your message, cultivate trust, and drive conversions.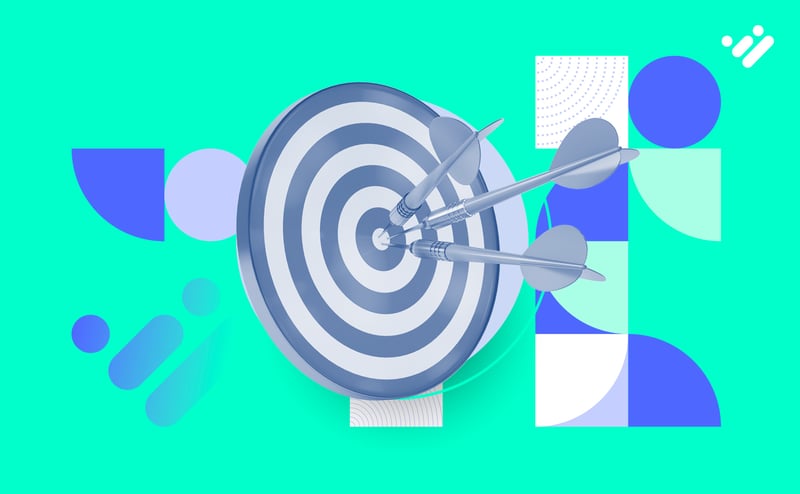 Harnessing the Power of Influence and Affiliation
Unlock a universe of growth possibilities through Scale at Speed Agency's robust influencer and affiliate marketing strategies. Our approach blends the art of connection with data-driven precision, driving unparalleled results for your brand.
Influencer Marketing
Our team possesses an innate understanding of influencer dynamics, from micro-influencers to industry titans. We architect campaigns that encapsulate your brand's essence, cultivating authentic endorsements that captivate and convert.
Affiliate Marketing
Scale at Speed Agency pioneers affiliate partnerships that transcend mere transactions. Our strategic collaborations empower brand advocates to champion your products or services, forging connections that endure beyond a single interaction. Through meticulous planning, calculated execution, and continuous refinement, Scale at Speed Agency propels your brand's influence beyond boundaries.
Customers
Don't just take our word for it
Read what our customers say about us.
Grow Your Revenue
Free Marketing Audit
Find out how we can help you scale your business with a FREE marketing audit/assessment.