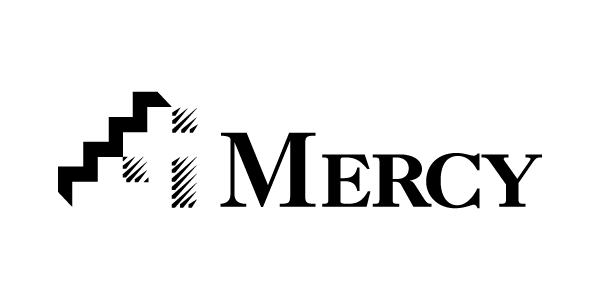 Brand Refresh, Employee Branding and Marketing Program, Brand Video and TV and Digital Ads.
Which doctor? Which hospital? To stand out in a crowded marketplace, Mercy Health Partners took a stand for patient intimacy. A focused brand is a tool that aligns and filters across the organization.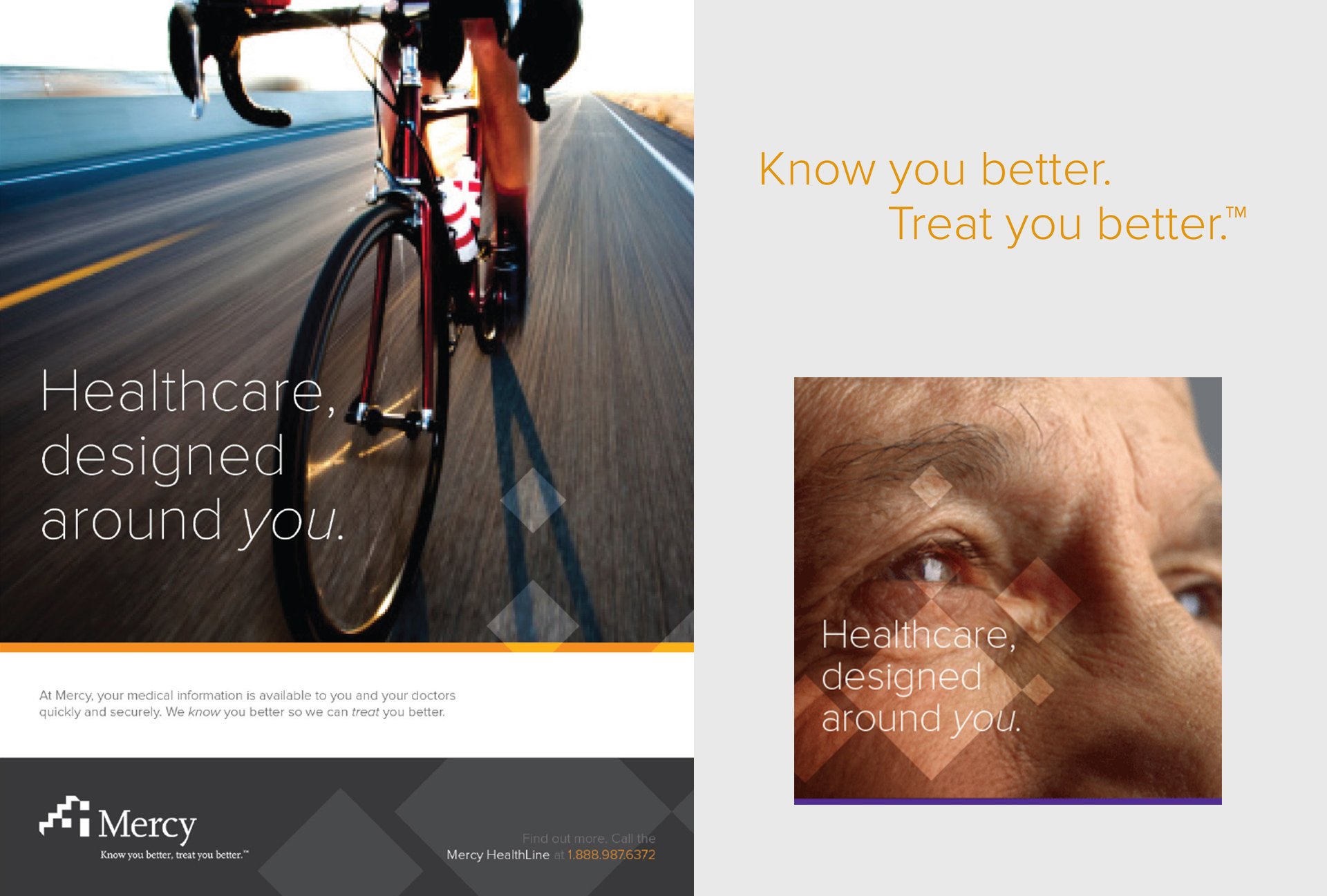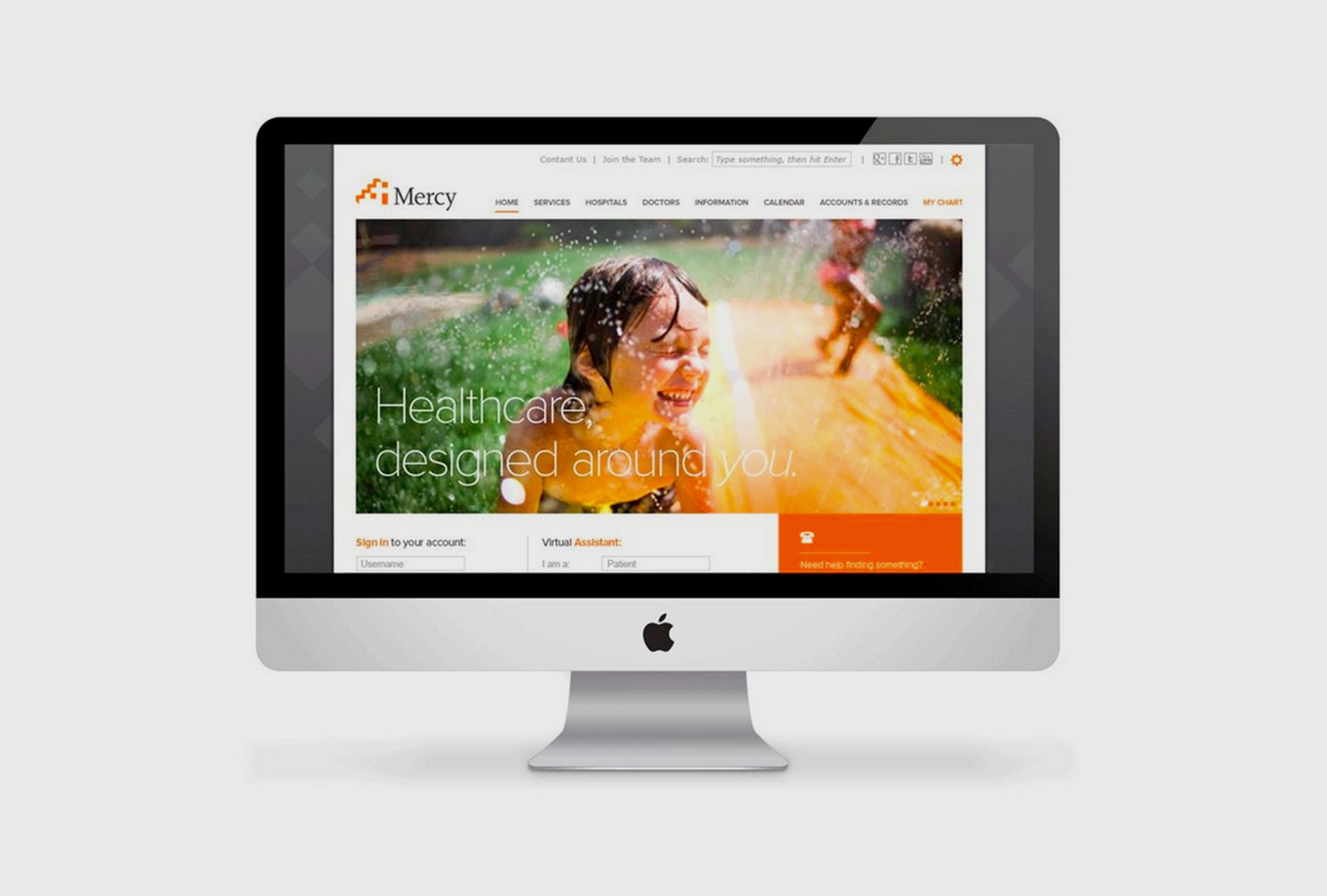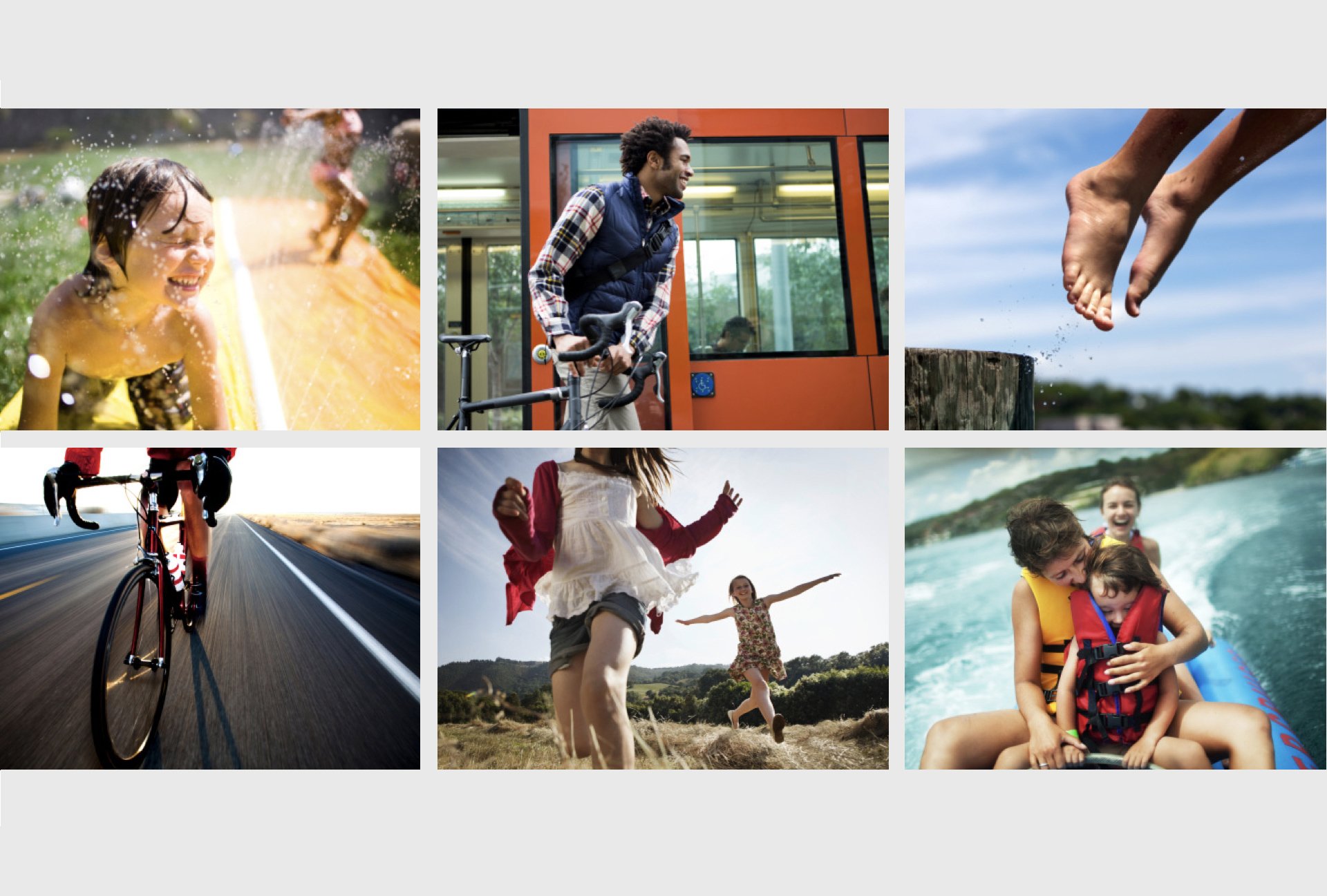 Free Audit/Assessment
Find out how we can help you grow your business — request your FREE Website Audit and Assessment today. Contact us to achieve unprecedented growth.