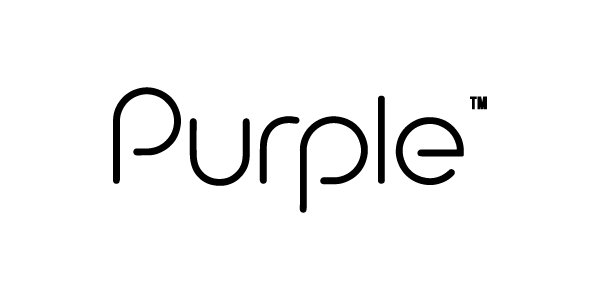 Branding, Brand Launch, Product Launch, Product Video
There's an app for that, and it comes with a personal coach. The Purple Health brand signaled a fun, effective approach bringing high-tech and high-touch together for healthy results.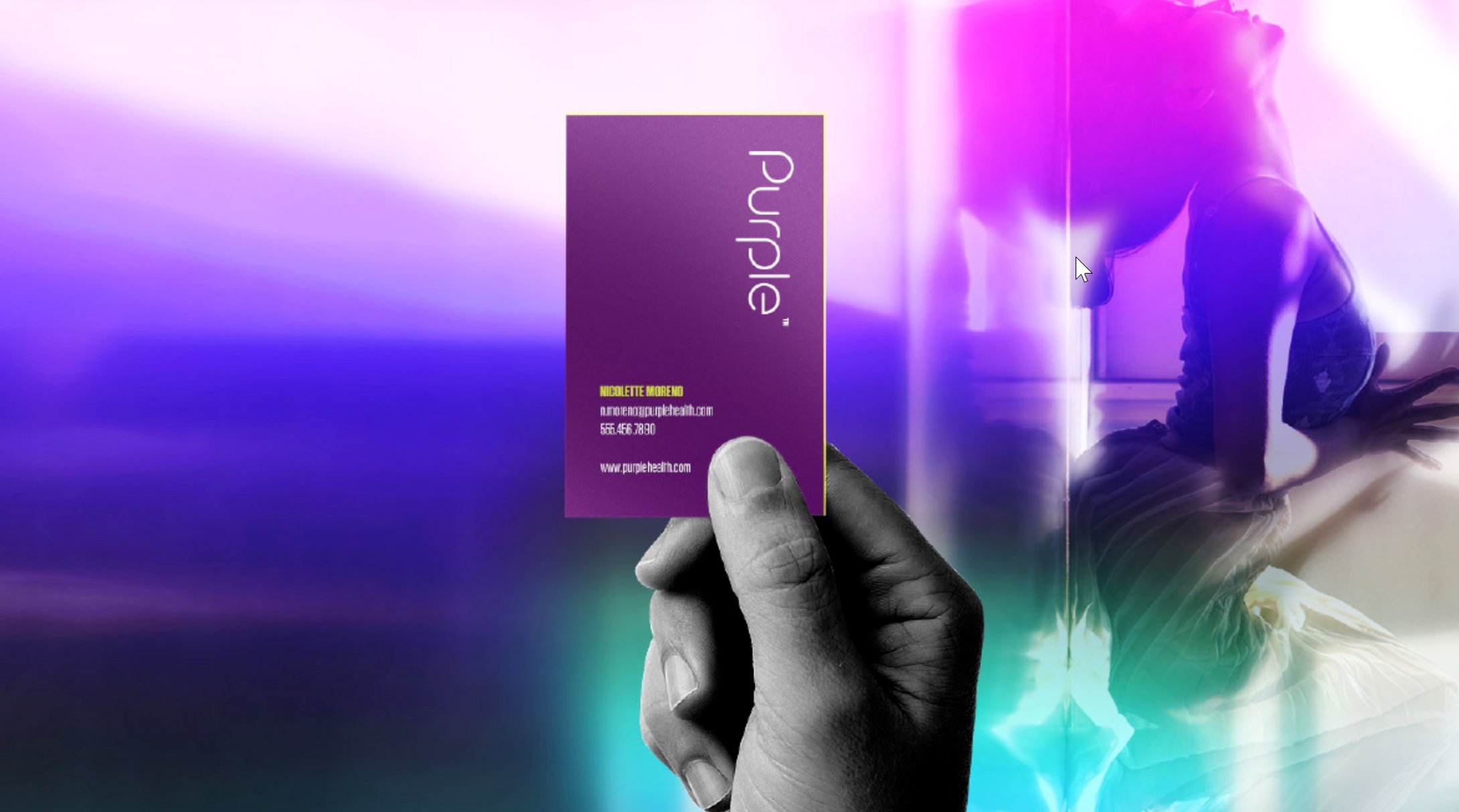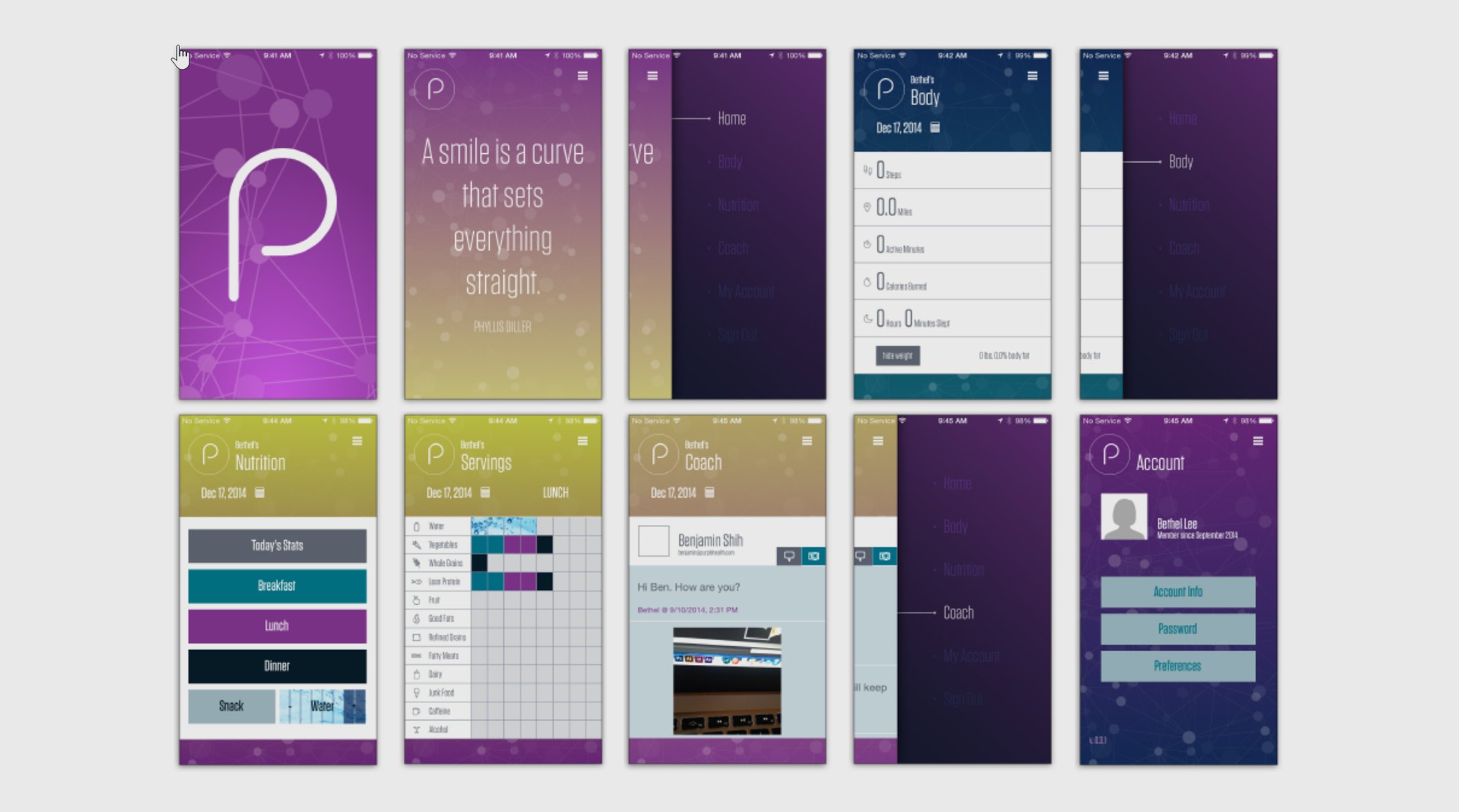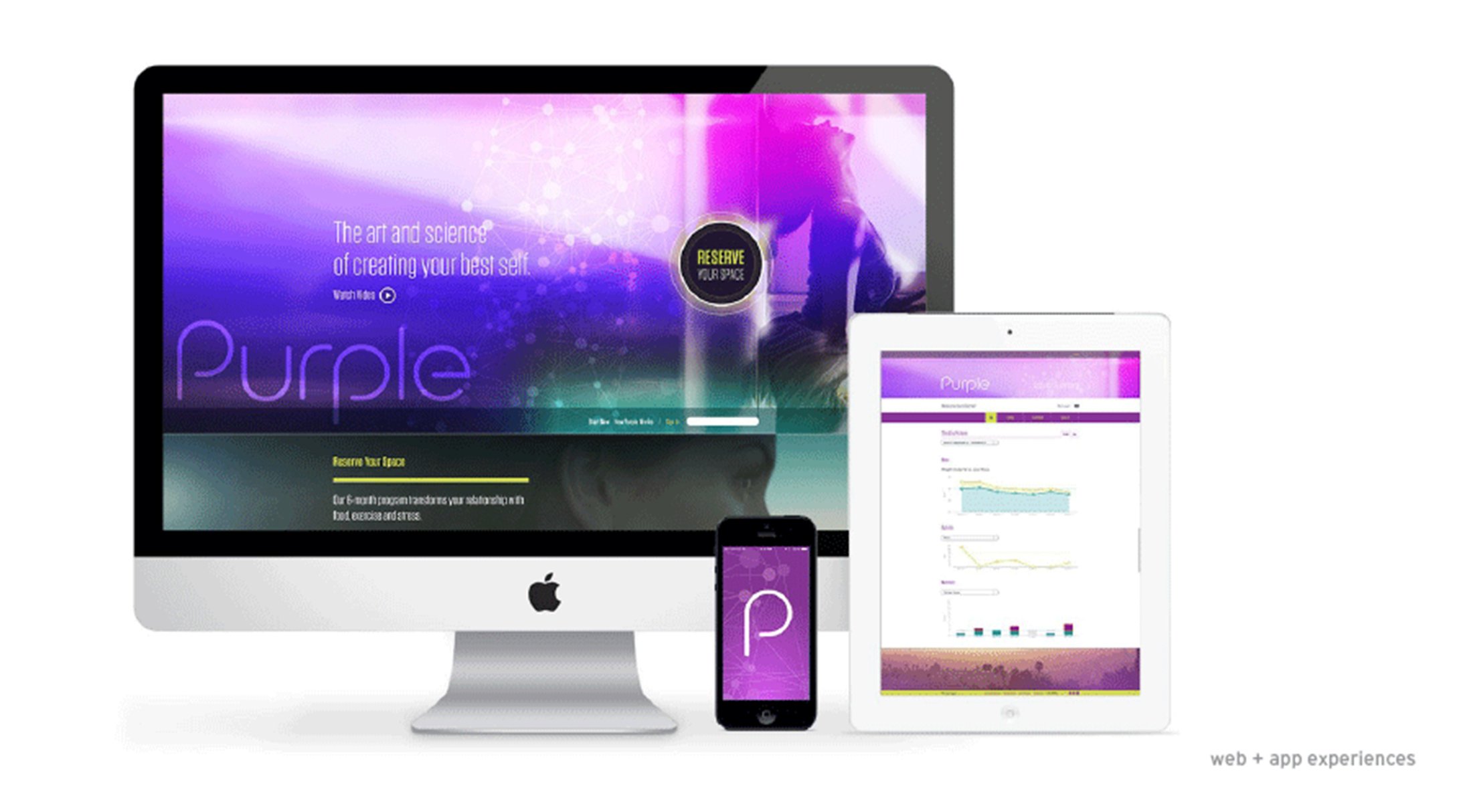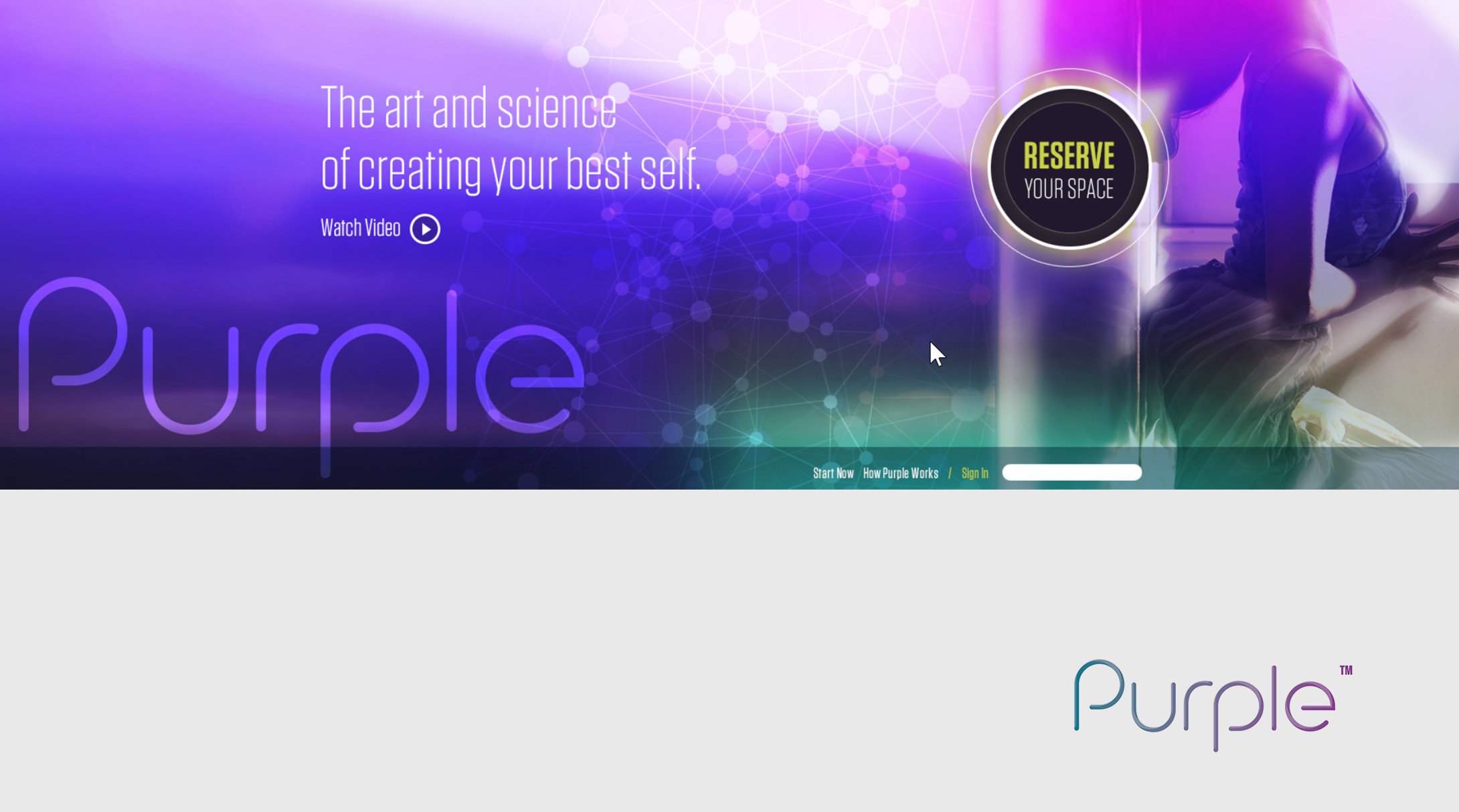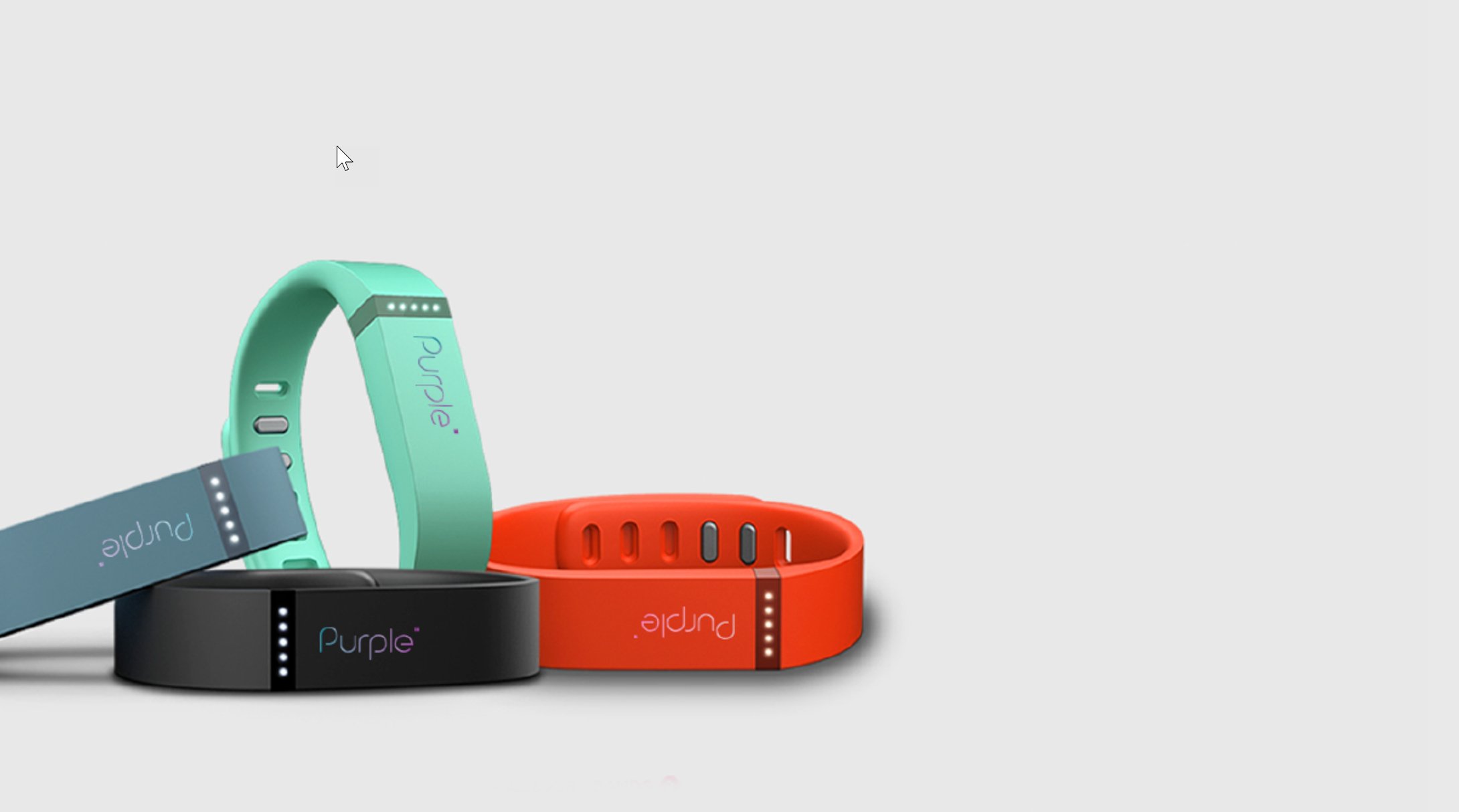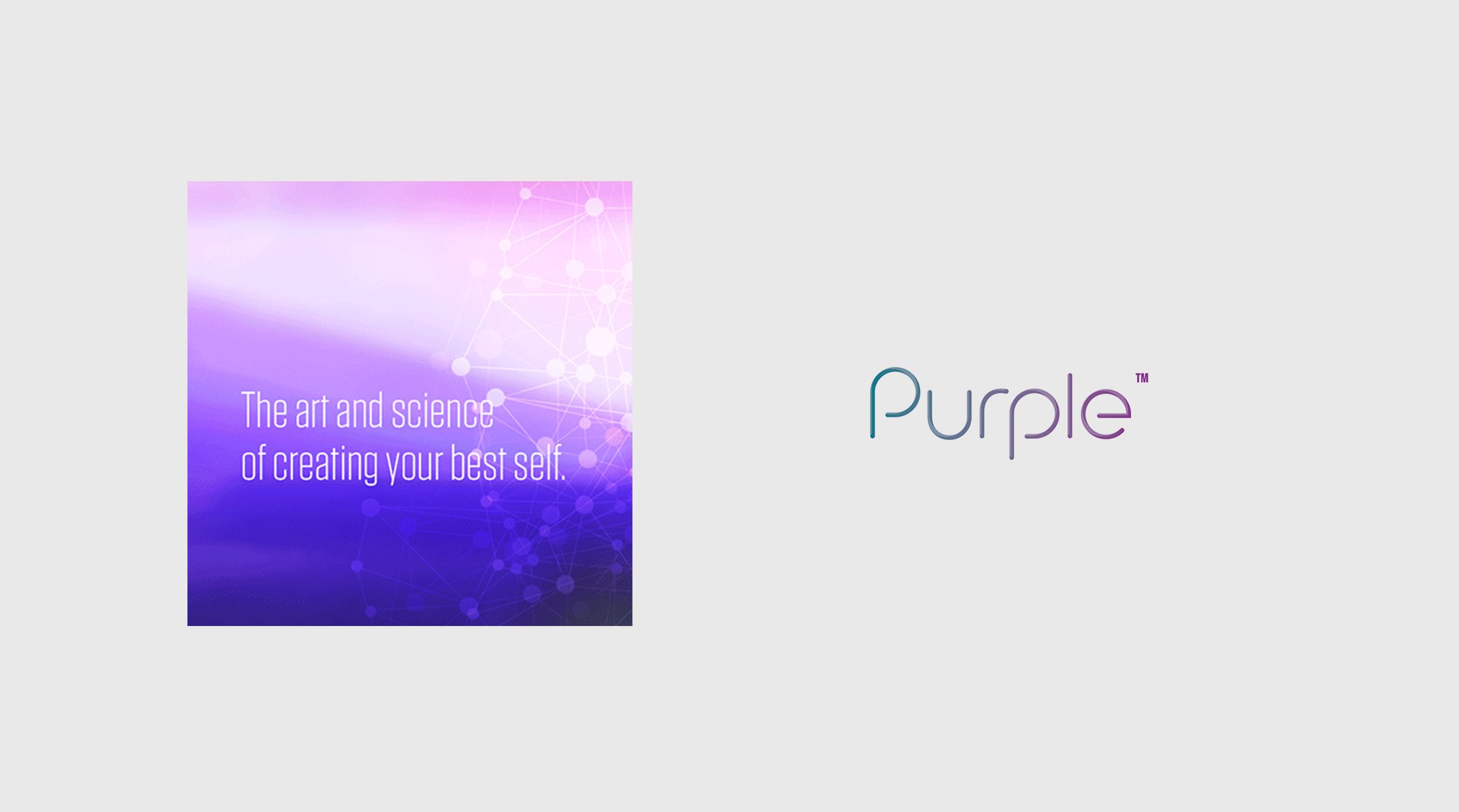 Free Audit/Assessment
Find out how we can help you grow your business — request your FREE Website Audit and Assessment today. Contact us to achieve unprecedented growth.