Empower Your Sales Team to Drive Revenue With Our Streamlined Sales Enablement Solutions
With Scale at Speed, you can equip your sales team with the resources and tools they need to lead to more closed deals. Our sales enablement solutions increase efficiency, boost win rates, and lead to better-closed deals.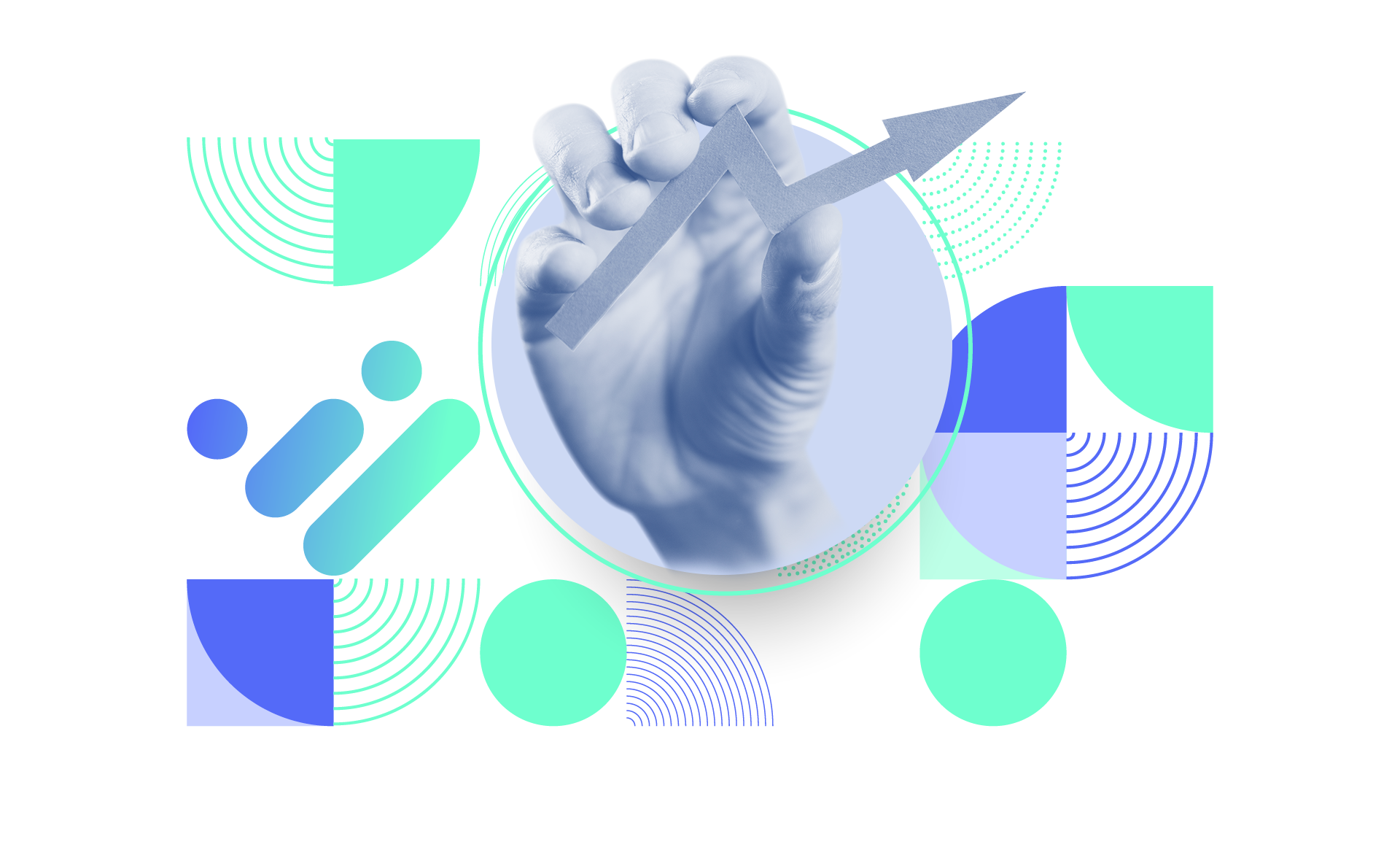 Customers
Don't just take our word for it
Read what our customers say about us.



How Enable Me Achieved Growth and Improved User Experience
EnableMe is a distributor and dealer of medical assistive devices created by Vela for those living with mobility challenges. Vela's patented Independence Chair™ is a breakthrough medical device that has helped thousands living with mobility challenges to live with more safety and peace of mind.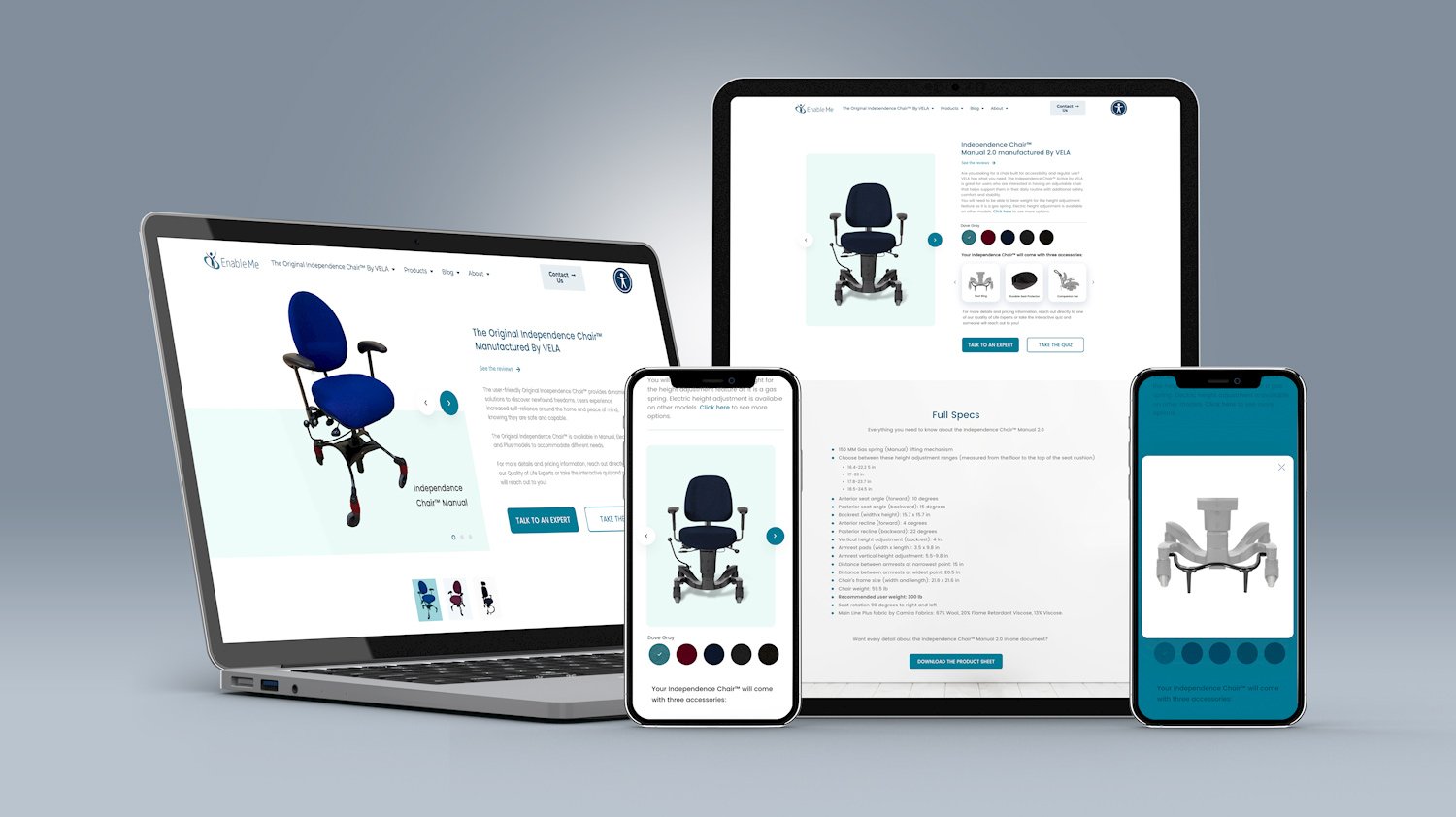 When spending more saves lives and money. Centurion Medical Products makes better quality instruments and costs more than the alternative. Putting data and insights into the hands of sales to move the conversation from cost to value.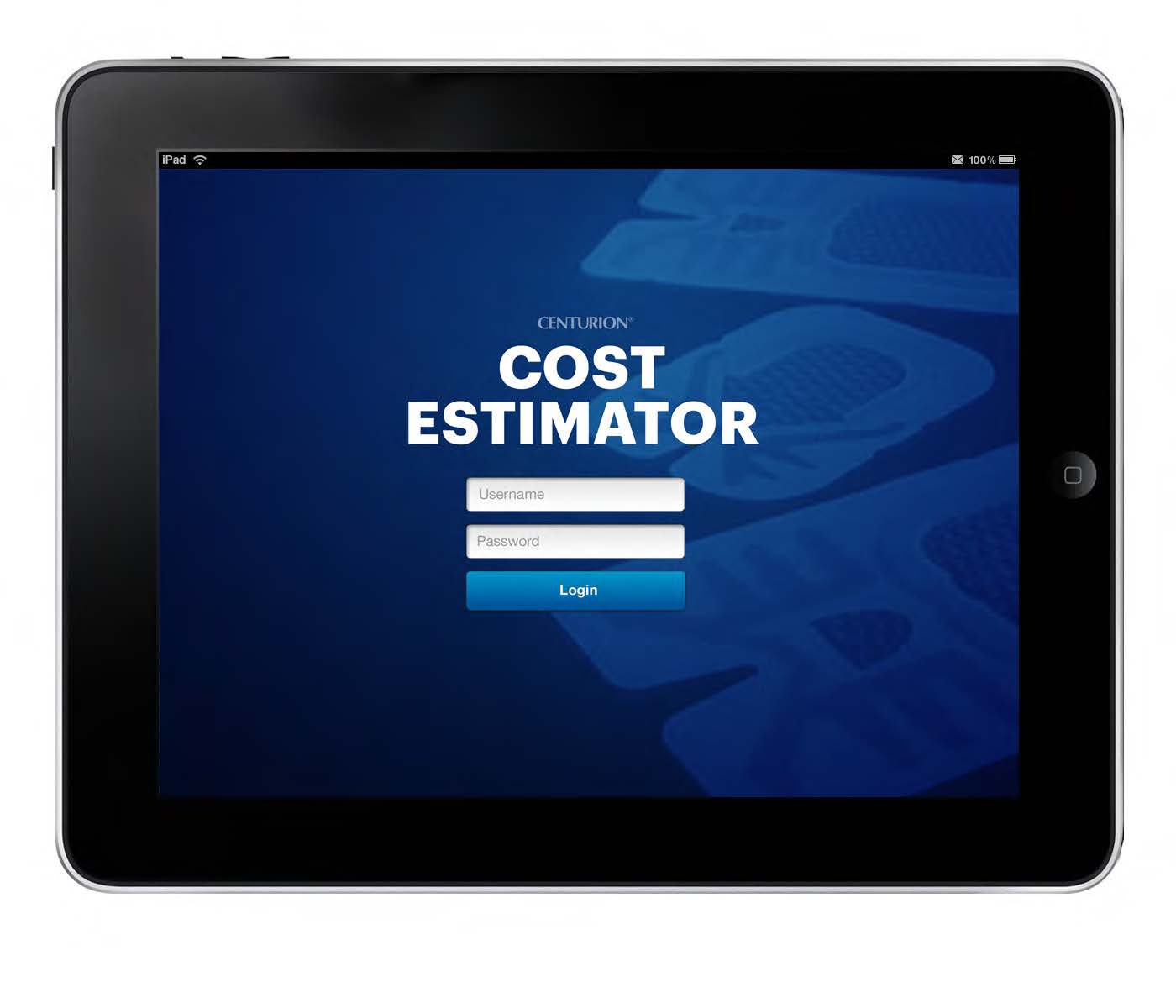 Grow Your Revenue
Ready to Supercharge Your Sales Team?
Request a FREE Audit/Assessment to start driving revenue and scaling your business.