HubSpot Sales & Marketing Implementation
Experience unmatched sales and marketing success with our tailored HubSpot implementation services.

Our team of experts will seamlessly implement HubSpot CRM and marketing campaigns, saving your sales team valuable time and energy to focus on what they do best — closing deals.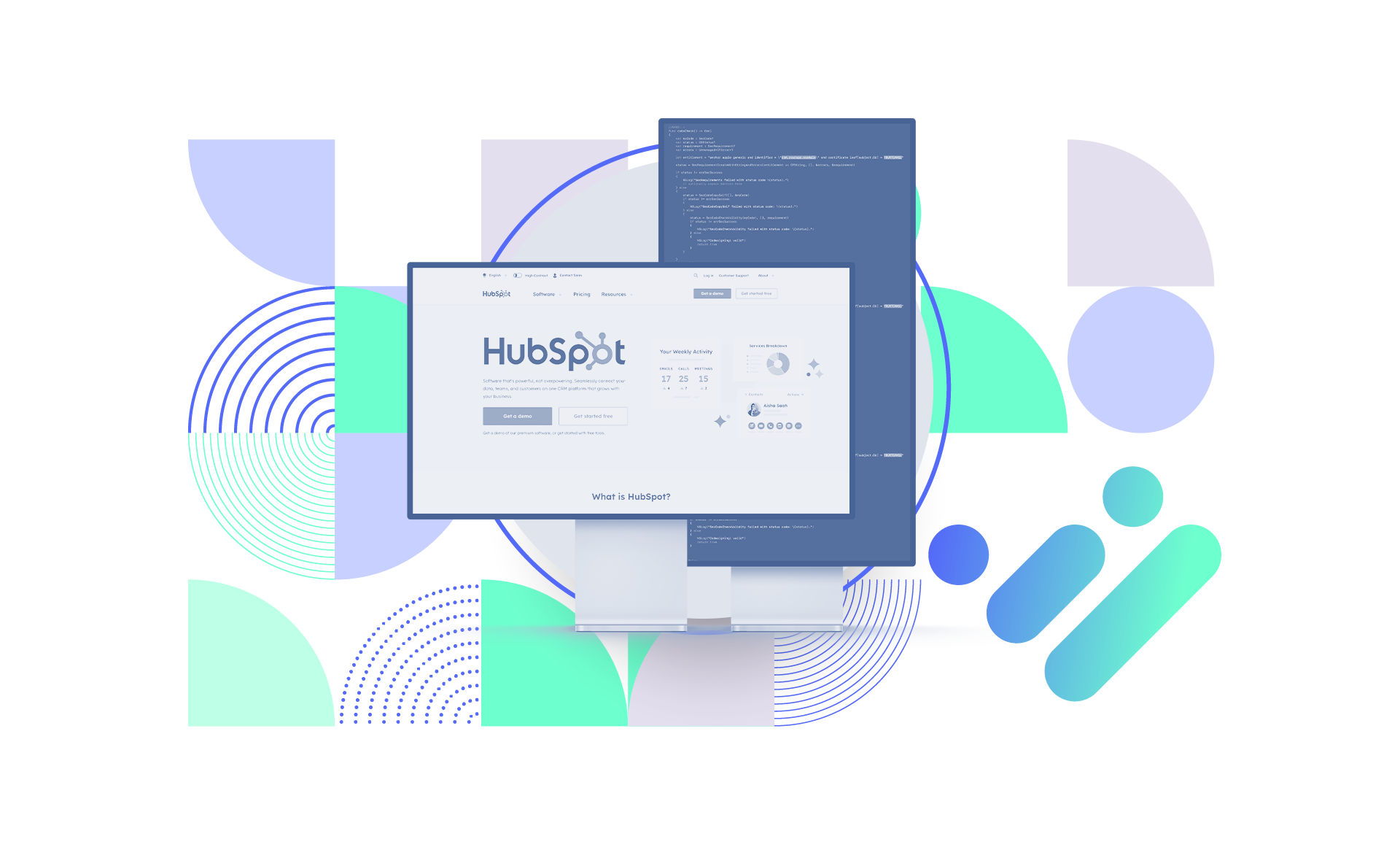 Our HubSpot Certifications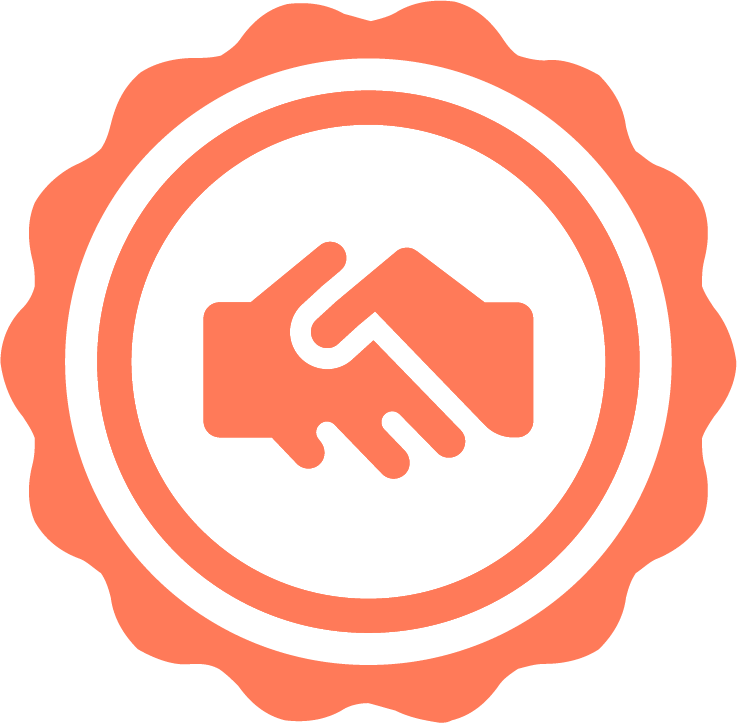 Client Management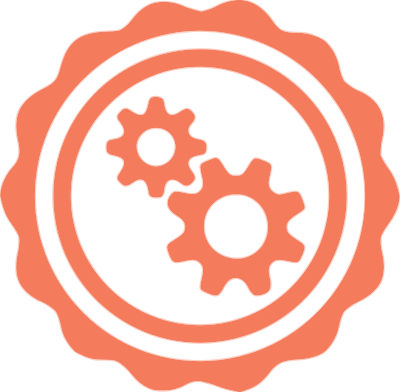 CMS Hub Implementation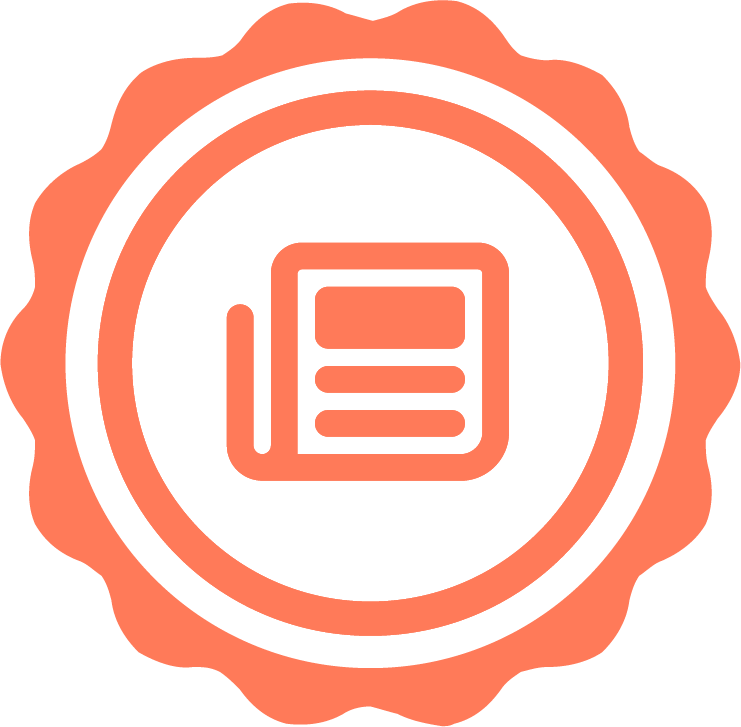 Content Marketing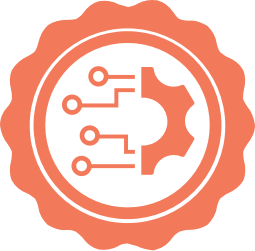 Data Integrations Certification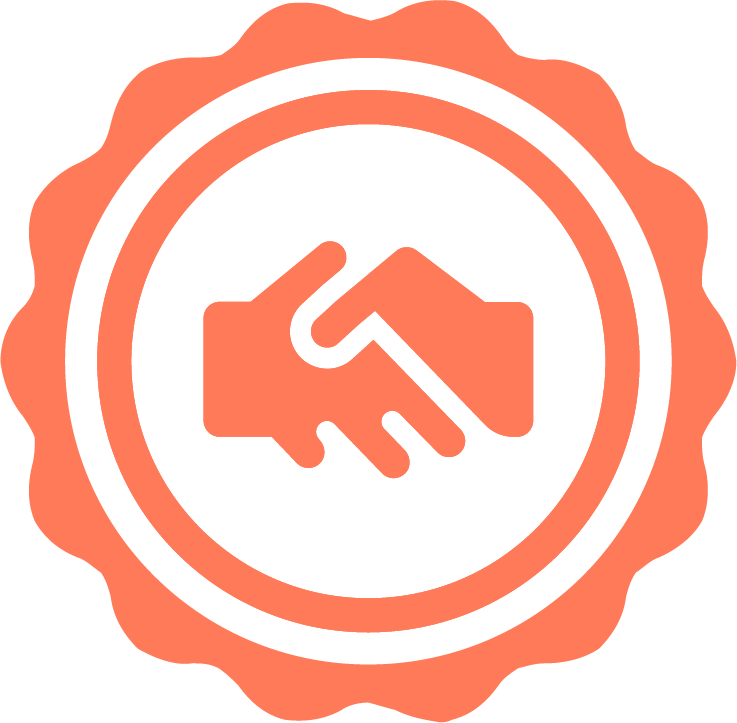 Delivering Client Success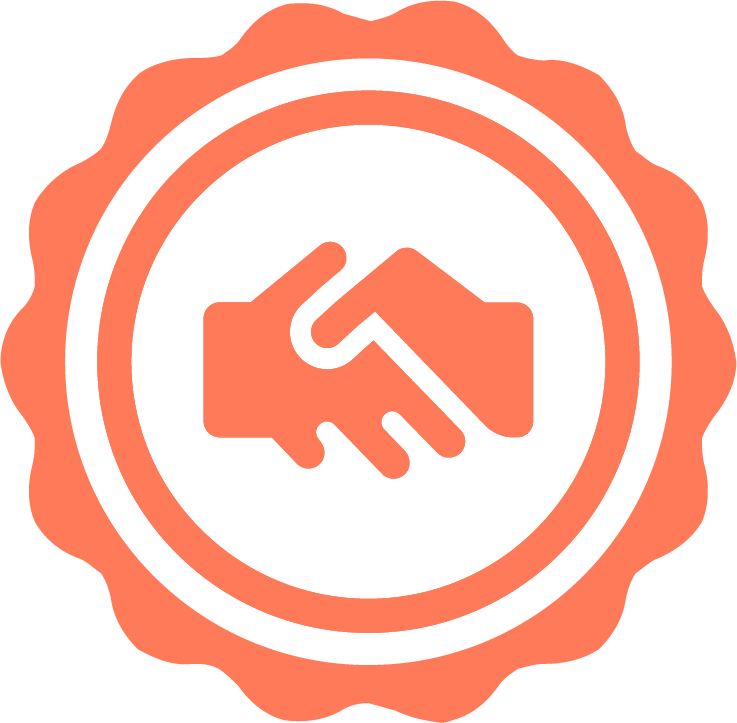 Delivering Sales Services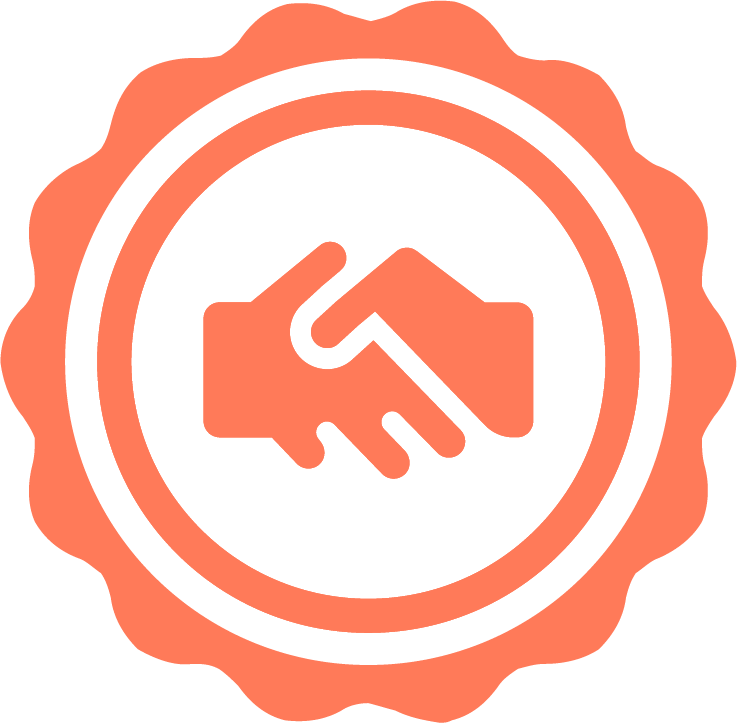 Developing a Sales Plan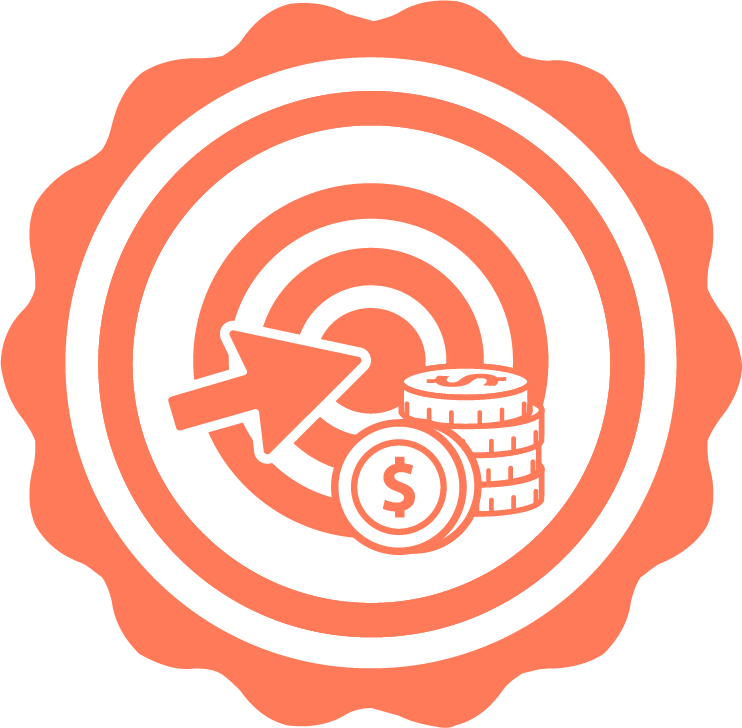 Digital Advertising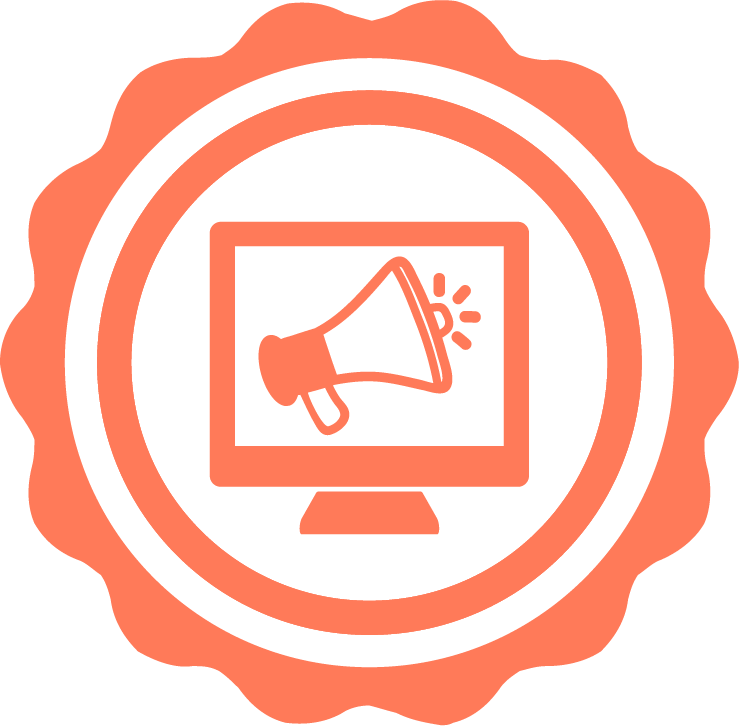 Digital Marketing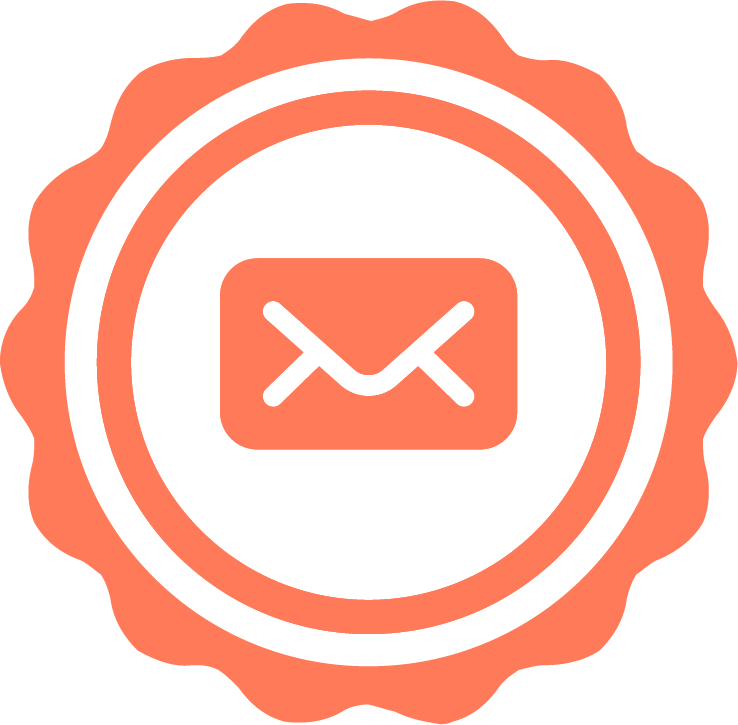 Email Marketing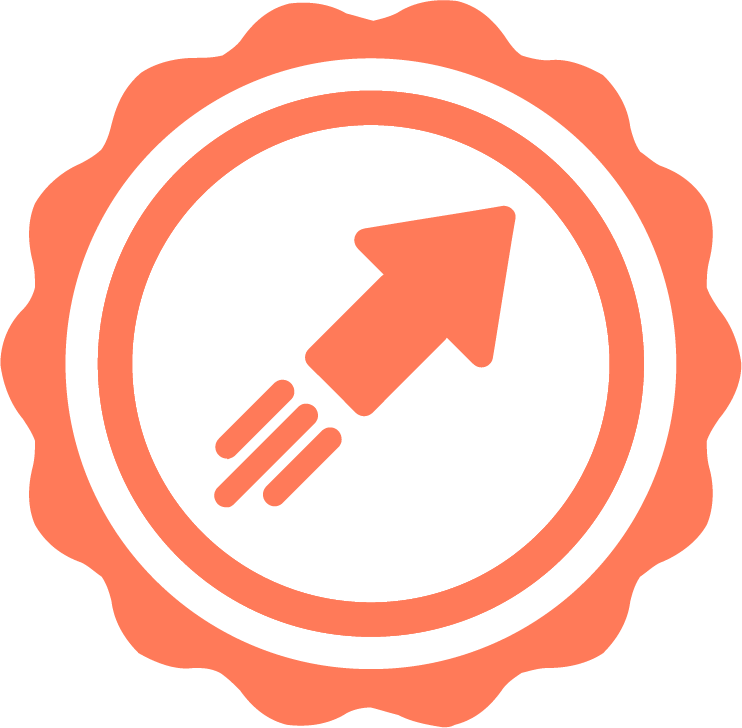 Frictionless Sales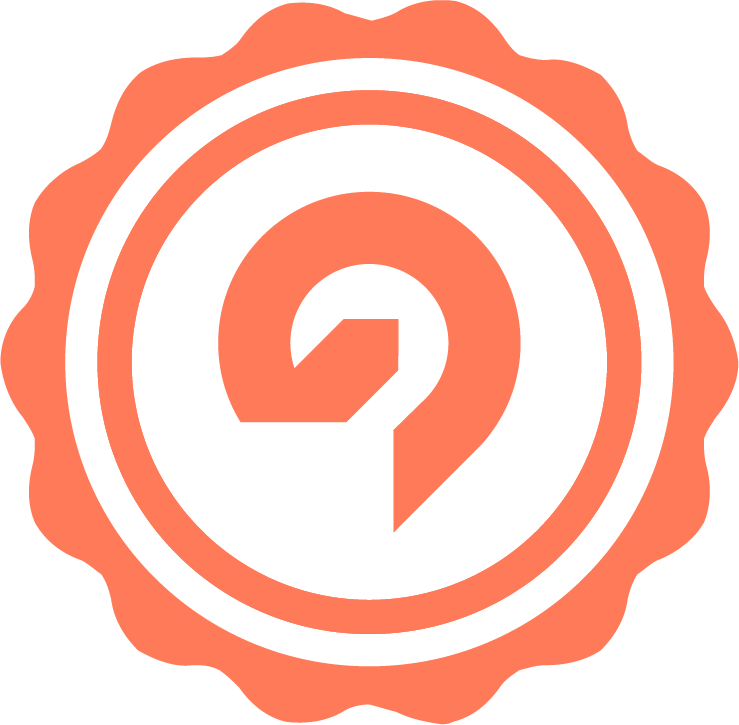 Growth-Driven Design Agency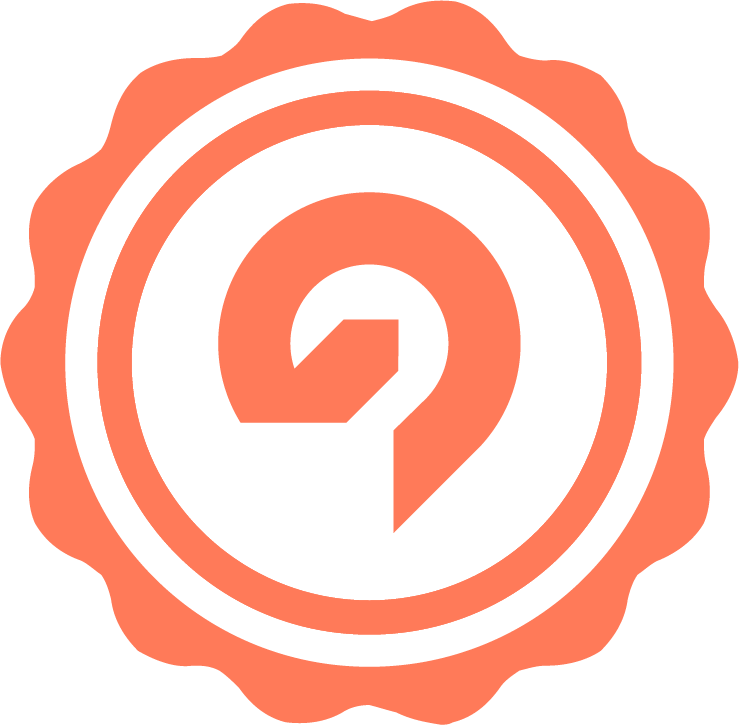 Growth-Driven Design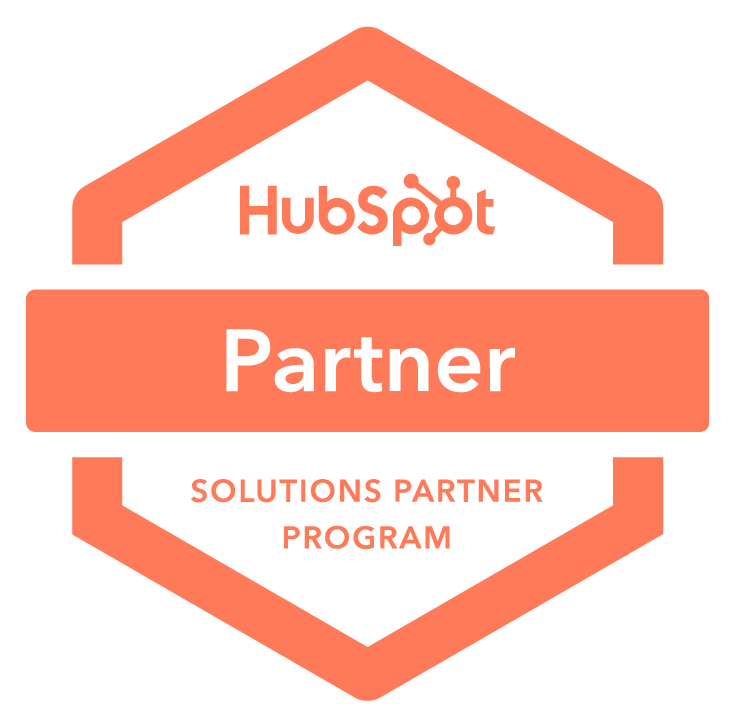 Guided Client Onboarding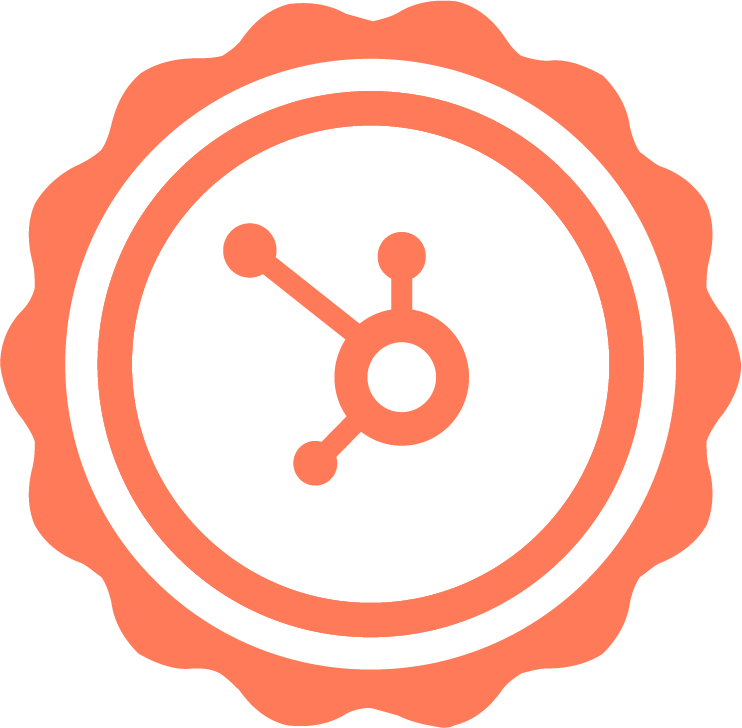 AmazingHubSpot Marketing Software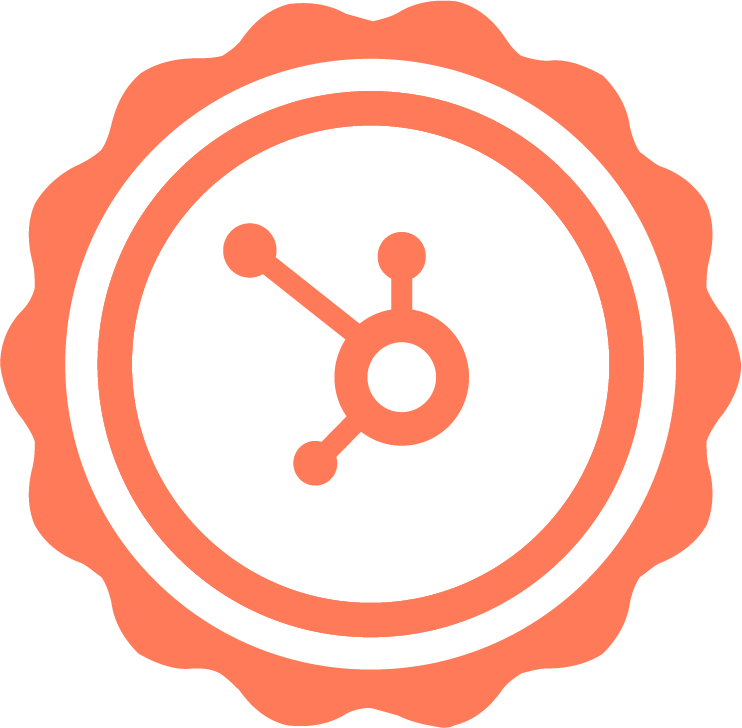 HubSpot Sales Software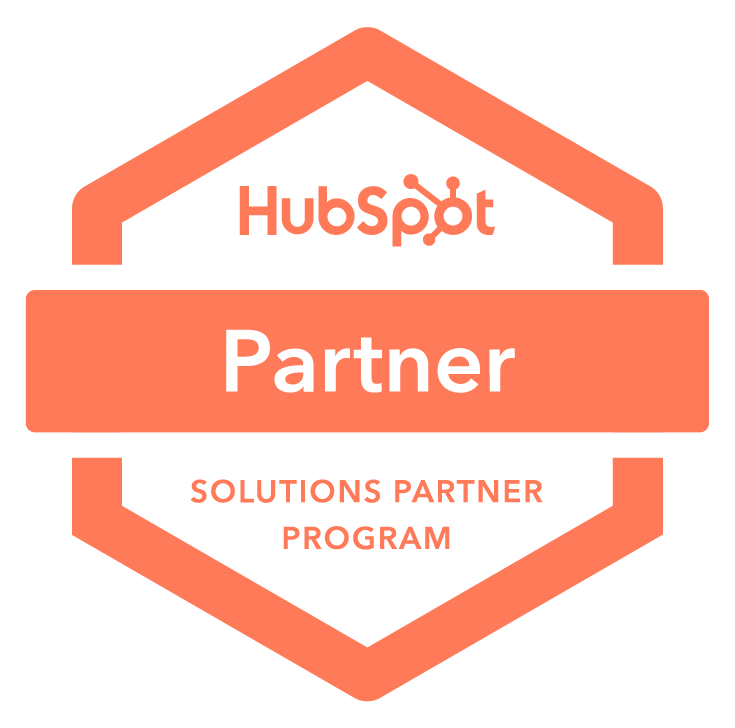 HubSpot Solutions Partner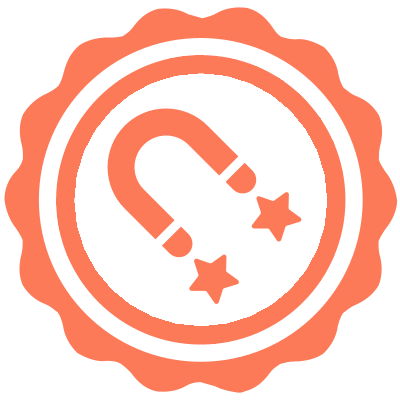 Inbound Marketing Optimization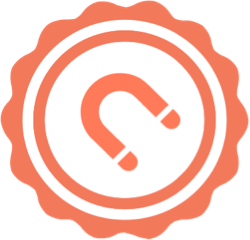 Inbound Marketing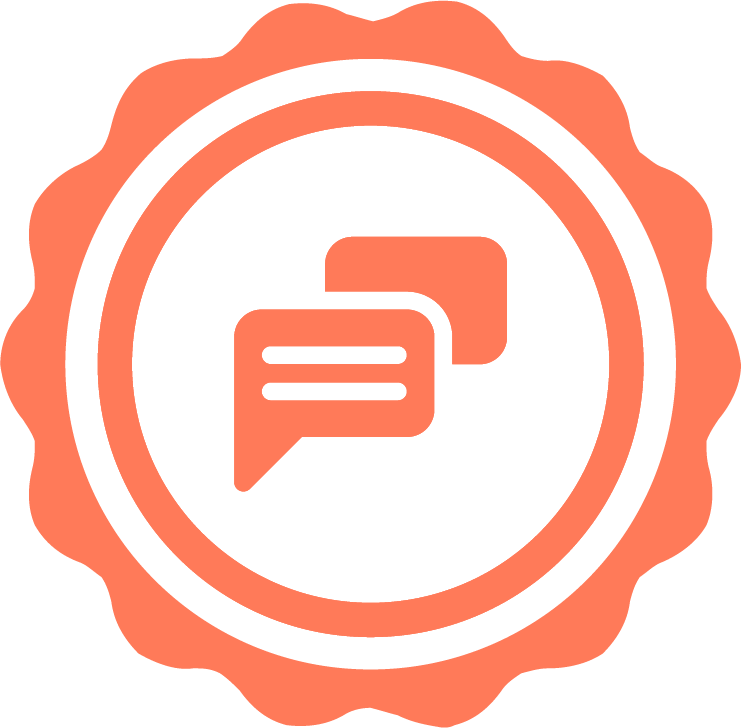 Inbound Sales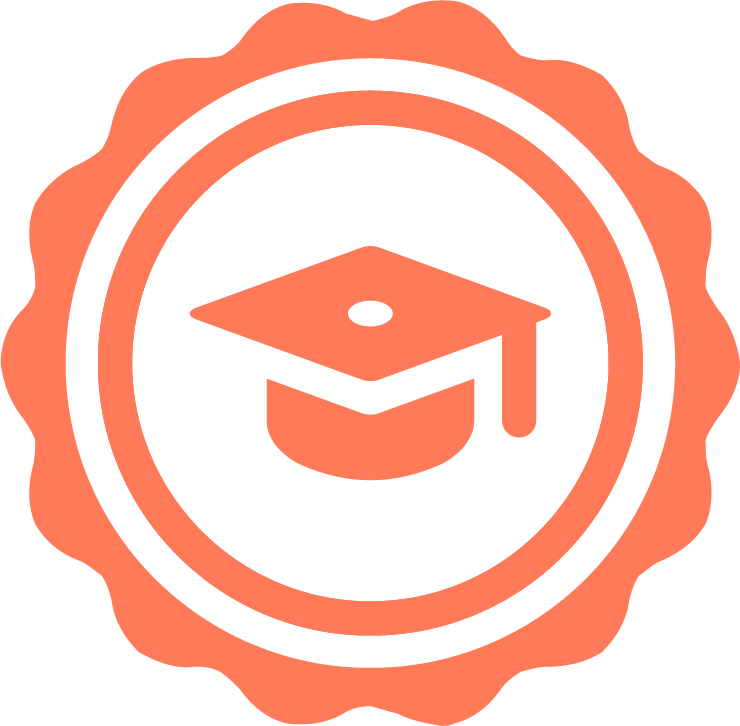 Inbound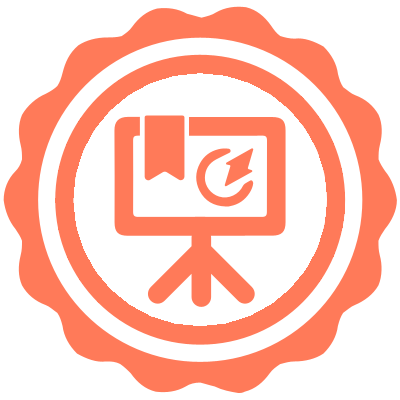 Marketing Hub Demo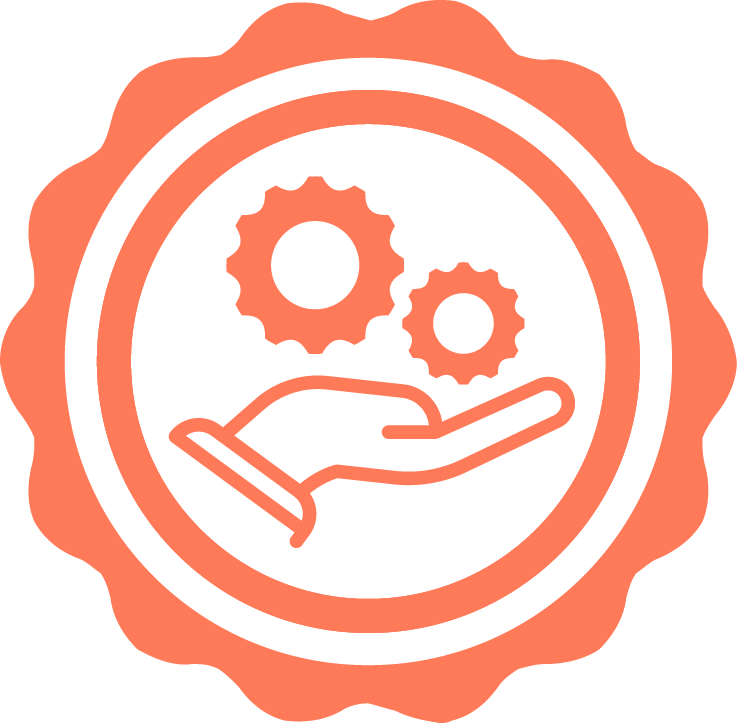 Marketing Hub Implementation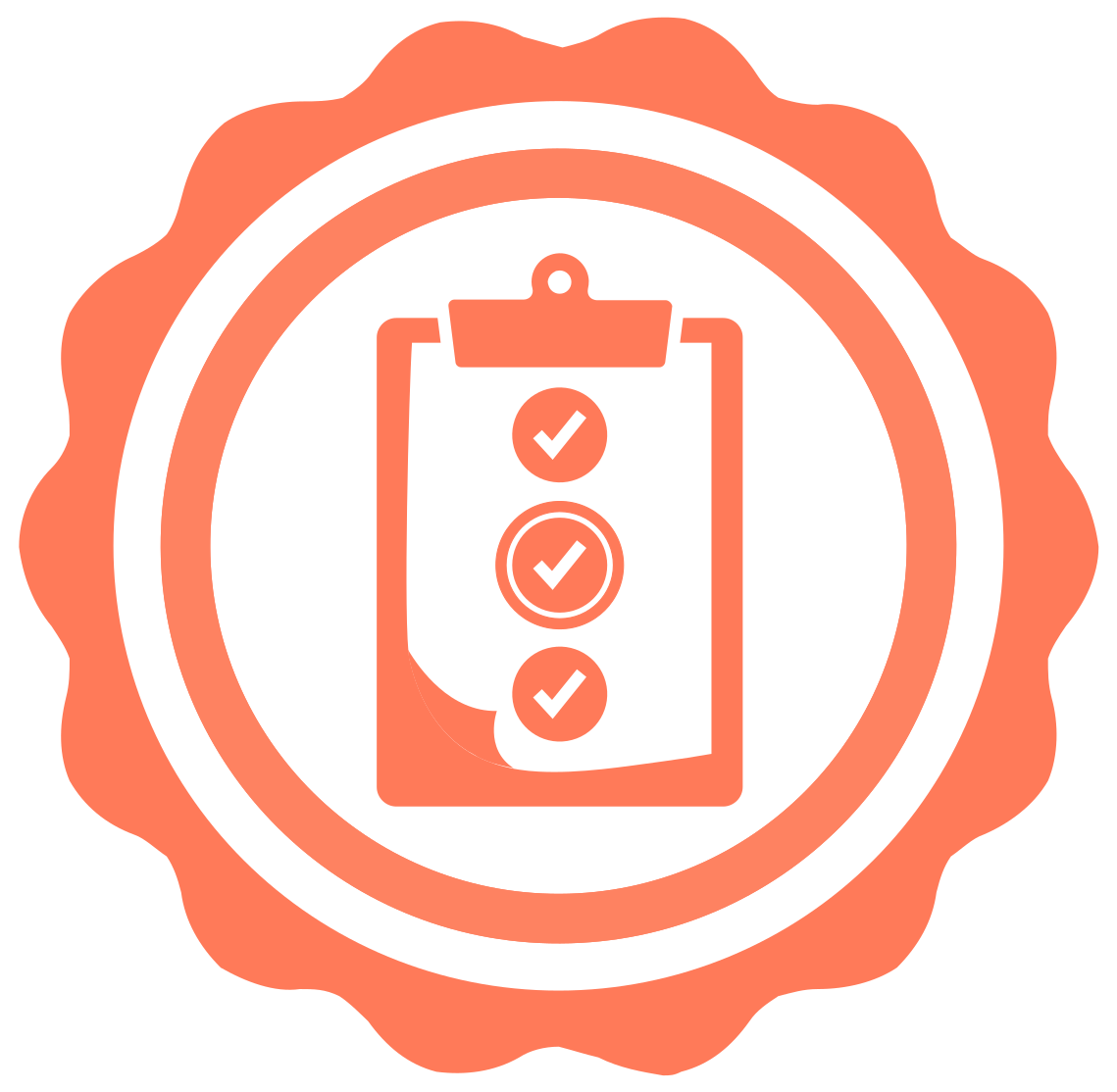 Objectives-Based Onboarding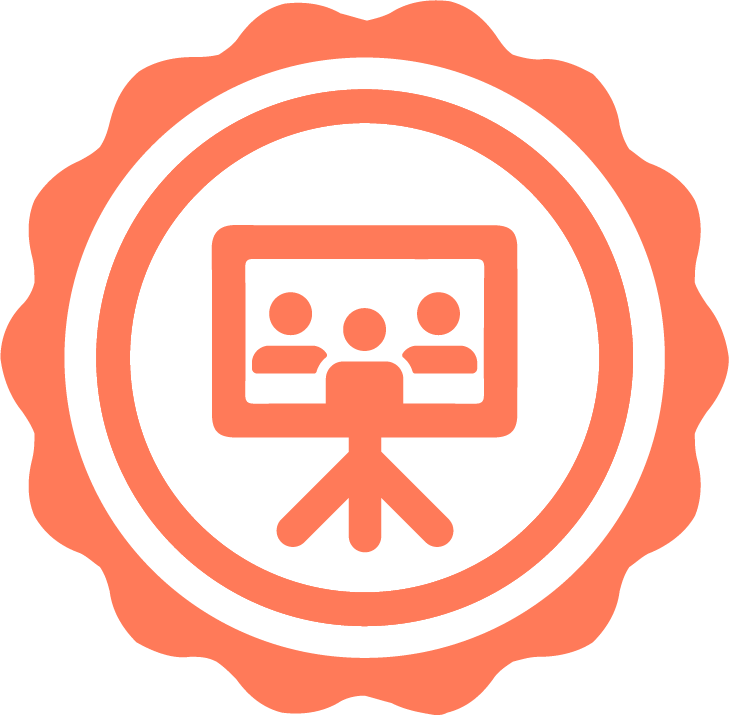 Platform Consulting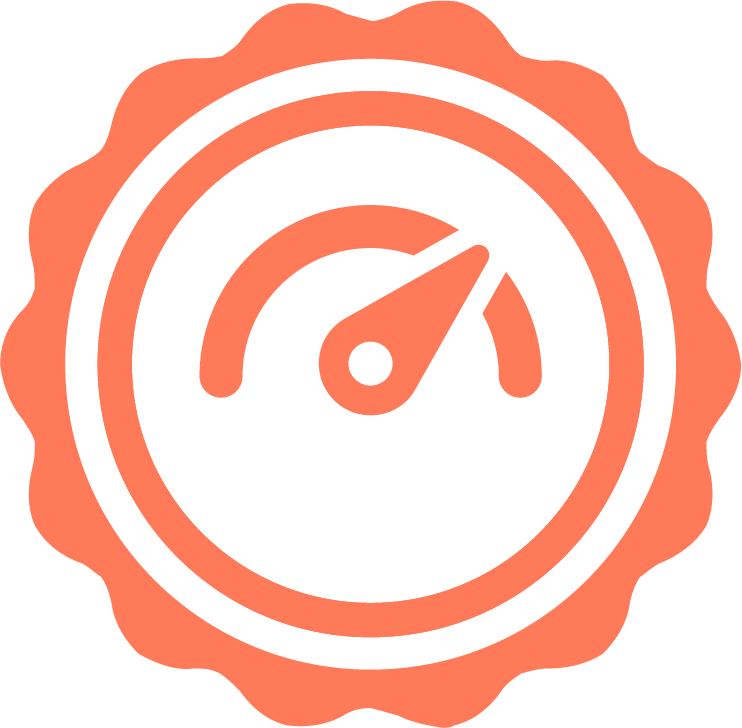 Sales Enablement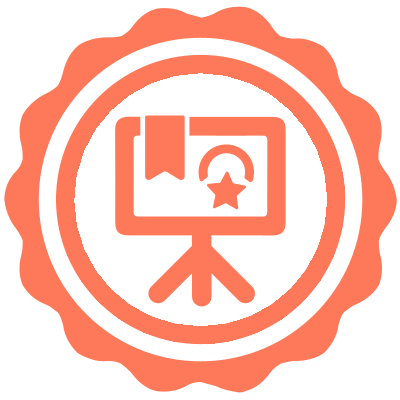 Sales Hub Demo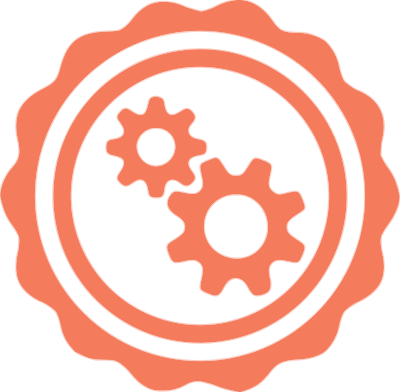 Sales Hub Implementation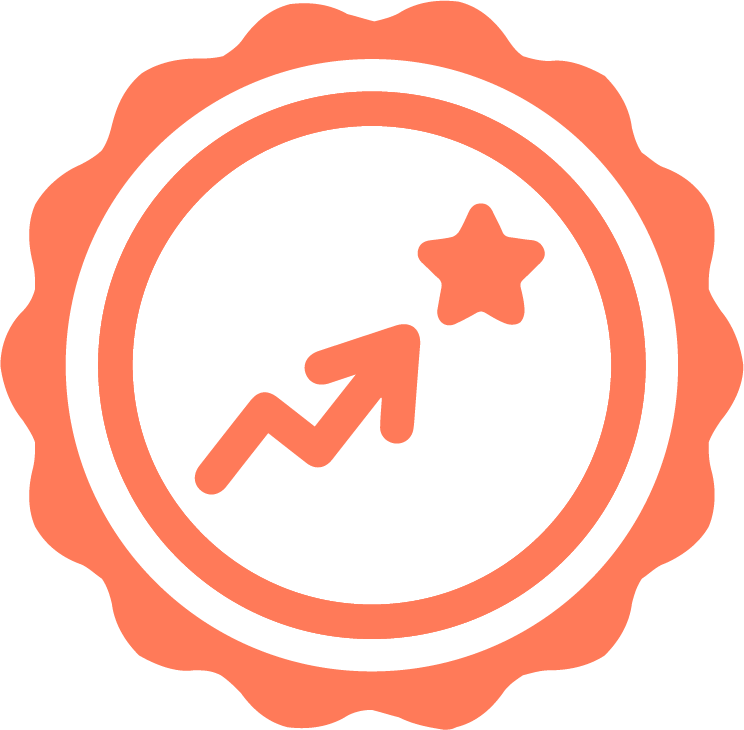 Sales Management Training: Strategies for Developing a Successful Modern Sales Team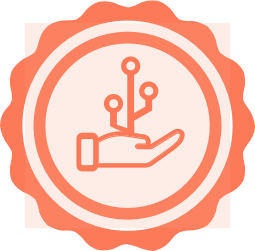 Salesforce Integration Certification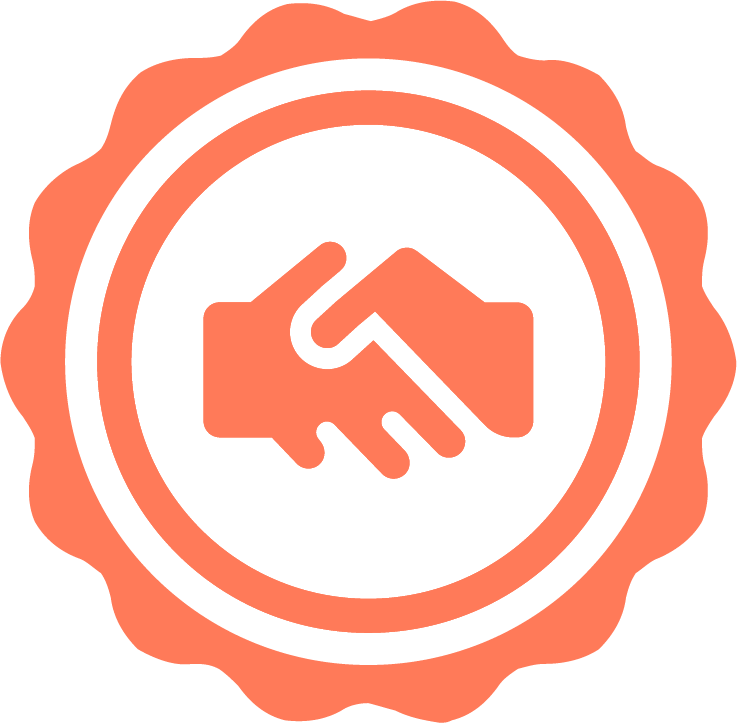 Selling Sales Services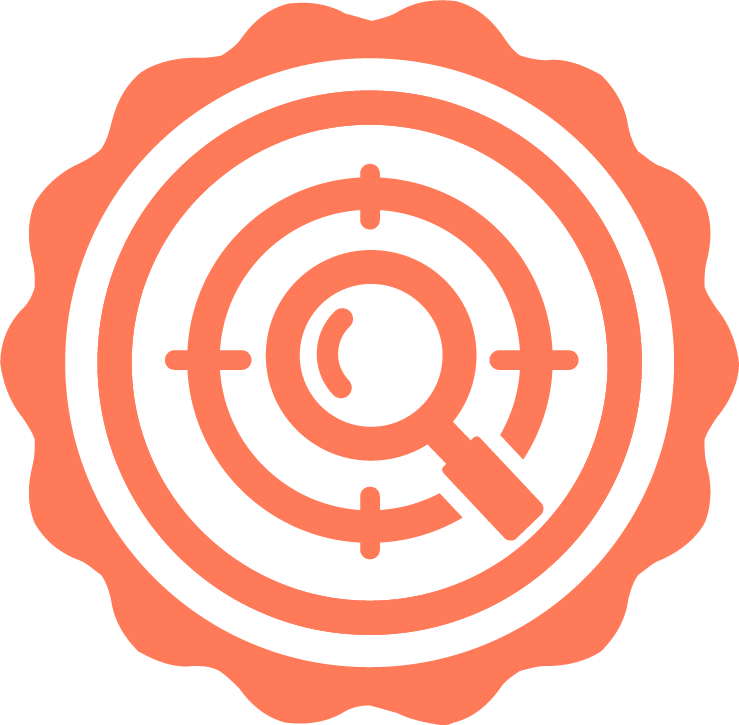 SEO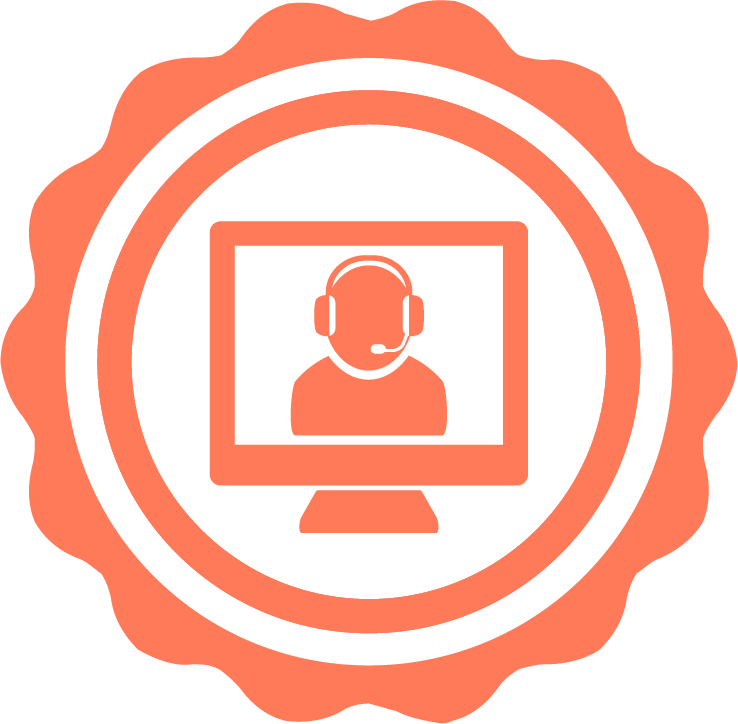 Service Hub Software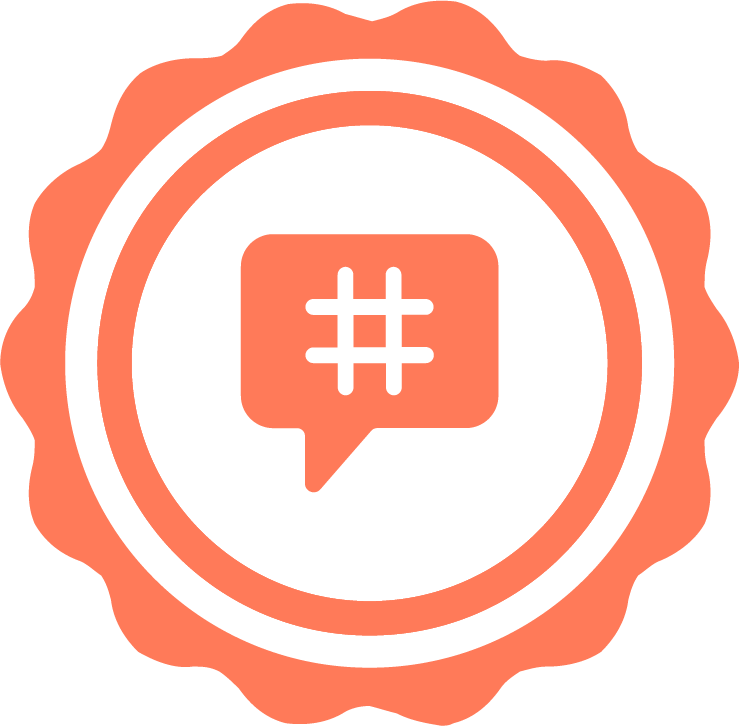 Social Media Marketing Certification Course
Customers
Don't just take our word for it
Read what our customers say about us.


Helping the World's #1 Sailing Academy Achieve Growth and a More Comprehensive Sales Funnel
Sailing Virgins is the world's #1 sailing academy for people in their 20s, 30s, and athletic 40s, based in the British Virgin Islands. They approached our digital marketing agency with a problem of limited knowledge and resources in terms of using their existing HubSpot account to its full potential, lack of automation for purchases, and absence of nurture campaigns.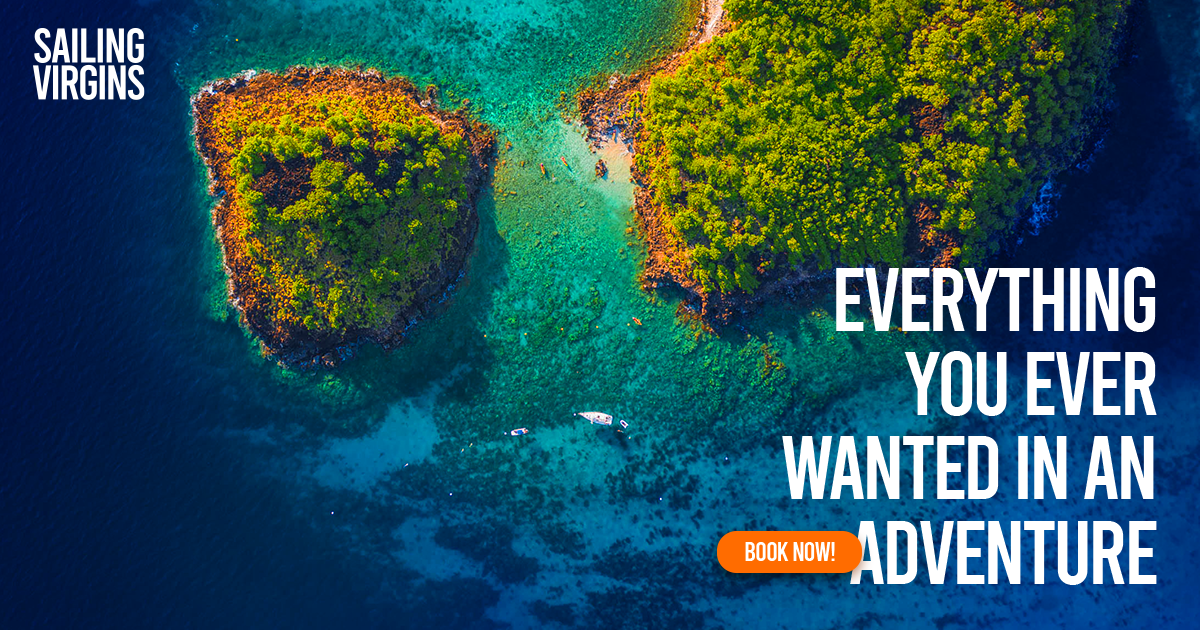 Increasing MQL to SQL Lead Time Conversion and a Robust User Experience Remodel
Stratus Live is a nonprofit industry cloud solution that connects donors and organizations with nonprofit missions and causes they care about.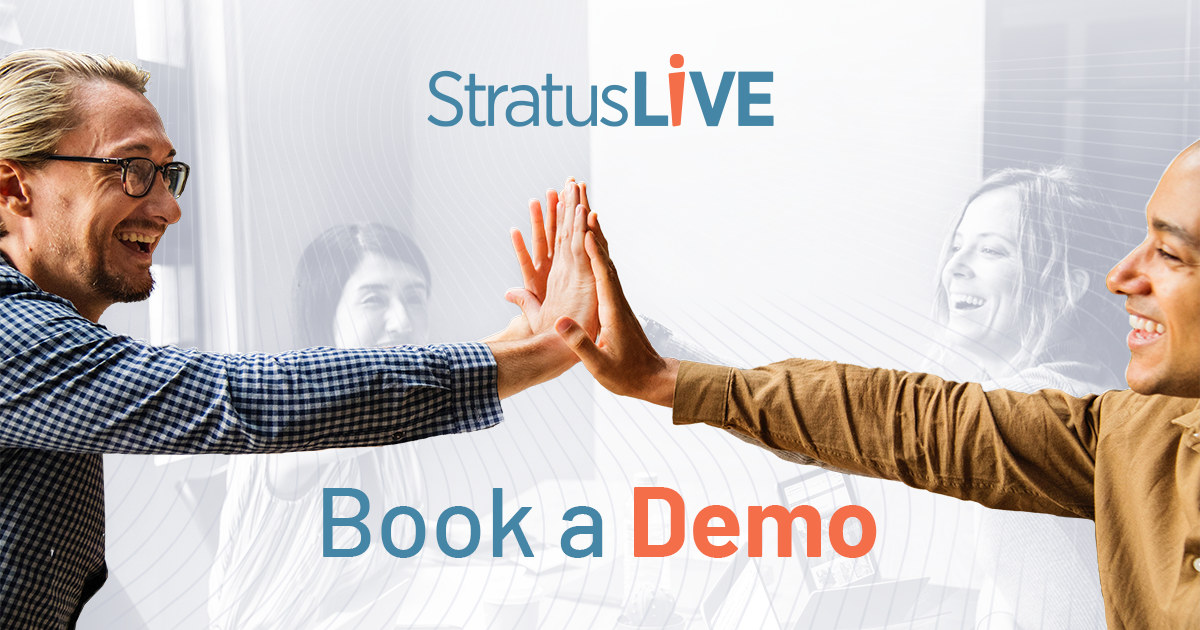 Uplifting Impact Achieves Lead Generation and Increased Sales with HubSpot
Uplifting Impact is a consulting firm that helps leaders and companies create diversity, equity, and inclusion change in their workplaces. Their small in-house marketing team that needed support in generating more leads and selling their programs and online courses.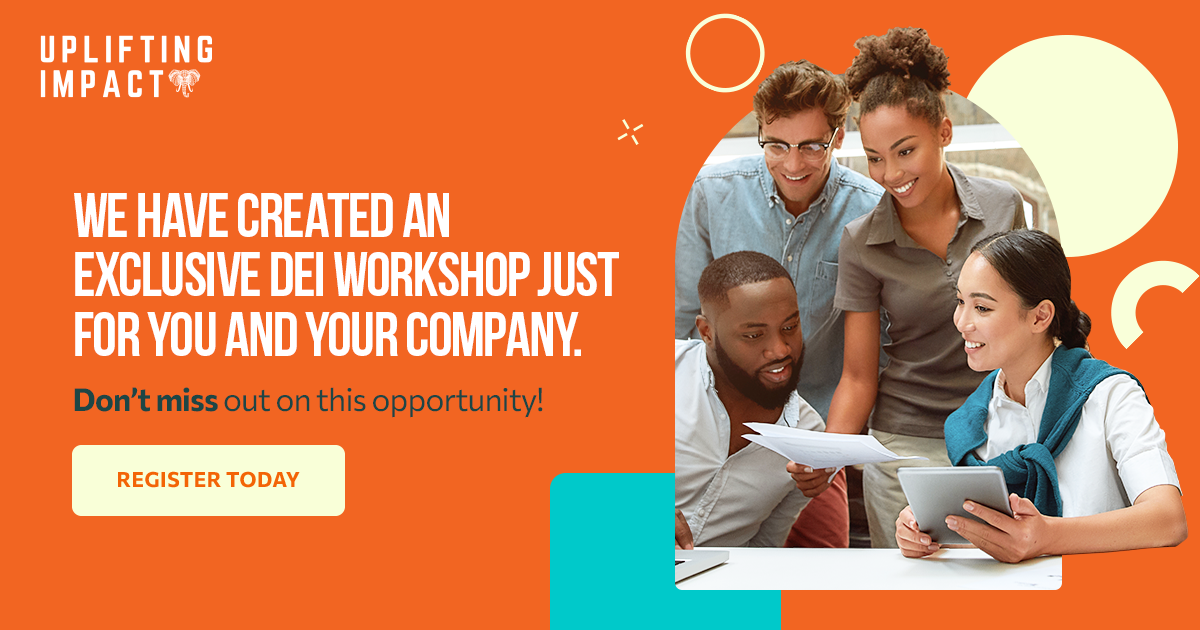 How Scale at Speed Helped WebMD Provider Services Get 75 New Leads in 2 Months Using HubSpot
WebMD Provider Services, a part of WebMD and Internet Brands, is a strategic partner to health systems and payors. They offer patient-centric interactions to drive growth and a unified patient engagement experience across their entire health journey.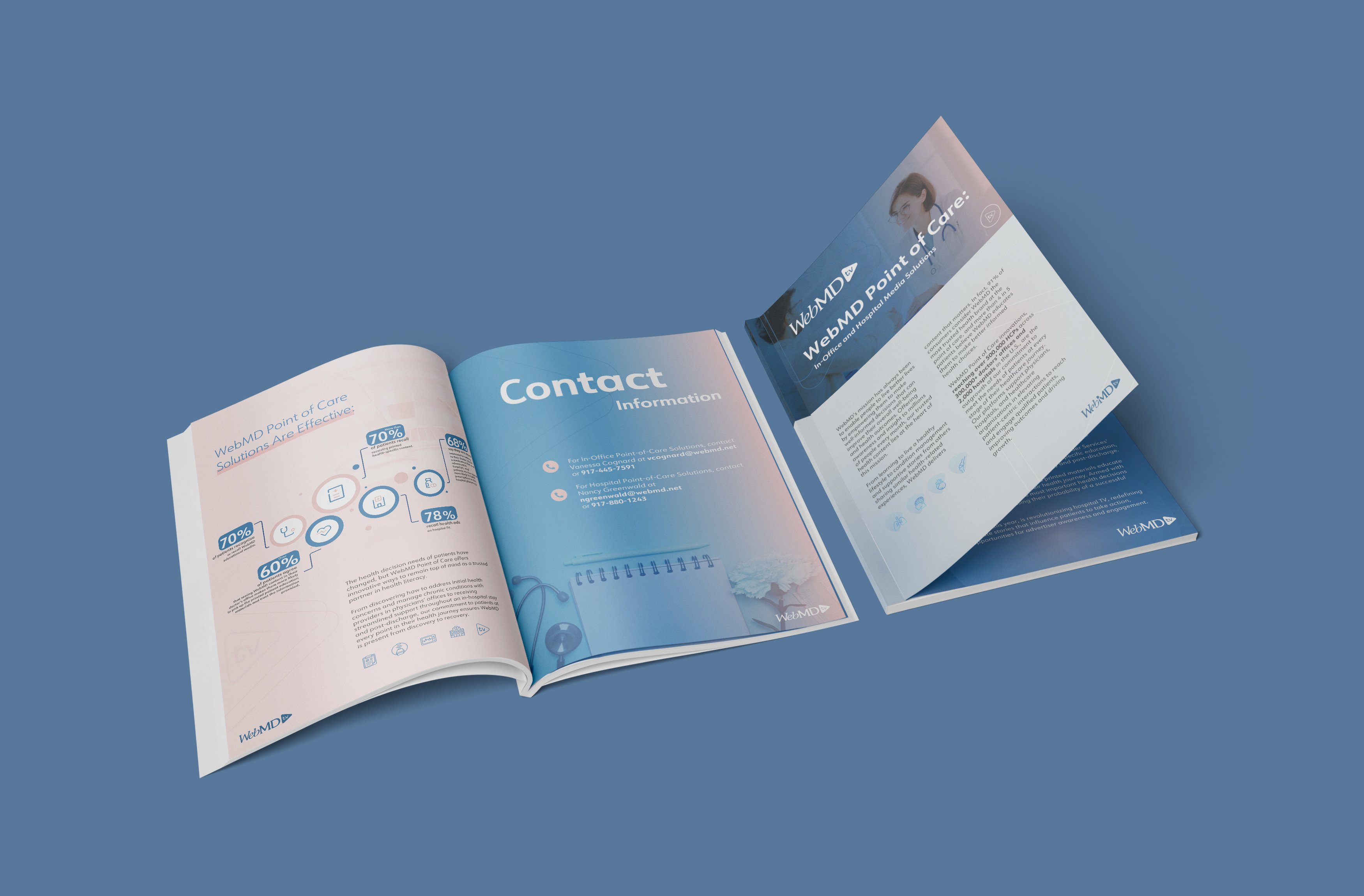 Grow Your Revenue
Find Out How HubSpot Can Help Grow Your Business