Maximize Your Revenue Potential With Our Expert Marketing Solutions
We offer analytically informed and focused programs developed for immediate impact and continuous growth.

Projects are static, risky, one-and-done efforts. Programs are dynamic, long-term, growth-oriented strategies that focus on learning and adapting. They embrace all solution sets and build across them for optimal visibility and insight. Most marketing agencies give you projects - we supply programs because programs grow companies.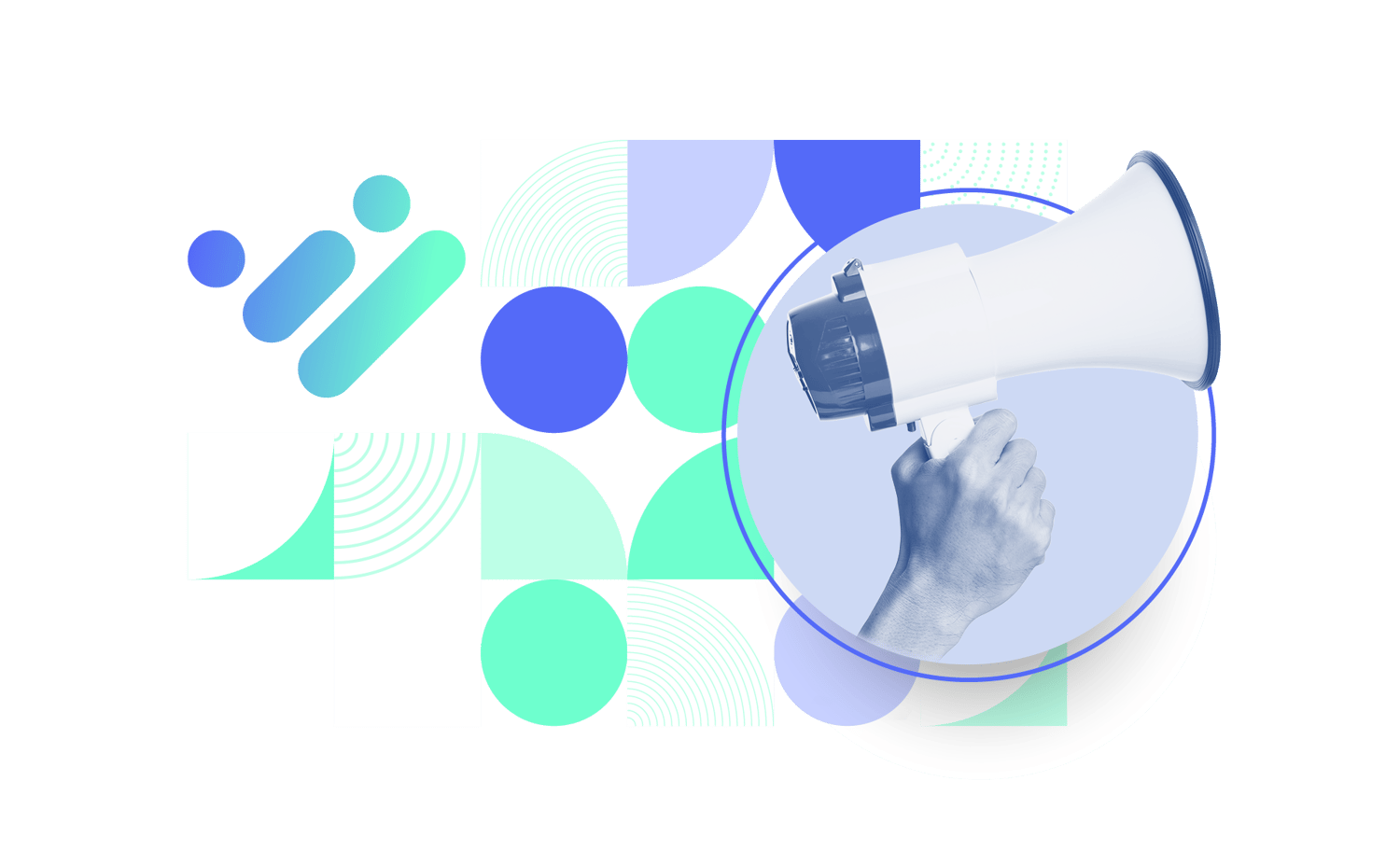 Scaling VEC's Awareness and Growth for the AEC Industry
After the pandemic, VEC's marketing side operated as a small start-up company that needed to establish brand awareness and digital legitimacy in its industry. Their marketing team faced challenges with limited resources and a need to scale. They required assistance with advertising, marketing collateral, social media, and CRM setup.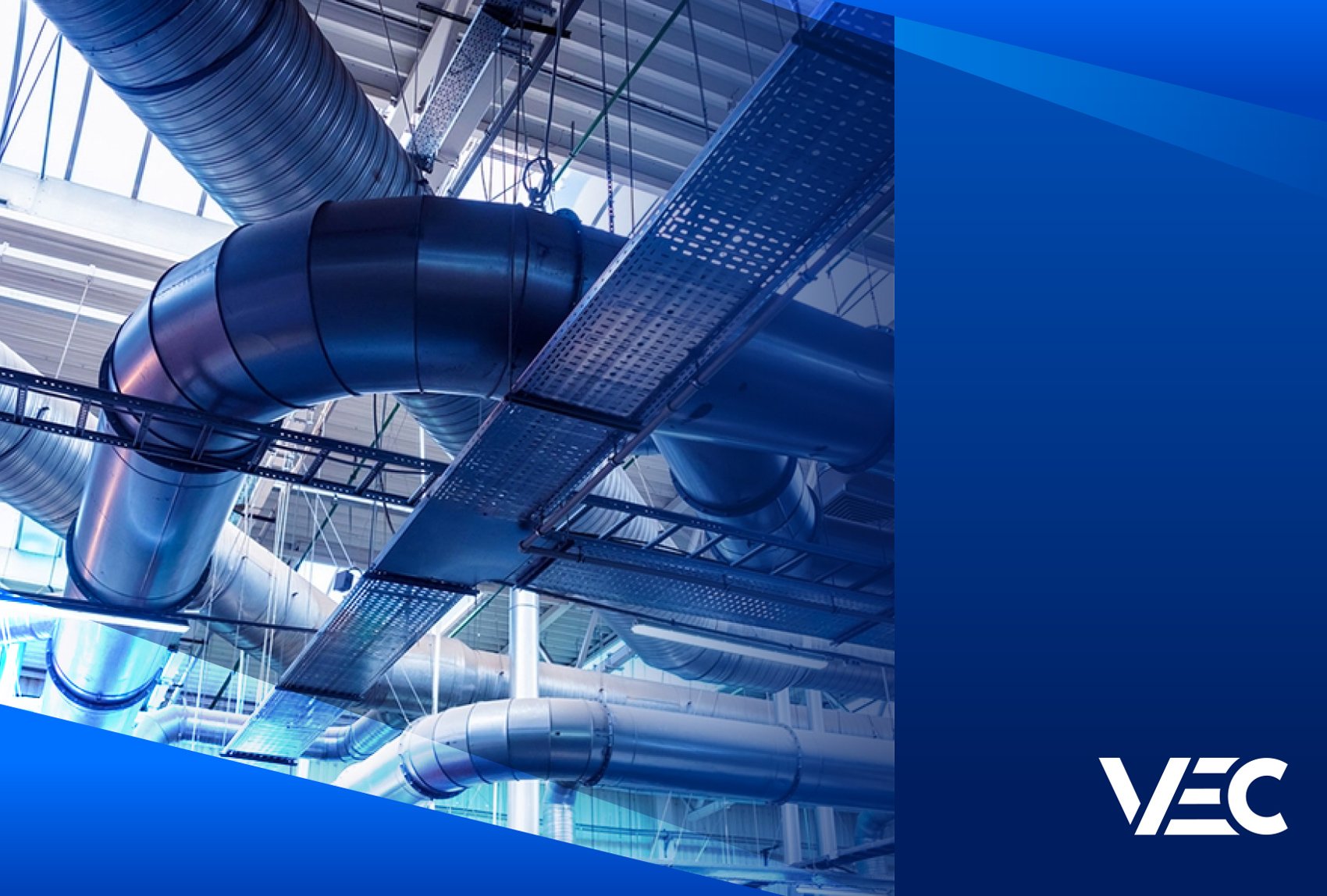 When spending more saves lives and money. Centurion Medical Products makes better quality instruments and costs more than the alternative. Putting data and insights into the hands of sales to move the conversation from cost to value.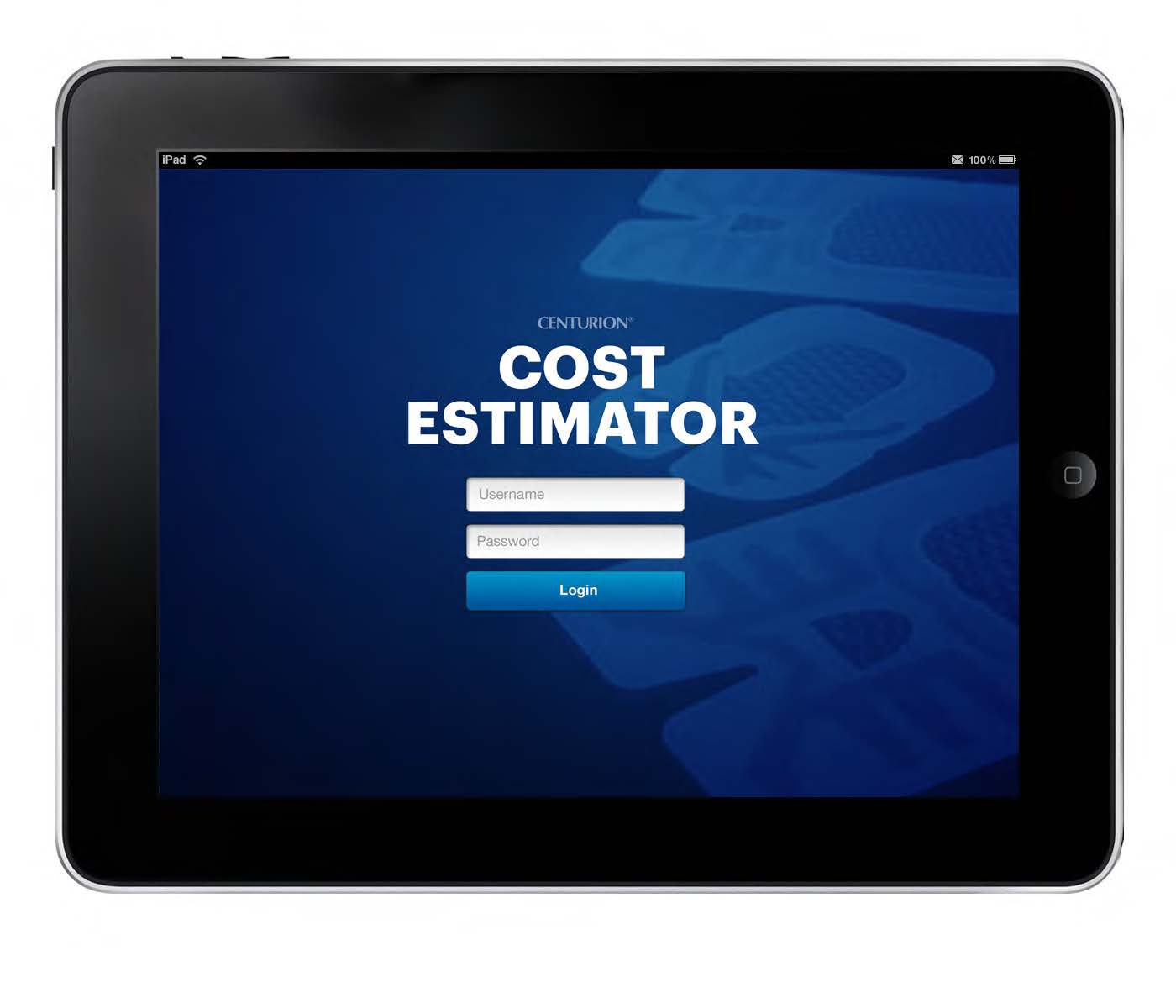 Case Study
Discover our success stories and see how Scale has helped businesses like yours achieve remarkable growth and success. Explore our case studies to learn more about the strategies, expertise, and results we deliver for our clients.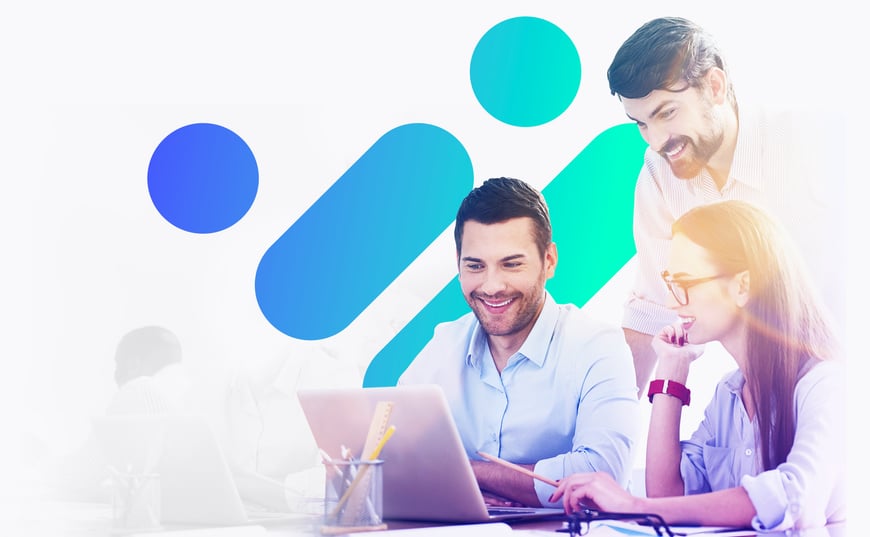 Customers
Don't just take our word for it
Read what our customers say about us.
Grow Your Revenue
Ready to Grow Your Business?
Get in touch to receive your FREE Audit/Assessment and discover how Scale at Speed can help your business thrive.