Drive Traffic, Boost Leads, Grow Revenue: Transform Your SEO + Lead Gen Strategy with Our Expert Services
SEO is one of the most effective ways to improve your visibility and attract potential customers to your website. With our SEM services, you can transform your online presence and attract the right audience to your website. By combining organic and paid efforts, we'll help you increase traffic, generate better leads, and drive revenue growth.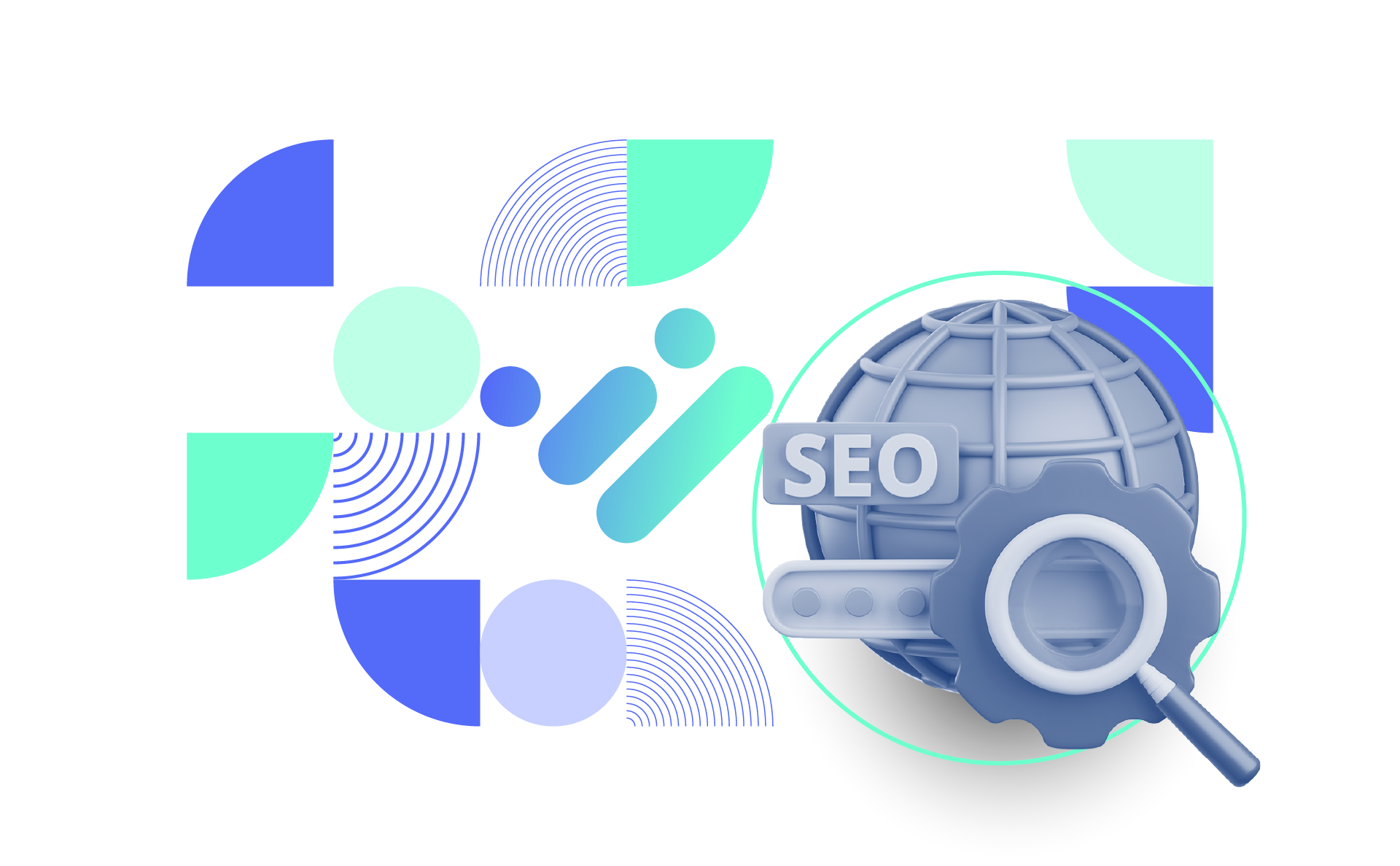 Getting a niche industry to the top of Google search rankings
Ecorobotics is a specialized technology company that employs robotic-centered technology for bulk material removal of solids and sludge from confined spaces, followed by vessel wash down and return to service.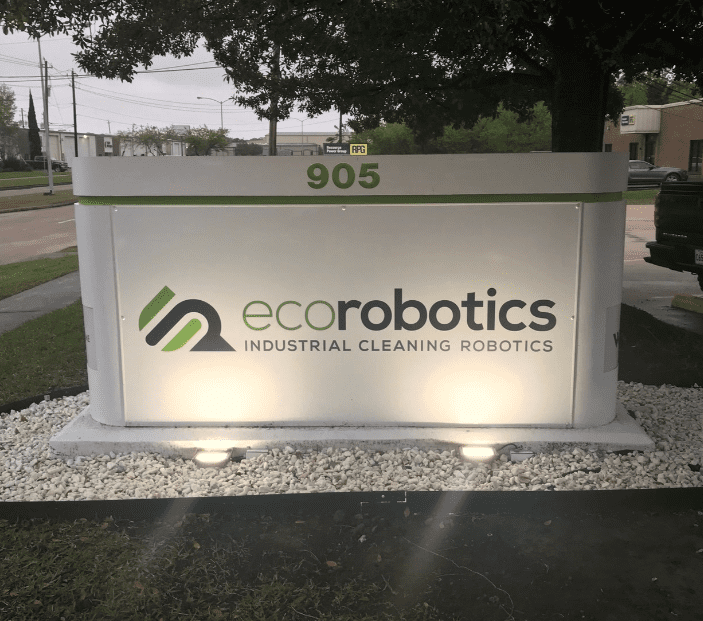 Increasing MQL to SQL Lead Time Conversion and a Robust User Experience Remodel
Stratus Live is a nonprofit industry cloud solution that connects donors and organizations with nonprofit missions and causes they care about.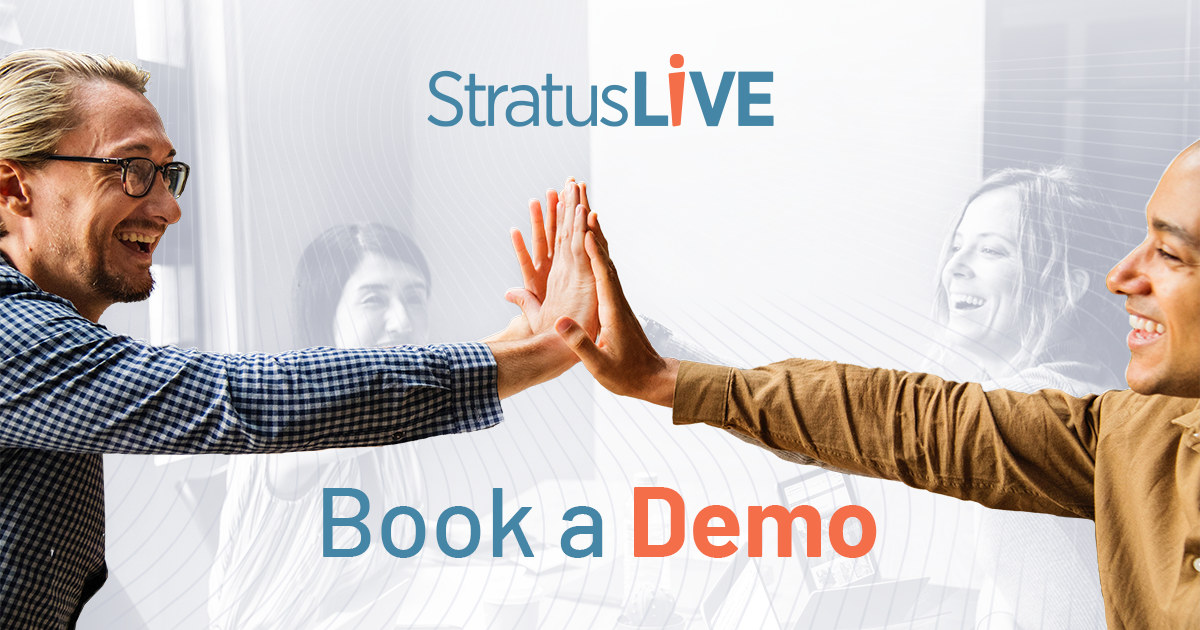 Case Study
Discover our success stories and see how Scale has helped businesses like yours achieve remarkable growth and success. Explore our case studies to learn more about the strategies, expertise, and results we deliver for our clients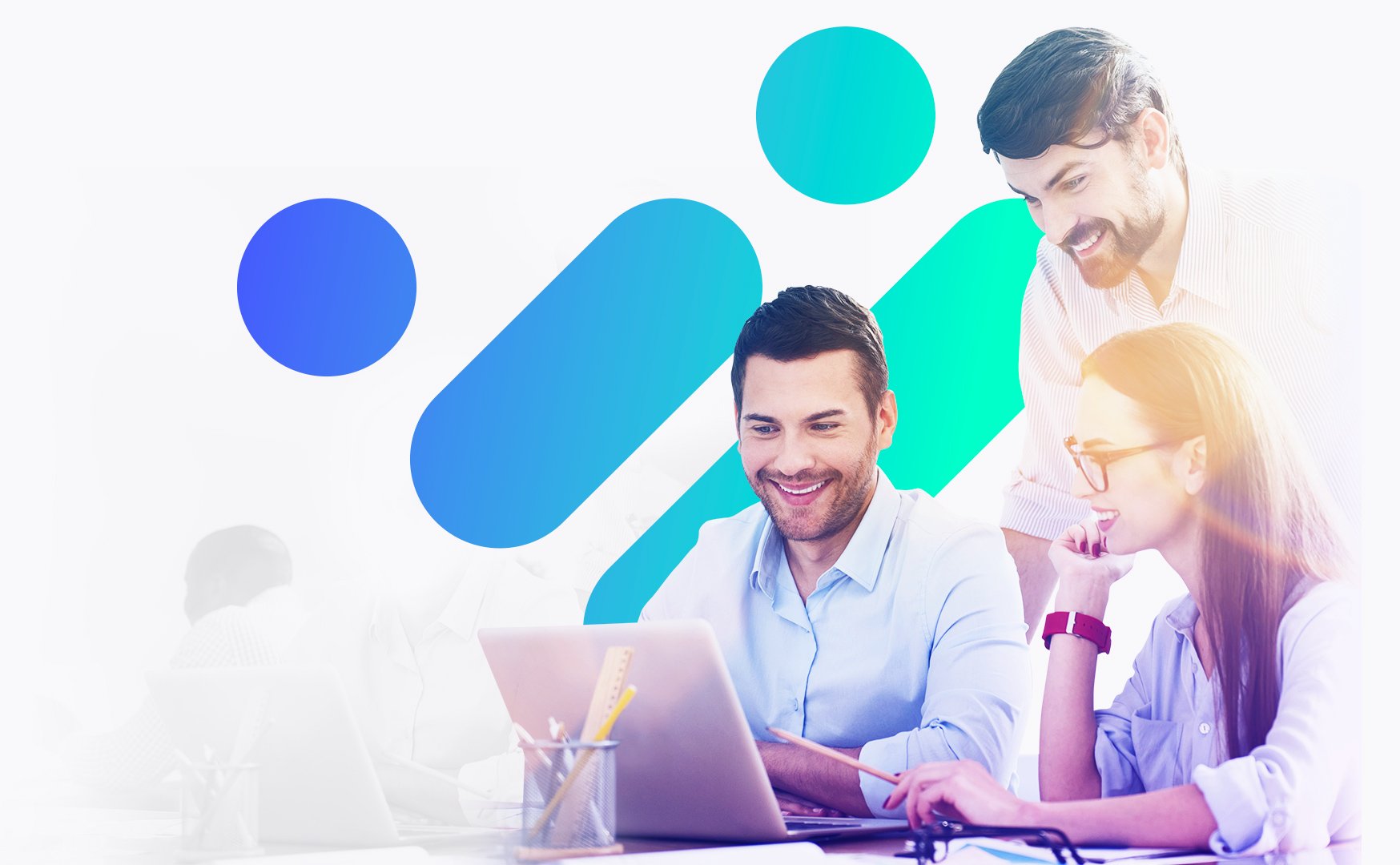 Customers
Don't just take our word for it
Read what our customers say about us.
Grow Your Revenue
Start Outranking Your Competition
Request your FREE audit/assessment to learn how we can help you outrank, outperform, and drive revenue.