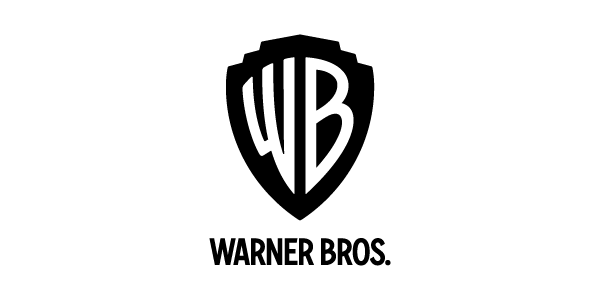 Brand Refresh, Visual Expression and Digital Program
In Hollywood, the entertainment capital of the world, do you refresh a look around a working studio lot? It's not about the place. It's about the characters.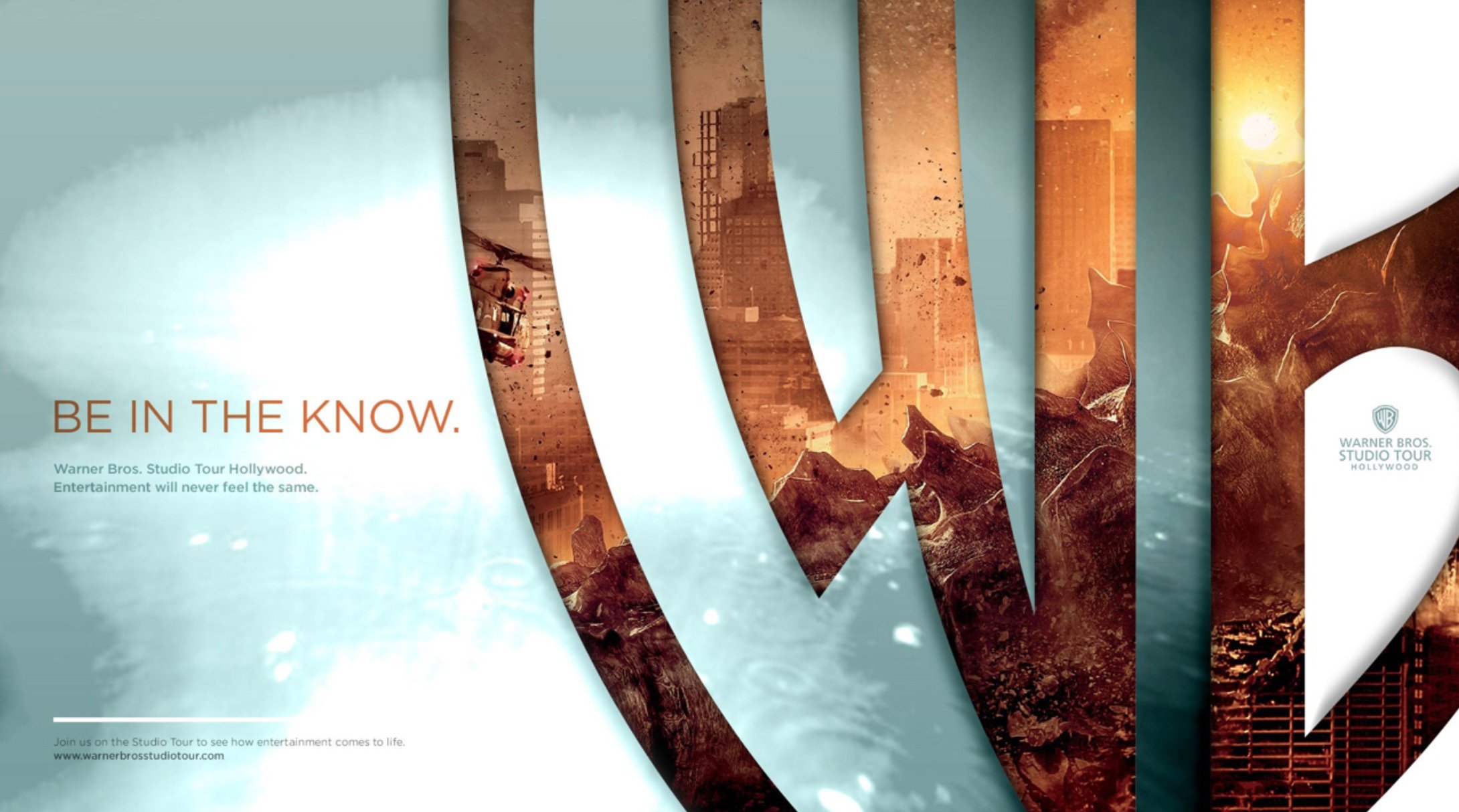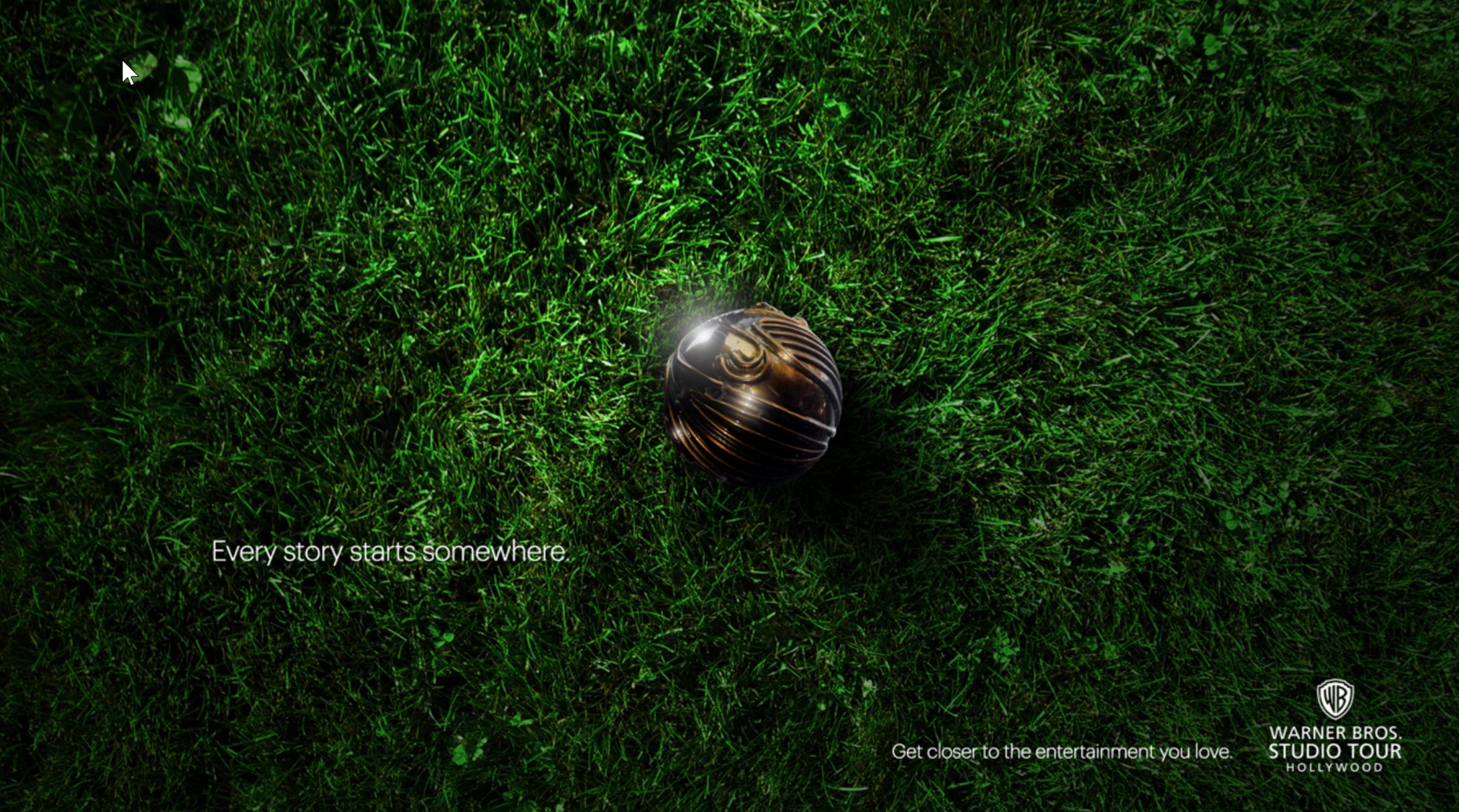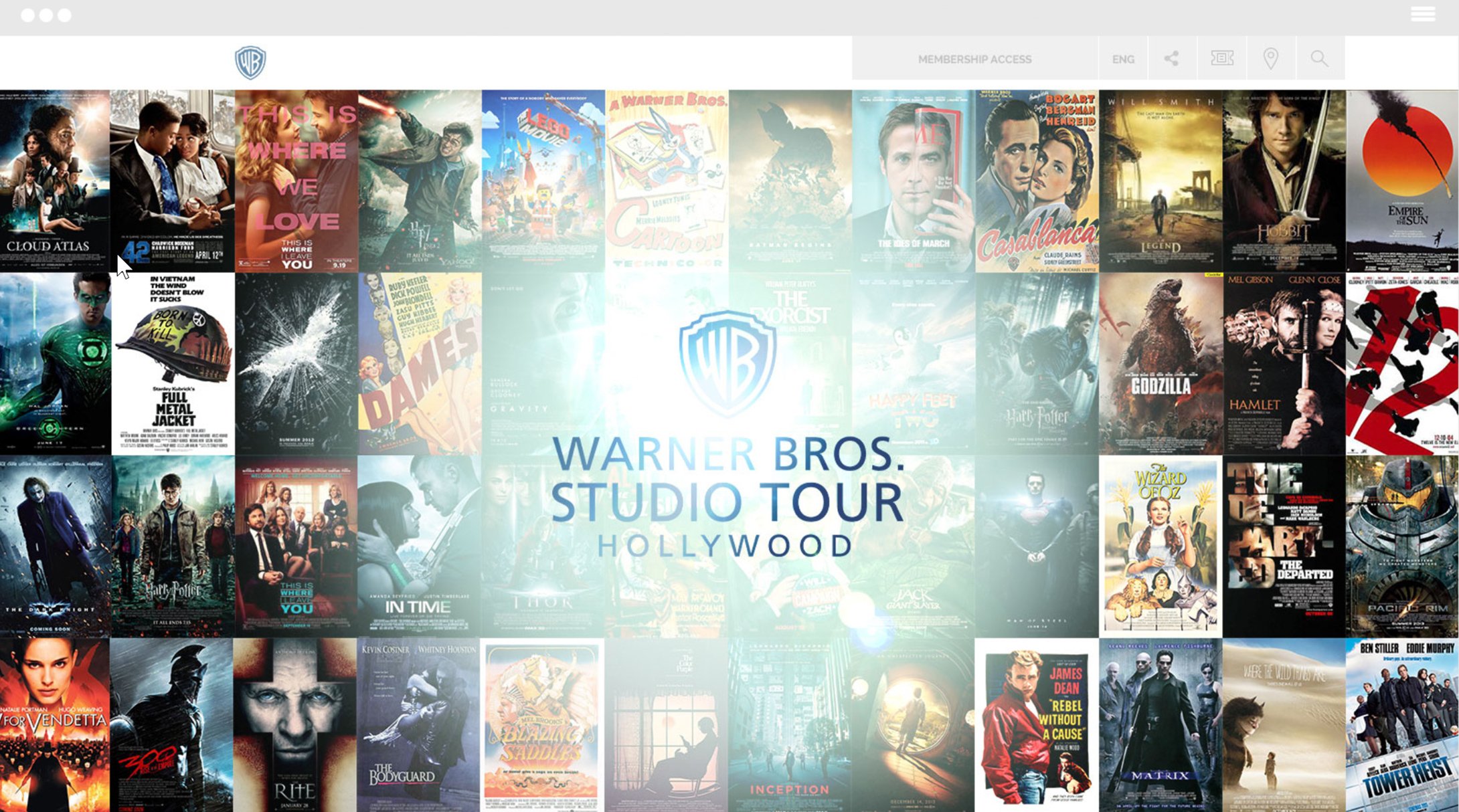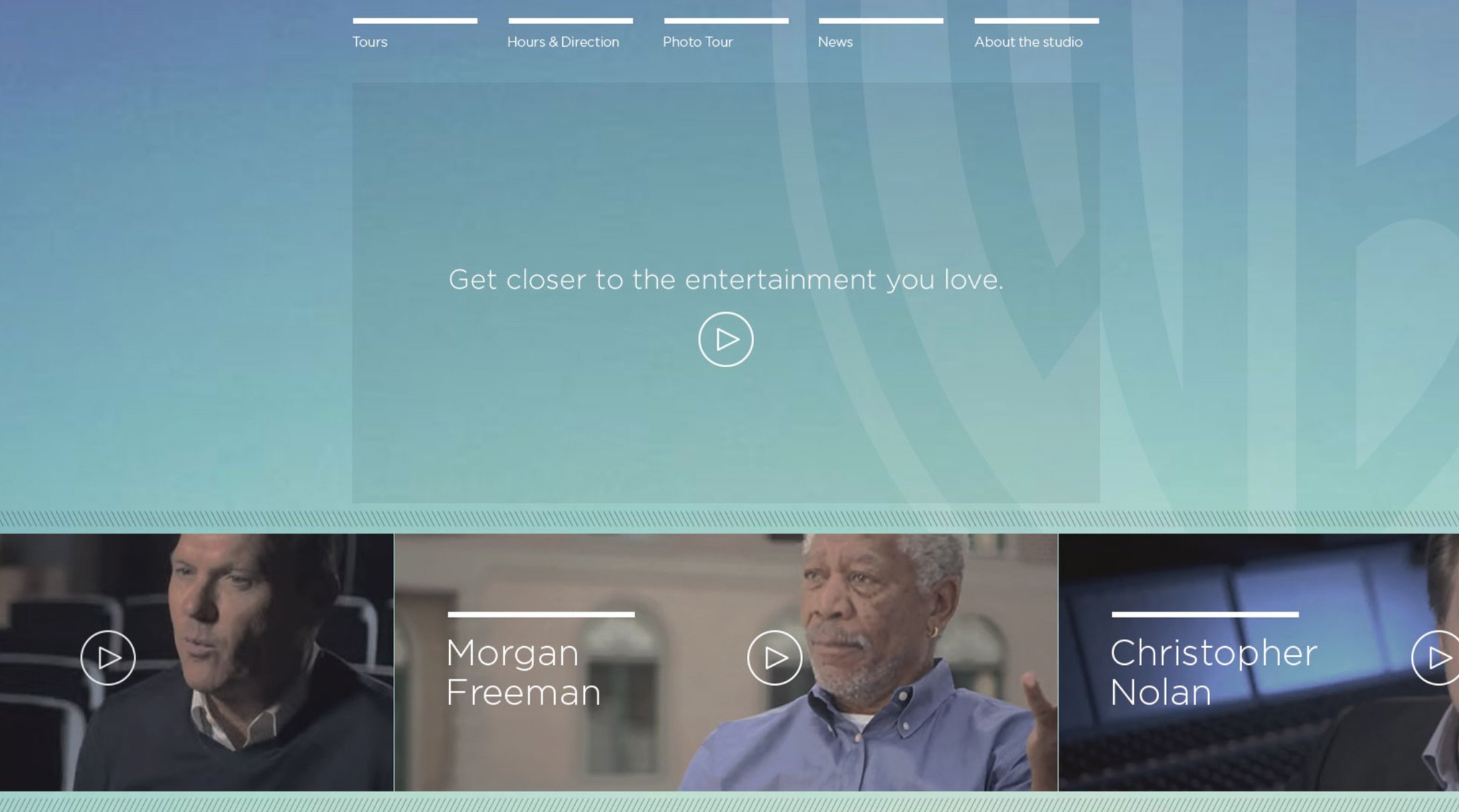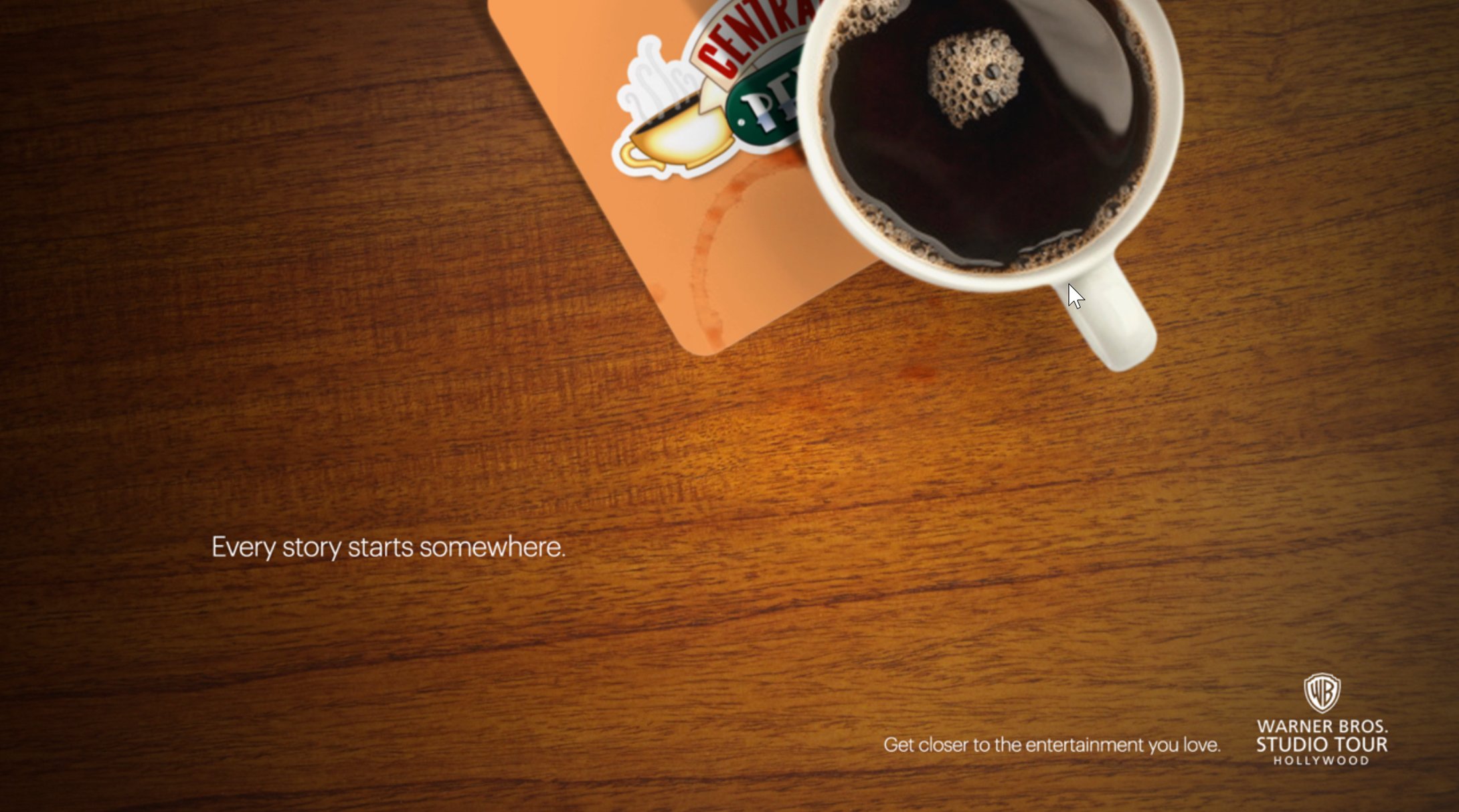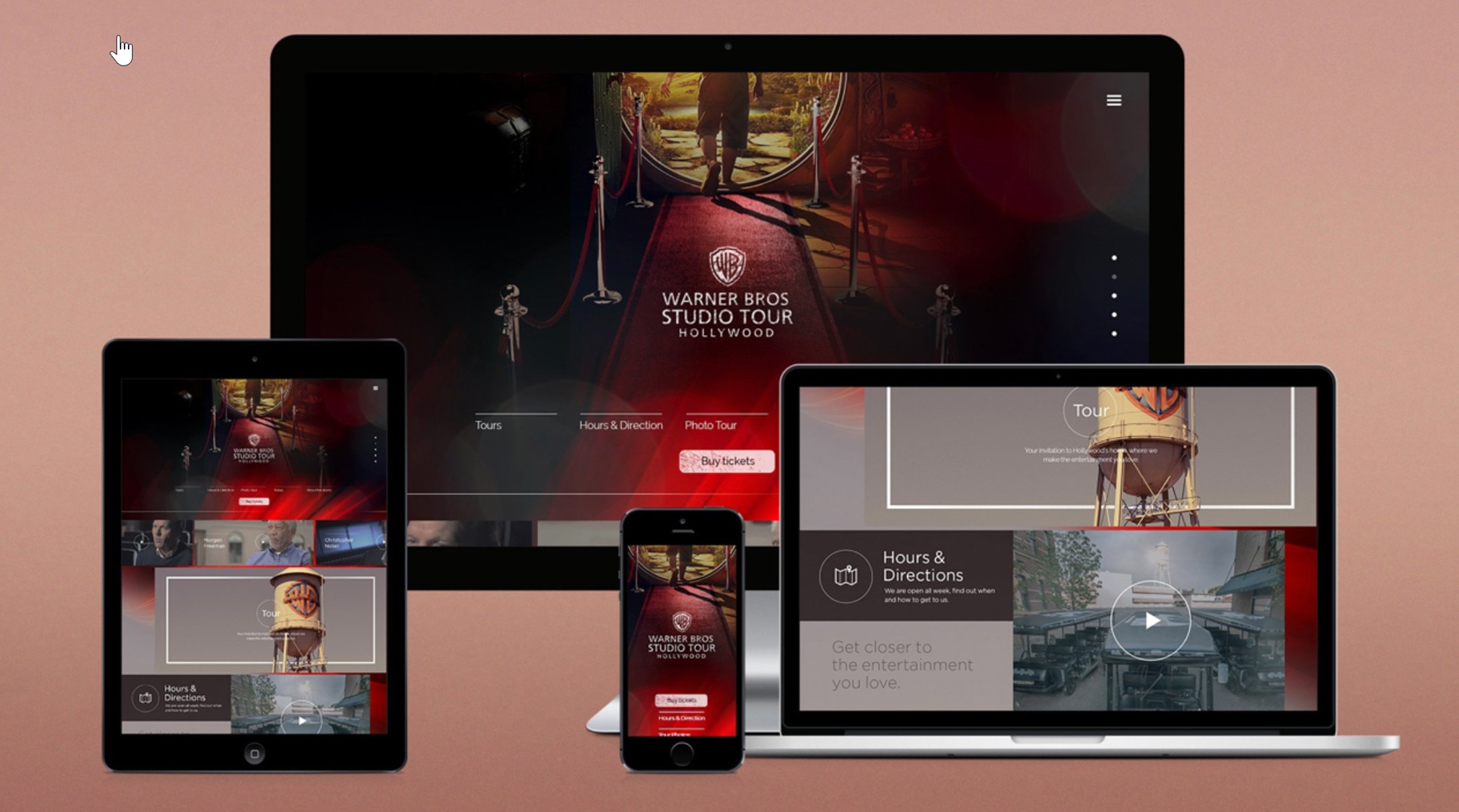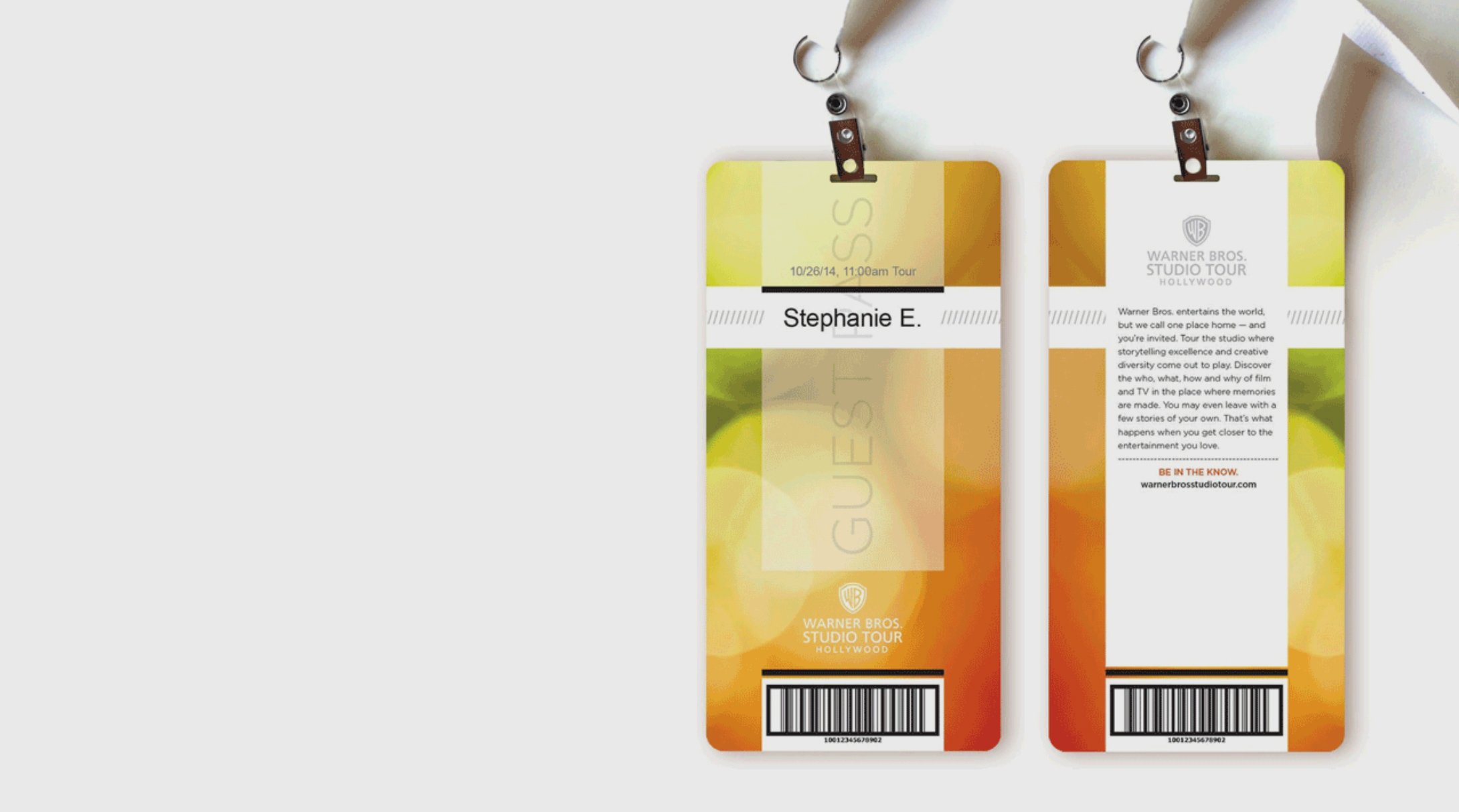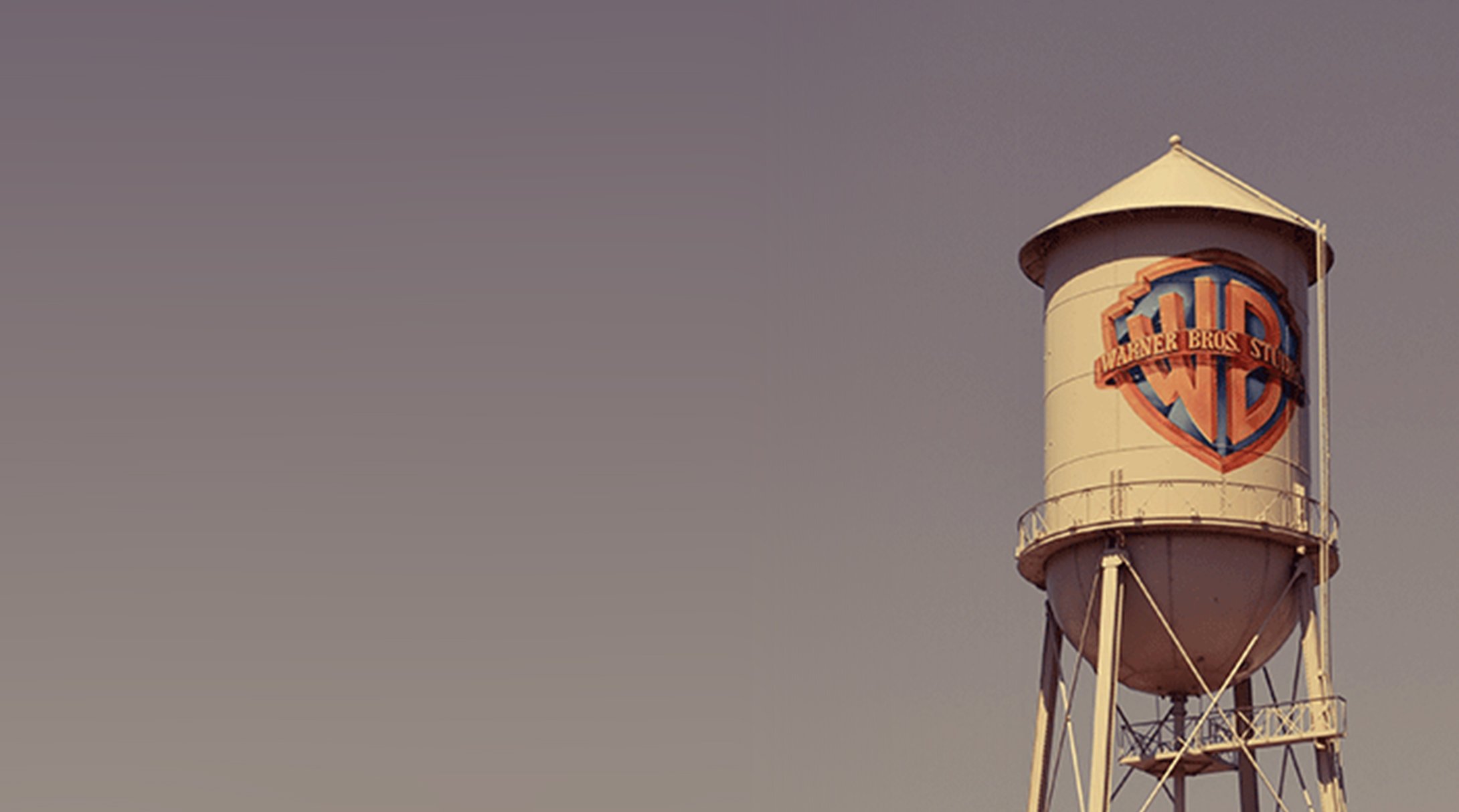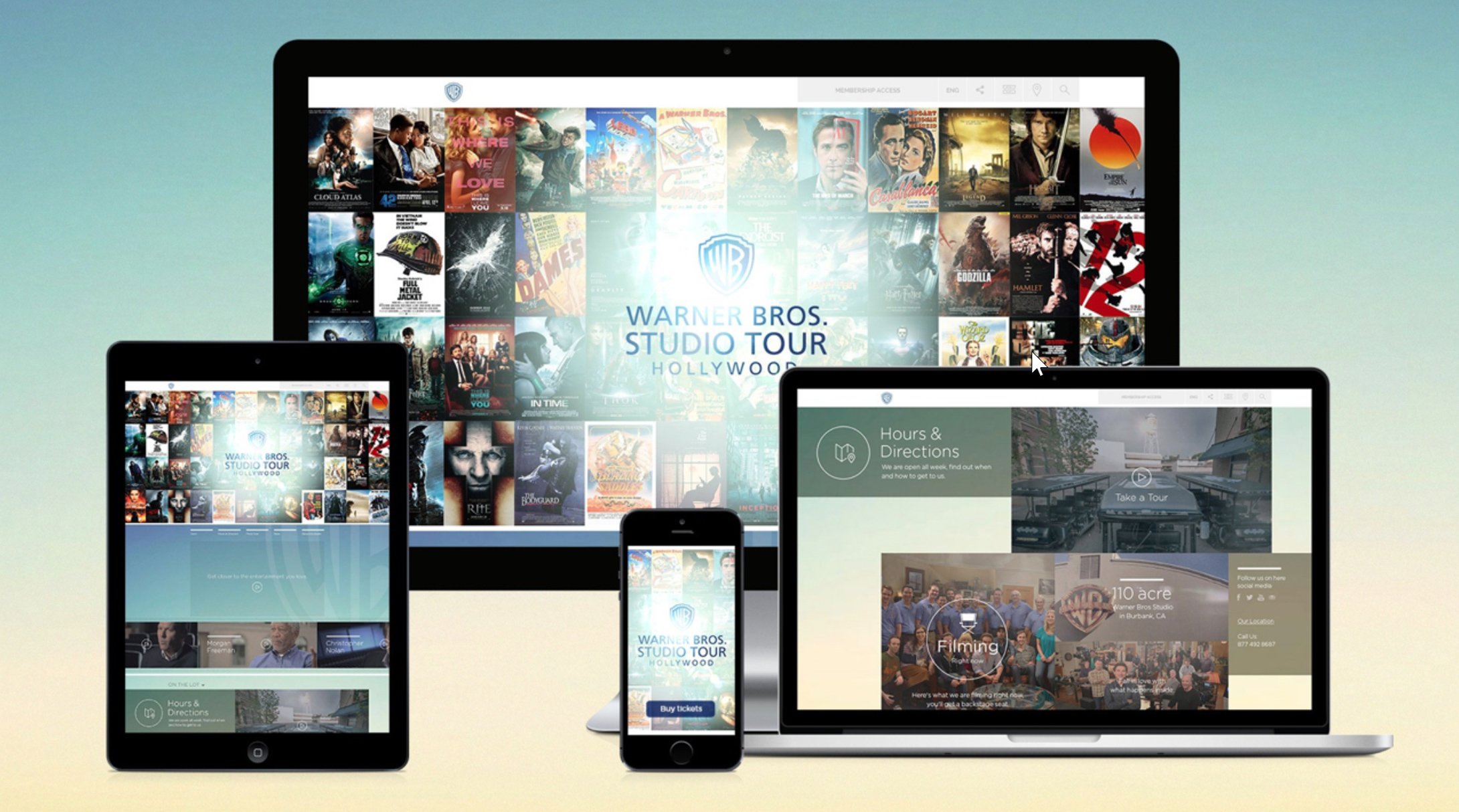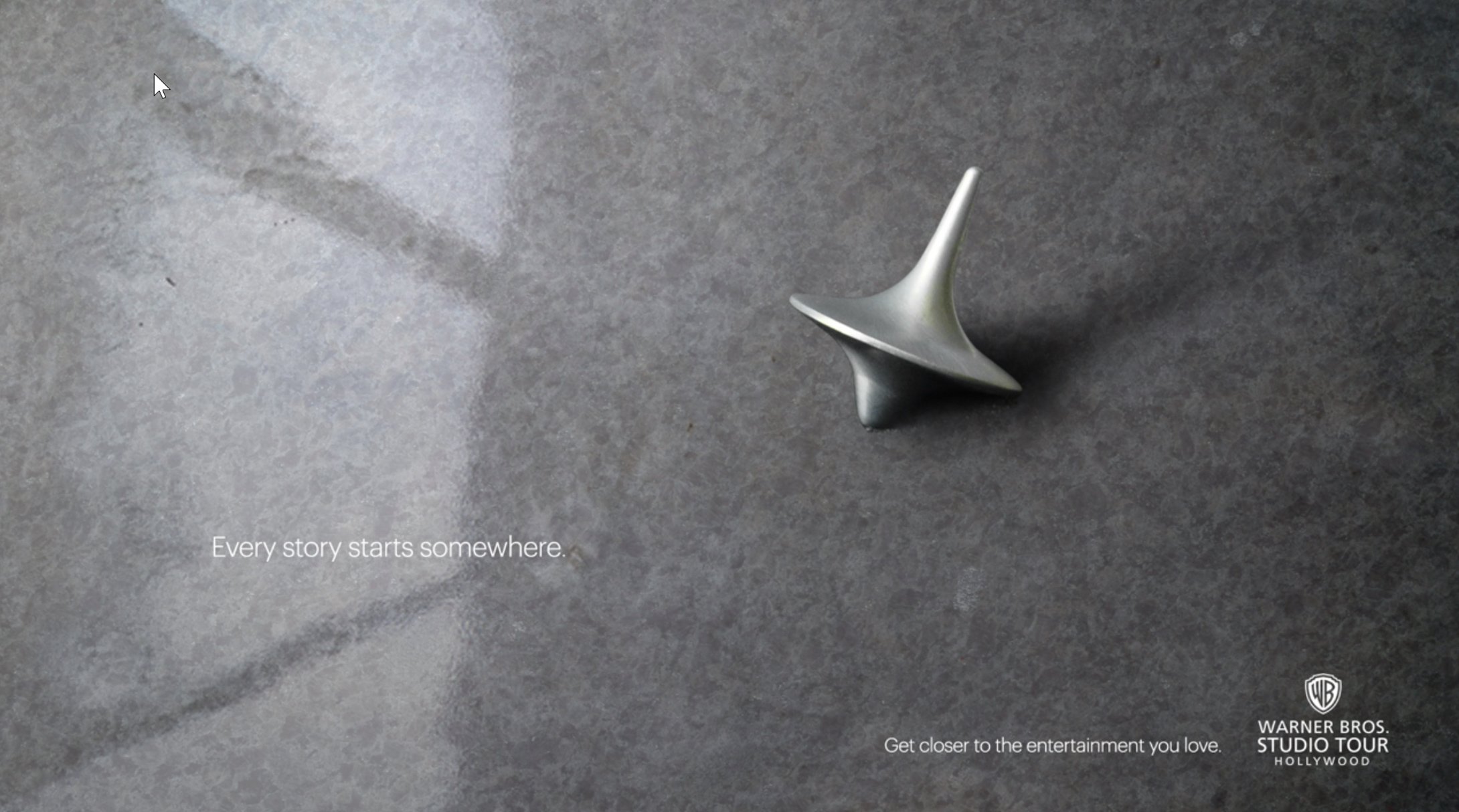 Free Audit/Assessment
Find out how we can help you grow your business — request your FREE Website Audit and Assessment today. Contact us to achieve unprecedented growth.